Since its establishment, ADSS Group has always adhered to the enterprise spirit of "practice public welfare and better the world" formulated by Chairman Sun Jinmeng. While striving to develop the enterprise for more than ten years, we have actively participated in public welfare undertakings, and made modest contributions to society with thoughts and actions!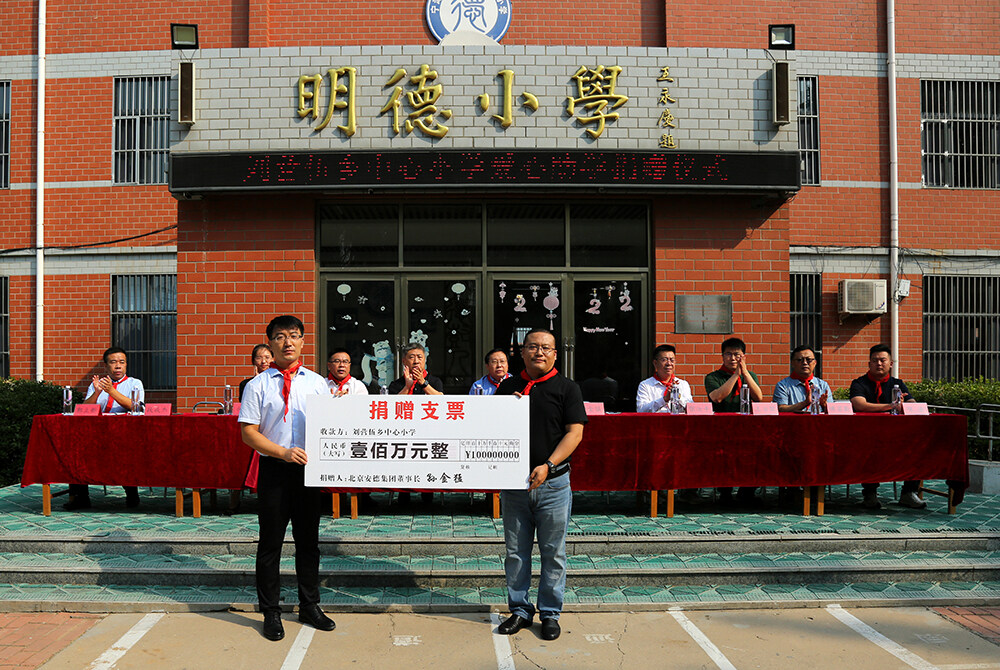 ADSS Hope Primary School—— Mingde Primary School, is the second hope primary school donated by ADSS Group after the "ADSS Hope Primary School" in Xichou, Yunnan in 2017. On the 13th of September, the donation ceremony was held at Mingde Primary School, Ningjin County, Shandong Province. Li Chaofeng—Principal of Ningjin No. 1 Middle School, Wang Baohui—Vice President of Ningjin No. 1 Middle School, Sun Jinmeng—Chairman of Beijing ADSS Group, principals of various chambers of commerce, senior high school students, teachers, and some donating guests attended the donation ceremony.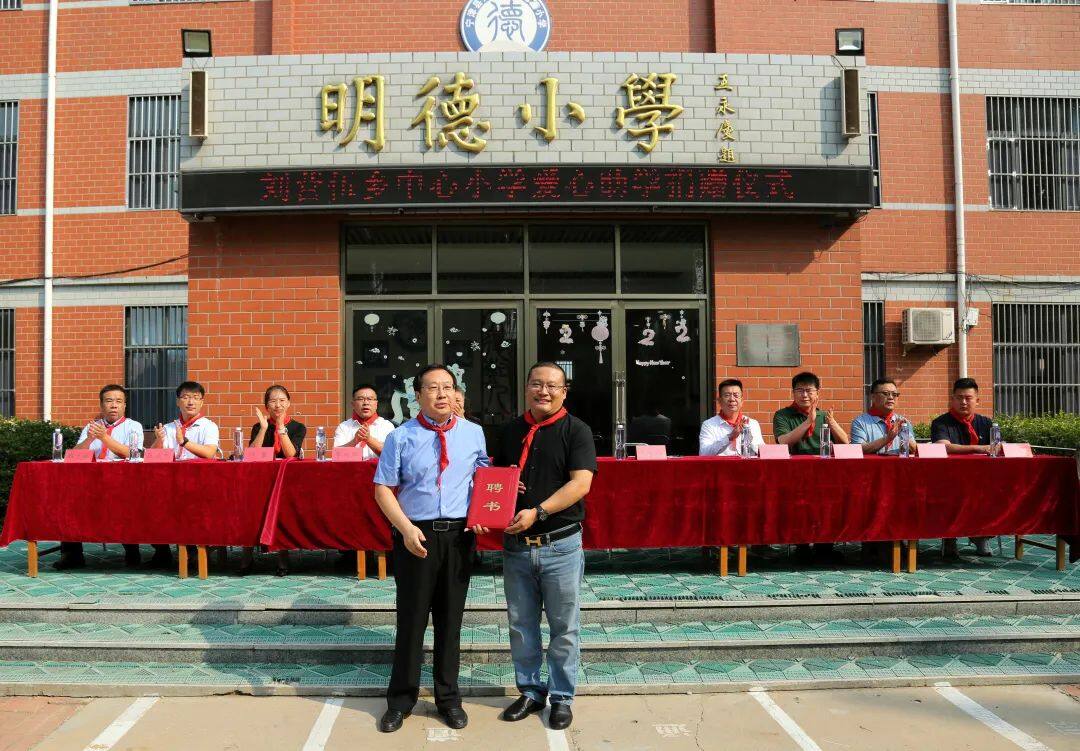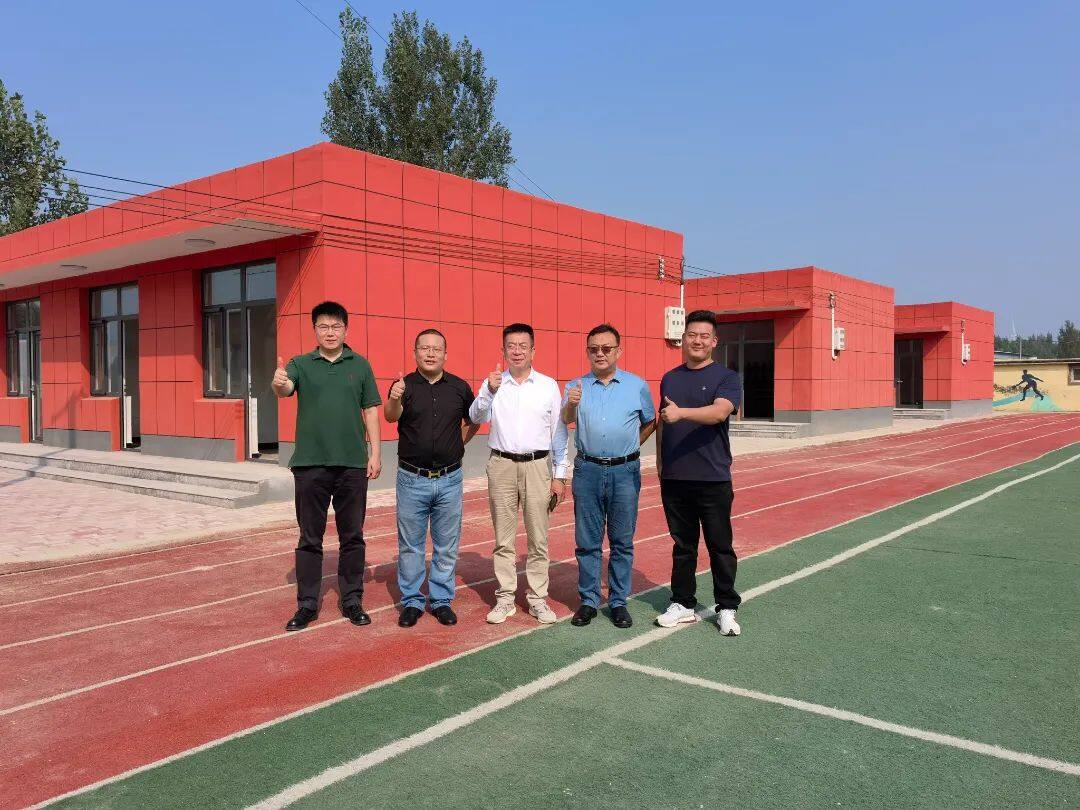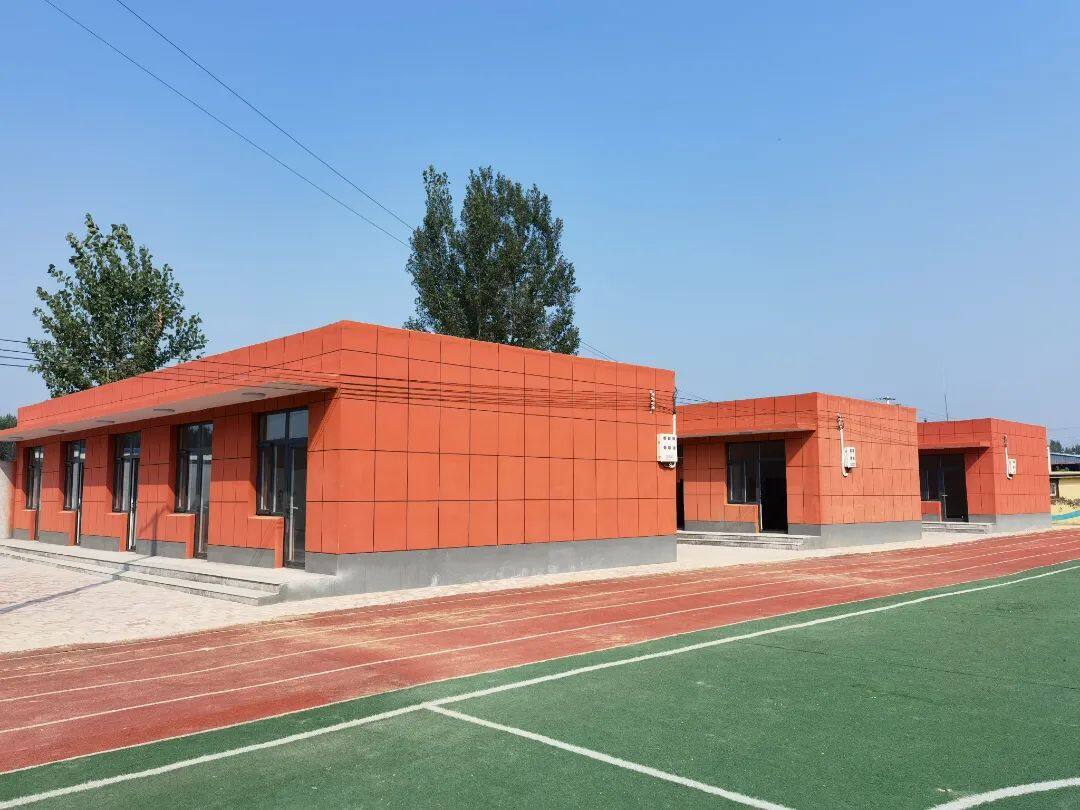 Mr.Sun donated a total of RMB 60,000 in cash for each of the 30 senior high school students with the excellent academic performance from poor families. Mr.Sun is very grateful to his hometown for cultivating him. He reviewed his schooling and entrepreneurial journey, shared his ambitious life ideals and lofty life pursuits, and encouraged all the students to study hard, move forward, and pursue their dreams of life bravely.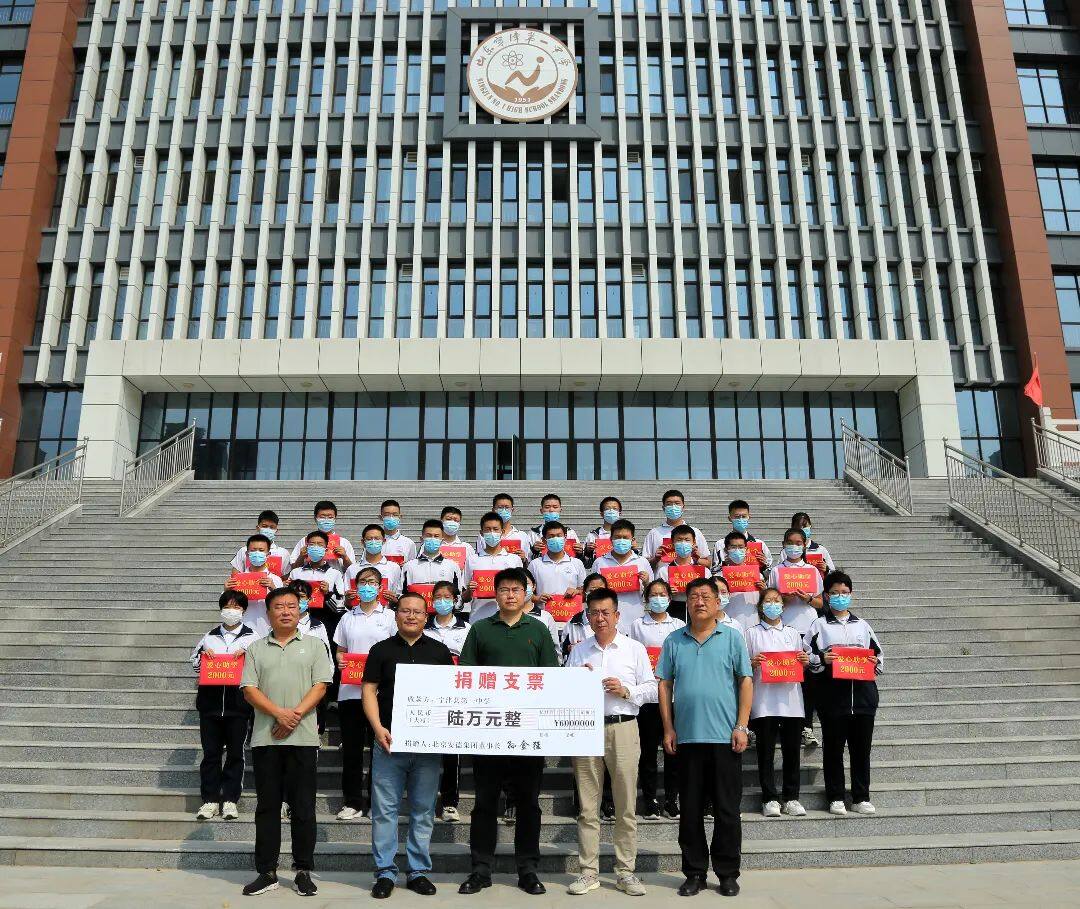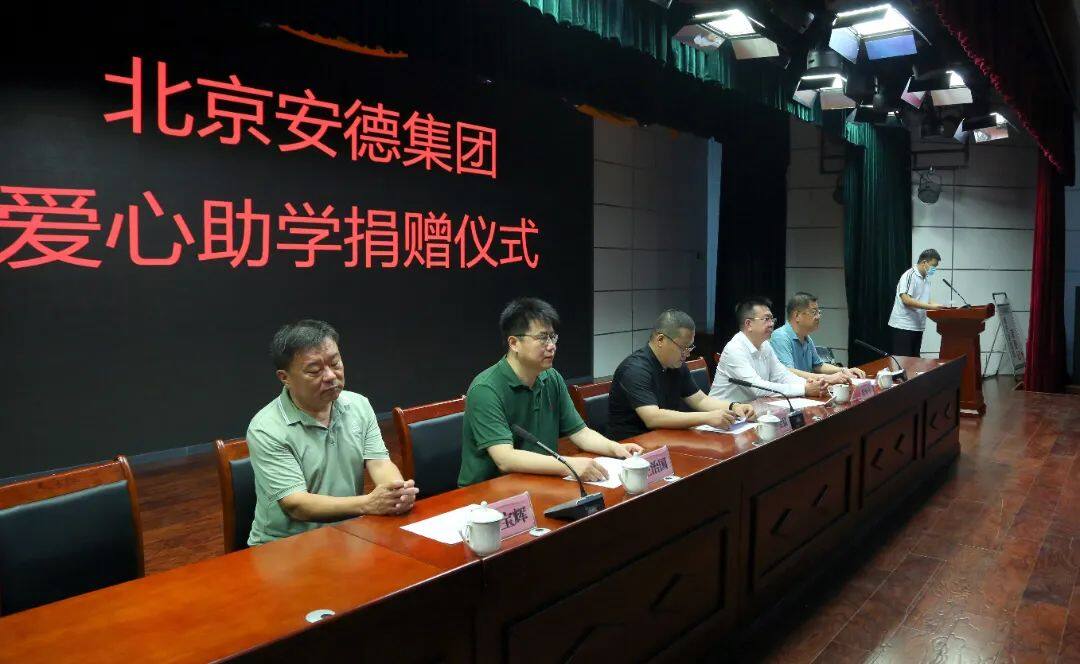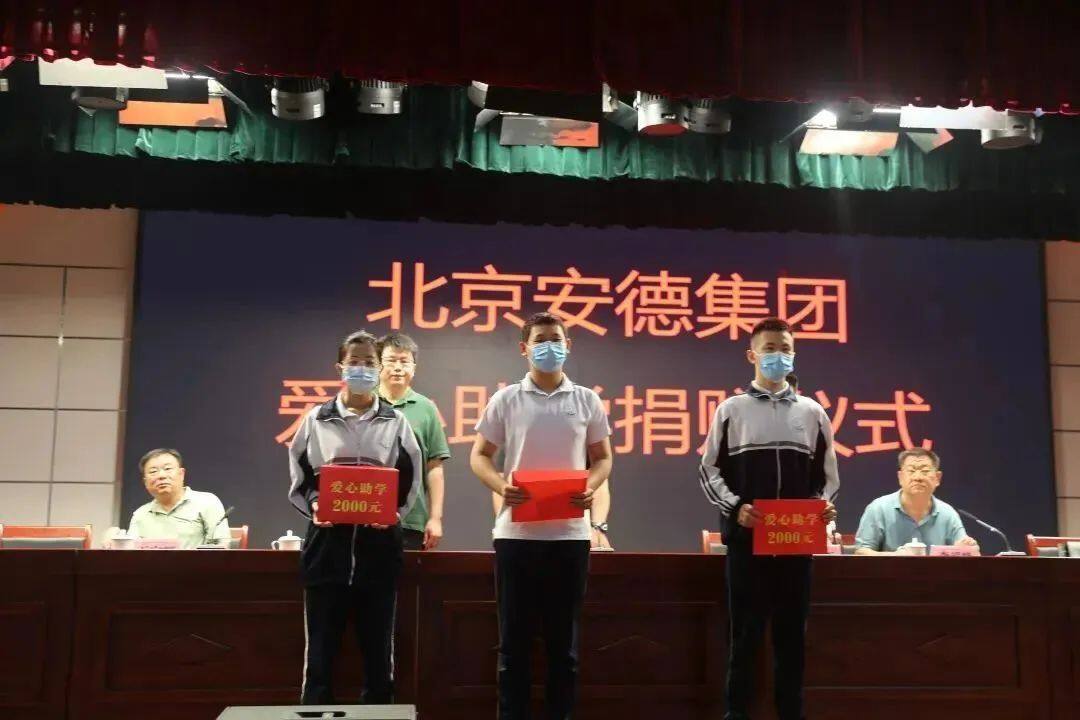 Hoping that the students will devote themselves to their studies with more enthusiasm and repay their families and society with more excellent results!