Why Choose ADSS?
ADSS provides complete solutions for your business, that consist of: great equipment, marketing and customer service support. Your successful business depends on a reliable partner. We can not only save costs, but also find competitiveness in this industry.
Choose ADSS, what you get is more than just one machine. Each of our machines has a marketing plan to attract new customers, which will speed up the return on the investment of your machine.
Good results bring loyal customers.
After more than ten years of clinical practices and tests by experts, we have been committed to the continuous upgrading and innovation of core beauty technology, and strive to use the most cutting-edge technology in the beauty industry so that safety and technology can achieve a perfect balance at the same time, to help customers become beautiful safely and painlessly in the shortest treatment course. From responsive technical support to experts' professional advice, our customers can expect to receive an outstanding level of ongoing service that is unmatched anywhere else in the industry.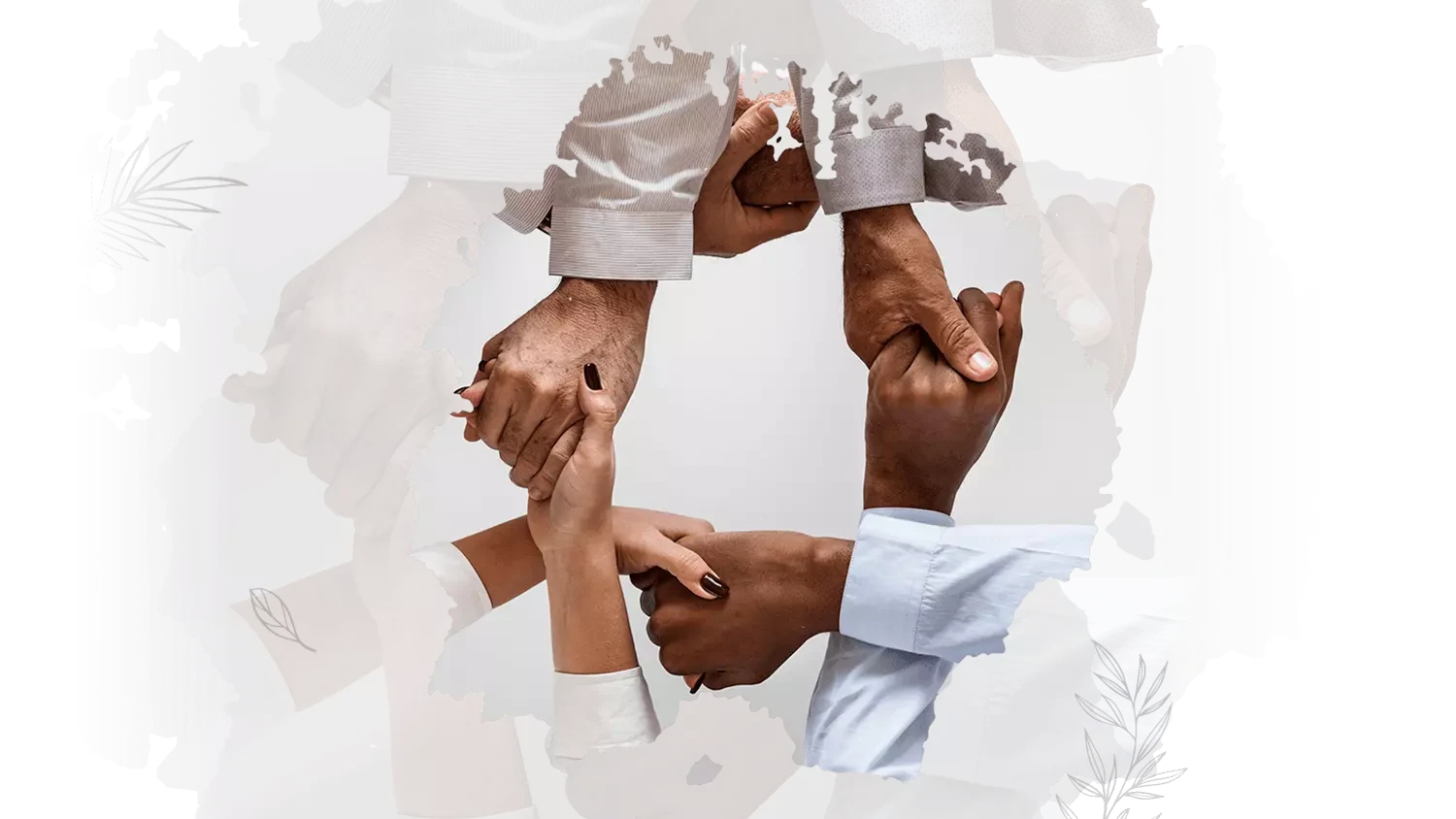 Our Mission
Our mission is to make every Spa Owner and Aesthetic Professional succeed in their businesses using ADSS equipment and marketing support.
With products directly supplied by our own factory, there is no hidden charges, no commissions and no middle profits. So our clients can get the machines they desired with the lowest cost and stay competitive in the market.
Business Stability

Profits

Clientele Growth
Professional training brings better career.
We have been specializing in professional and advanced technology since 2005, also running a training school of our own brand. With each piece of ADSS Equipment our customers receive FREE TRAINING. Our licensed estheticians provide personalized training on every piece of ADSS equipment. This ensures quality service which results in building repeat customers.
And of course along with the training you receive a full manual package:
Detailed User's Manual

Treatment Protocols and Recommendations

Certificate of Completion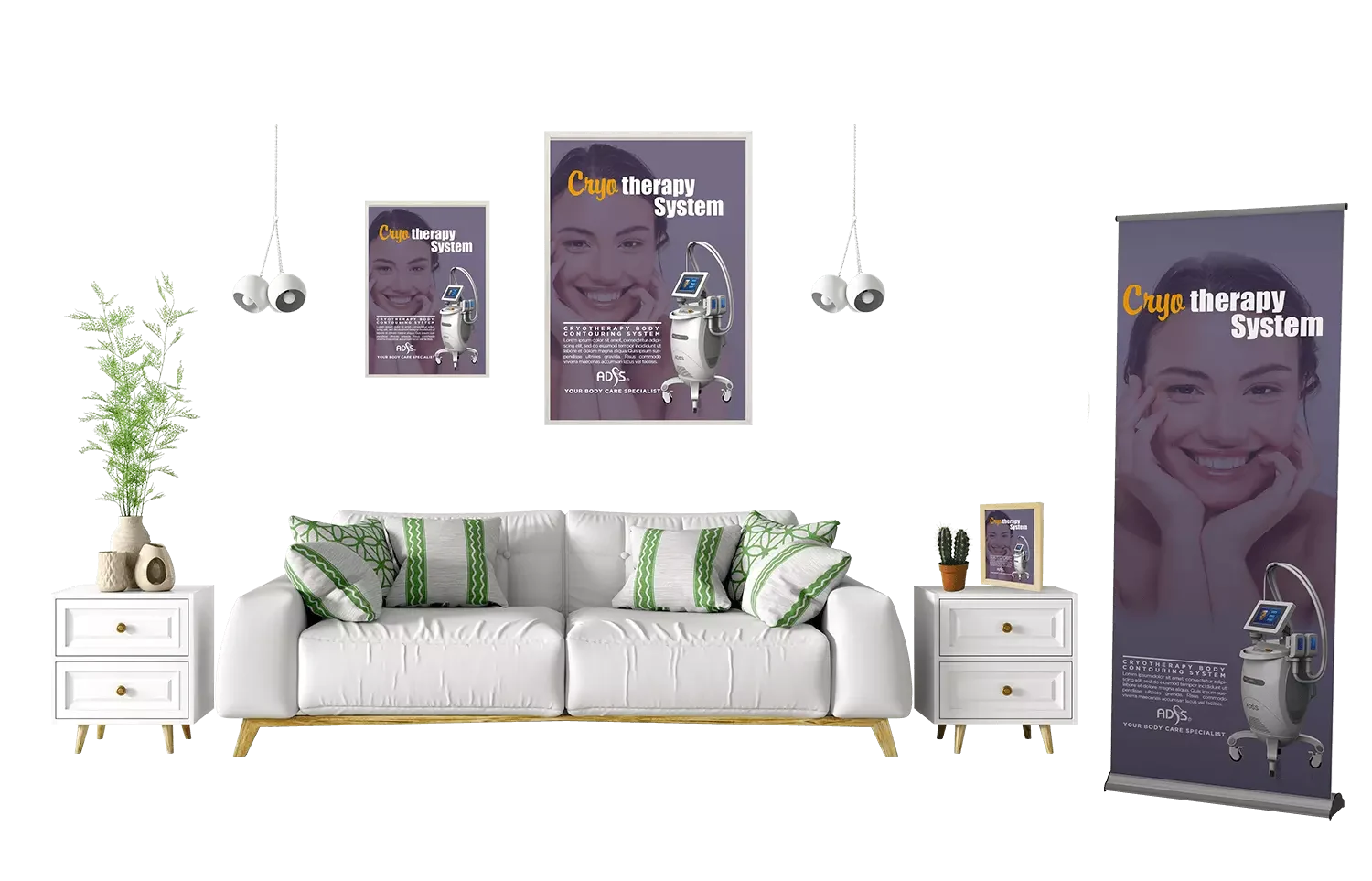 Acquiring new clients
We understand that you are a business owner that is looking for not only a piece of equipment, but for a working tool to increase your revenue and stability. That is why we give to all our customers a set of unique marketing materials that will help you to set up advertising on all social media outlets.Our main goal is to provide you with great equipment to boost your spa business and accelerate your profits. This is what our customers receive with every ADSS purchase:
Social Media Templates

Printed Posters Large

New Customer Acquisition Strategy

Free Videos and Pics to Advertise Your Service
Fashionable design brings popular trend.
Personal touch - ADSS allows to perform an individual customized touch to each of your salons, spas, clinics and and client. through a wide variety of treatment protocols and perfect compatibility between our systems.
Pure clear look - ADSS creates a high quality product with a perfect design: nothing overly complicated… Just what your needs.
Excitement - you own a unique product and have the support of an entire team, not just mass marketing, ADSS makes you a part of a family of perfectionists.
Each piece of ADSS equipment has:
Personal touch

Pure clear look

Excitement

Truth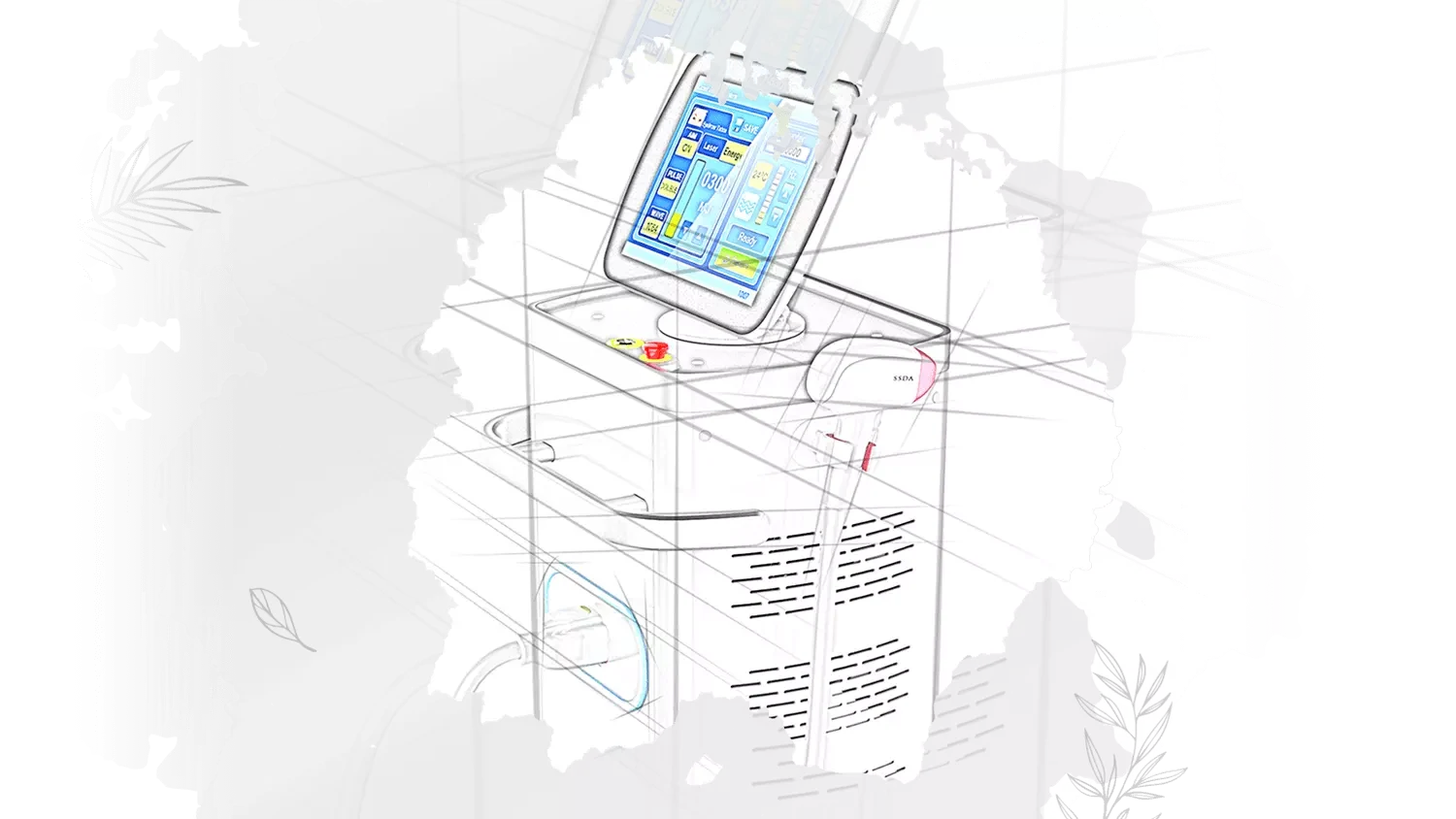 Rich experience brings reliable reputation.
After 16 years of hard work in the beauty industry, our whole team are well trained and highly experienced in specific and specialized areas of product range, thus providing customers with strong product knowledge and service supports.
We are working as a team with all our customers, supporting and helping them. We are building up a world-wide network of aesthetic professionals and business owners, and together moving towards success.
ADSS is about feeling confident.

Safety, stability and non-stop development
Guaranteed warranty brings relieved orders.
We understand that deciding on a new piece of aesthetic equipment to purchase is not always easy. You want to be 100% confident in the high quality and reliability of your new system. That is why ADSS offers 2 year warranty and life-time customer support to all ADSS equipment.
And of course along with the training you receive a full manual package:
24-hour free consultation service

Worry-free after-sales warranty

Professional technicians maintenance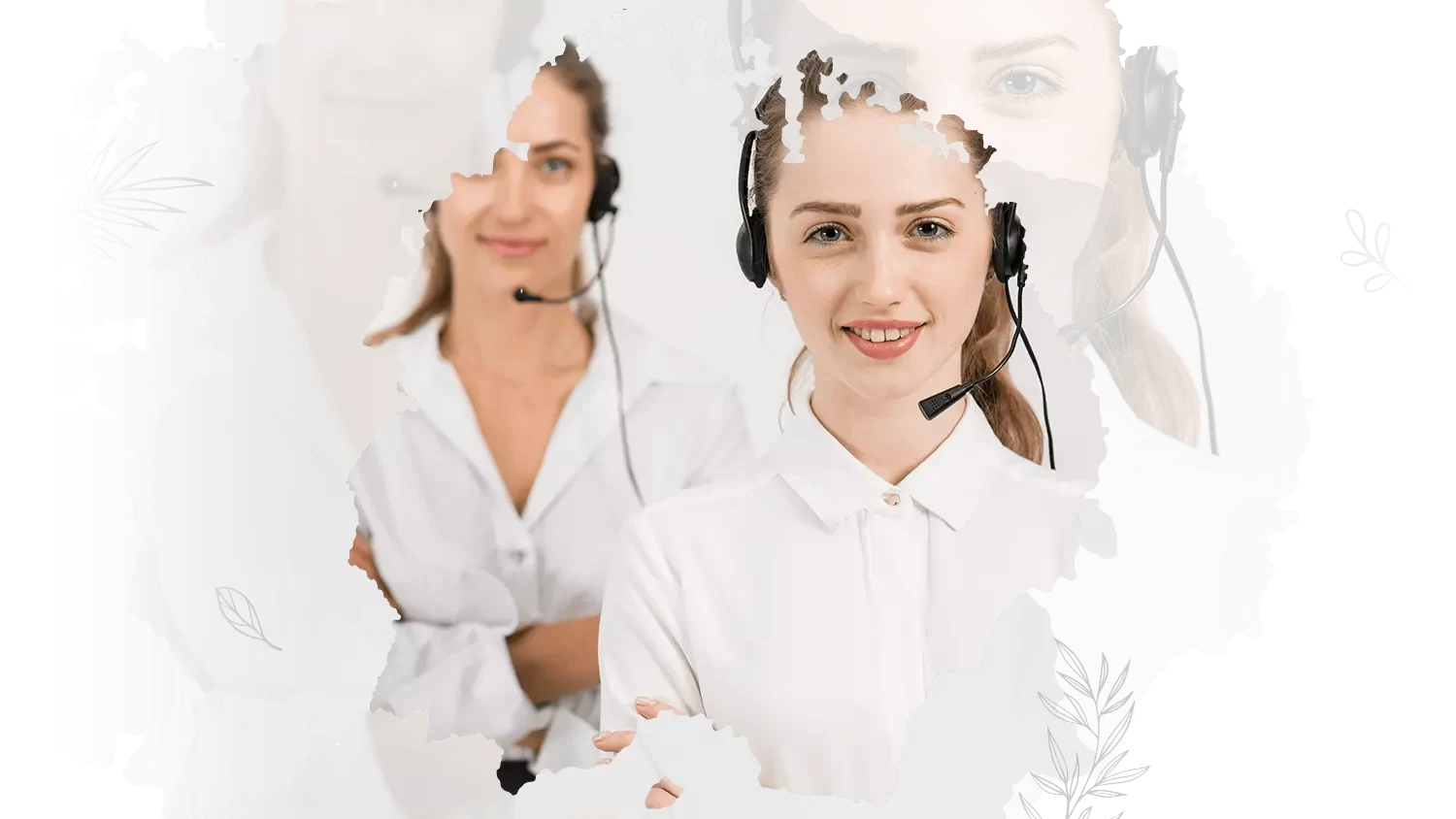 Join us!
Our flexible payment methods and tailor-made solutions mean that all companies are provided with the equal opportunity to invest in the latest and most advanced beauty machines. Whether you are a small salon with limited budgets or a large and diversified company, we will sincerely work with you one to one to devise a perfect solution within your budget to ensure that you can start growing your business with the help of industry-leading aesthetic equipment sooner than you ever imagined. Let's build a successful beauty business with multifunctional beauty machines!