To celebrate the 100th anniversary of the founding of the Communist Party of China, ADSS held the "Beijing ADSS Group Quarterly Summary for the First Half of 2021". Stay the original intention and write a glorious new chapter!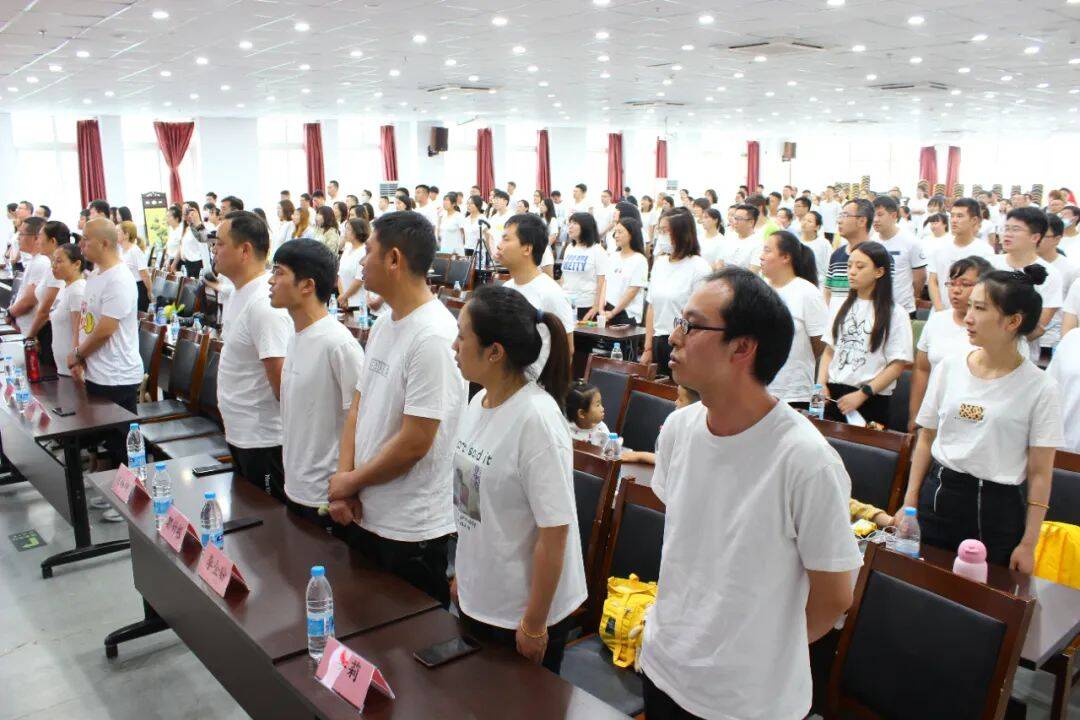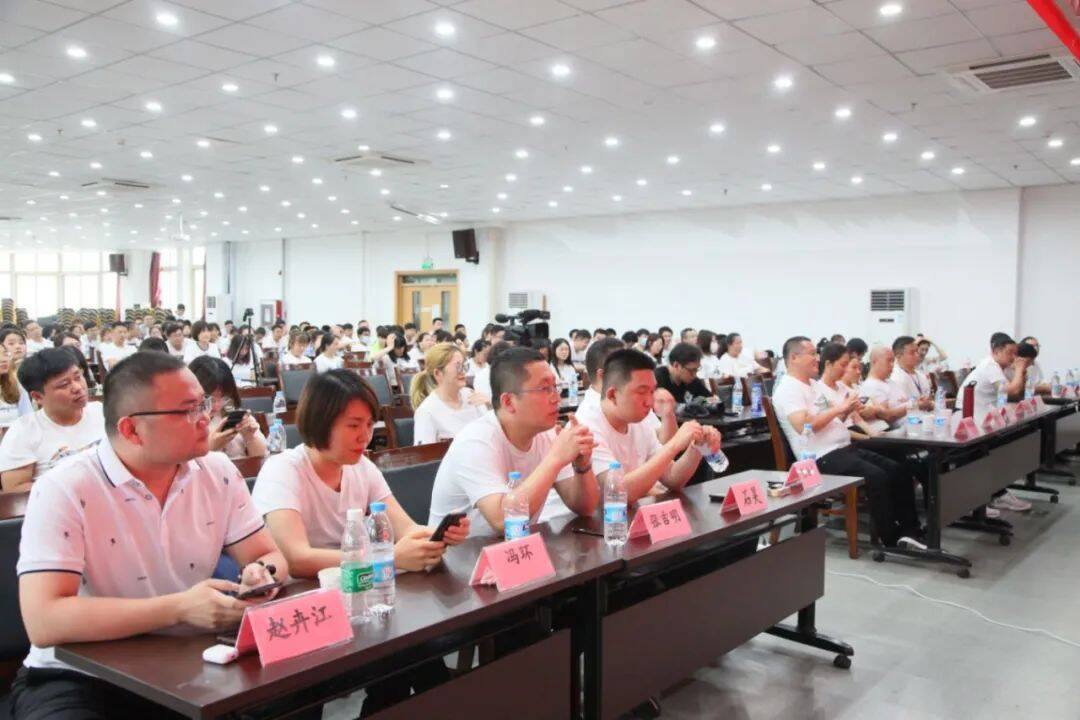 From 26th to 28th of June, 2021, The Quarterly Summary Meeting of Beijing ADSS Group for the first half of 2021 held in the conference center of Beijing Yanqing Happy Holiday Hotel. The meeting was presided over by Zhang Zhiqiang—ADSS manager of the logistics department and was attended by Sun Jinmeng—founder and chairman of ADSS Group, heads of various departments, and more than 300 ADSS staff.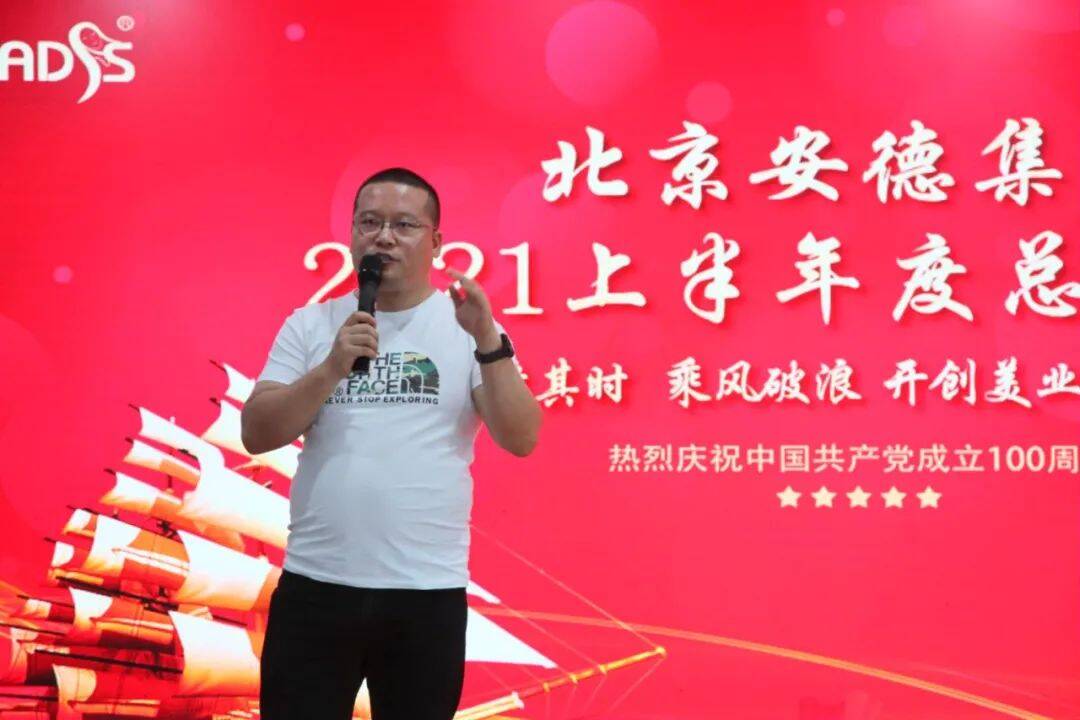 Mr.Sun made a profound mid-year summary of the company's work in the first half of 2021 and launched a specific plan and imagination for the next 5 to 10 years. As a world-leading aesthetic equipment manufacturer renowned for our innovative ability and conquering the world with our product quality, ADSS will adhere to the brand vision of "Be the leader in the global aesthetic and health industry", and build the global benchmark for the aesthetic industry.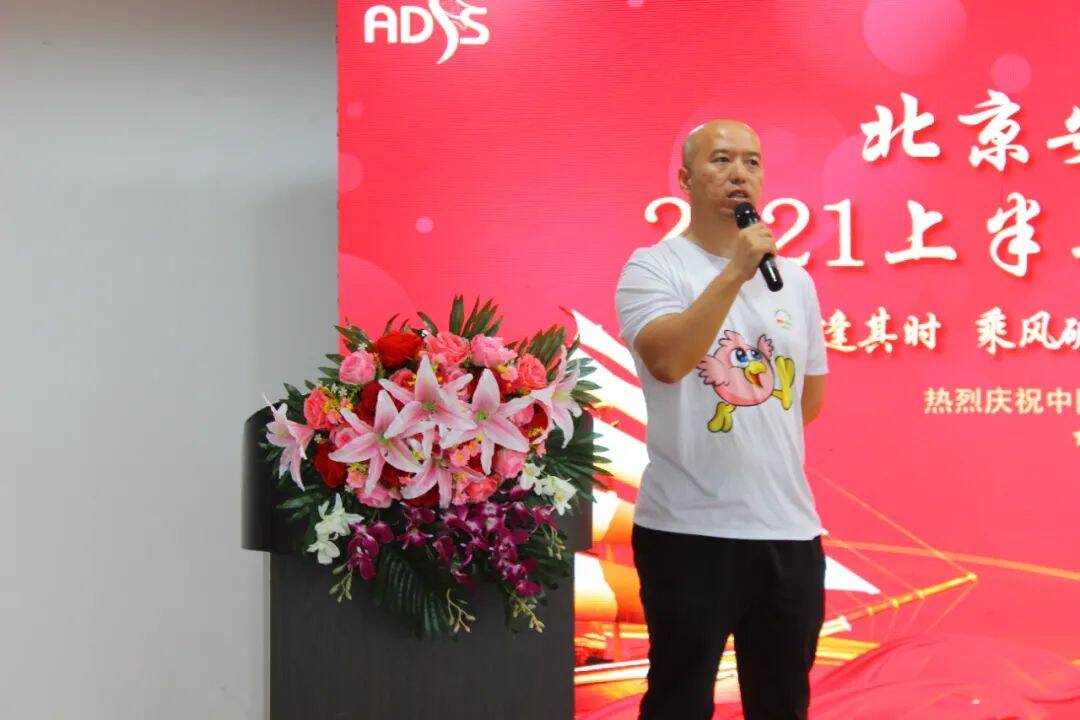 At the meeting, the heads of each department of ADSS summarized and reported the work in the first half of 2021, discussed the problems existing in the first half of the year, and put forward a pragmatic development plan and goal setting for the specific work in the second half of 2021. Mr.Sun affirmed the efforts of all ADSS staff and awarded honors to outstanding teams and excellent staff.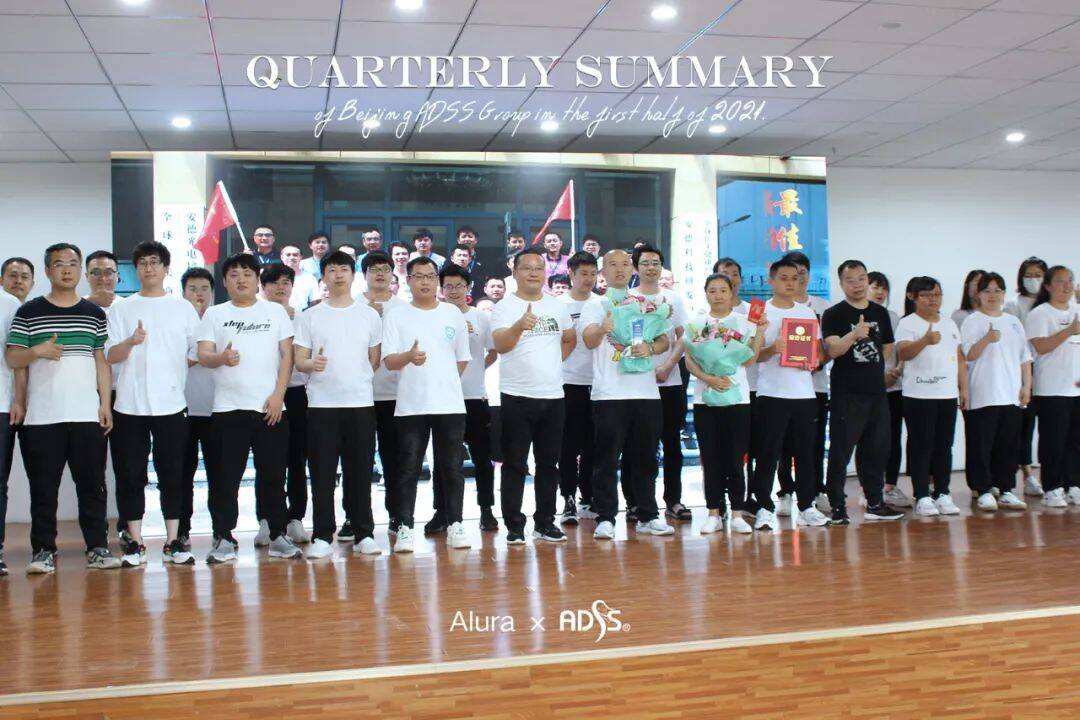 It is the goal of all ADSS staff to strive for the top and create greater glories!