ADSS organized the annual physical examination on 23rd May to protect the health of our staff, enhance the degree of attention to health, and make all staff a comprehensive understanding of their situation, do have the disease "early detection, early prevention, early treatment", effectively preventing all kinds of disease spread in the company to ensure implementation of the work carried out.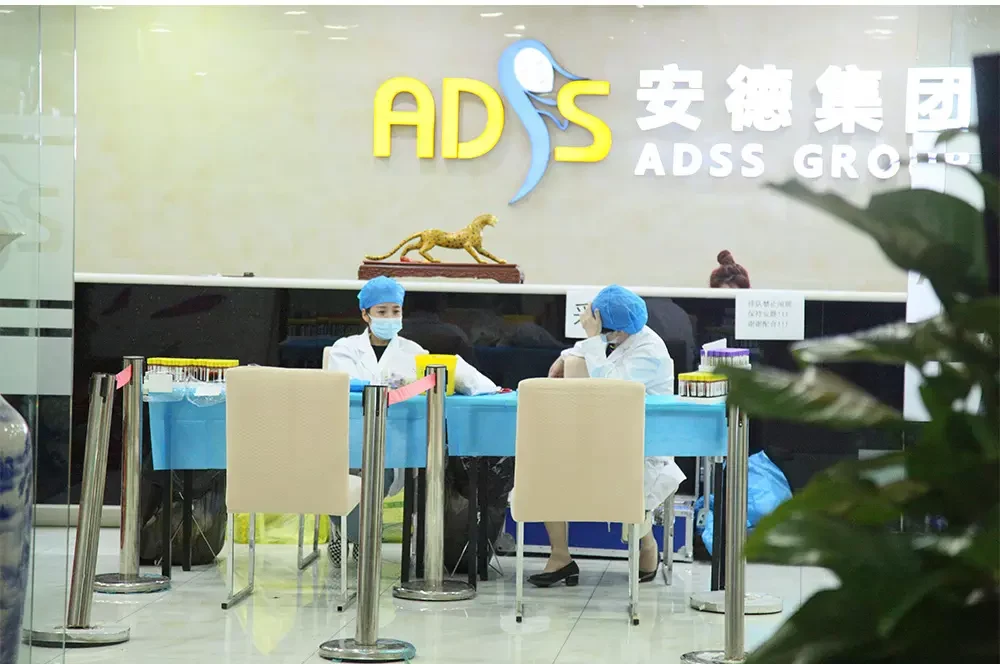 ADSS specially hired doctors from Beijing Daxing District People's Hospital for a comprehensive physical examination of all staff. To make every effort to complete the physical examination activities of staff, the relevant departments of the company have made sufficient and meticulous preparations, and notified each staff of the precautions before the physical examination, so that the physical examination work is safe, smooth, and orderly.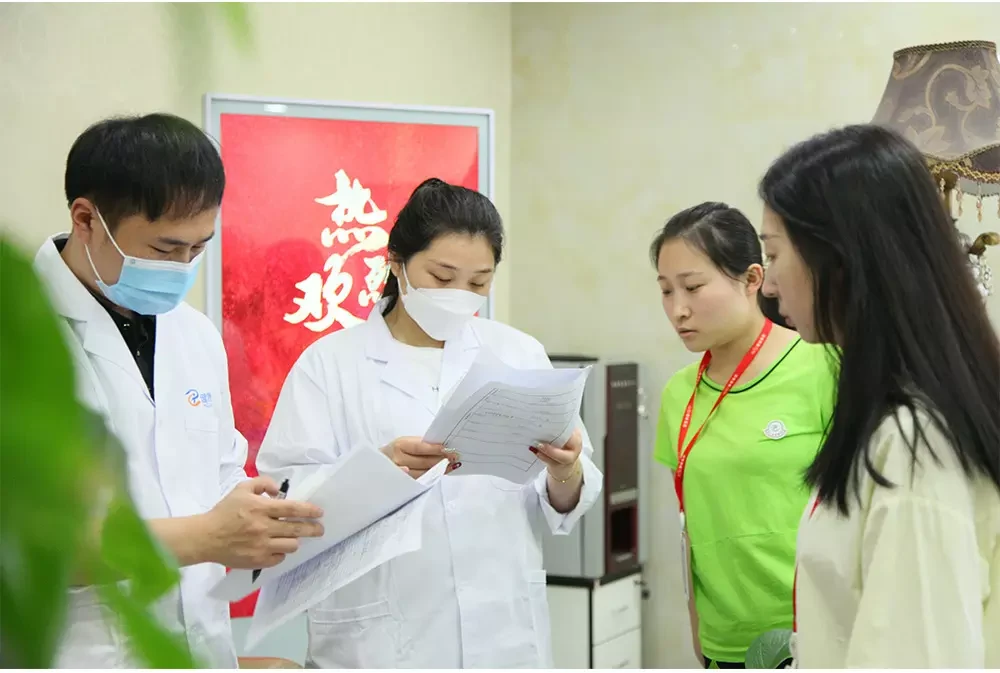 The physical examination items include chest X-ray, blood routine, internal medicine, ECG, and other items. The whole physical examination process was orderly, standardized, and reasonable under the organization of the administrative department, and was completed after three hours.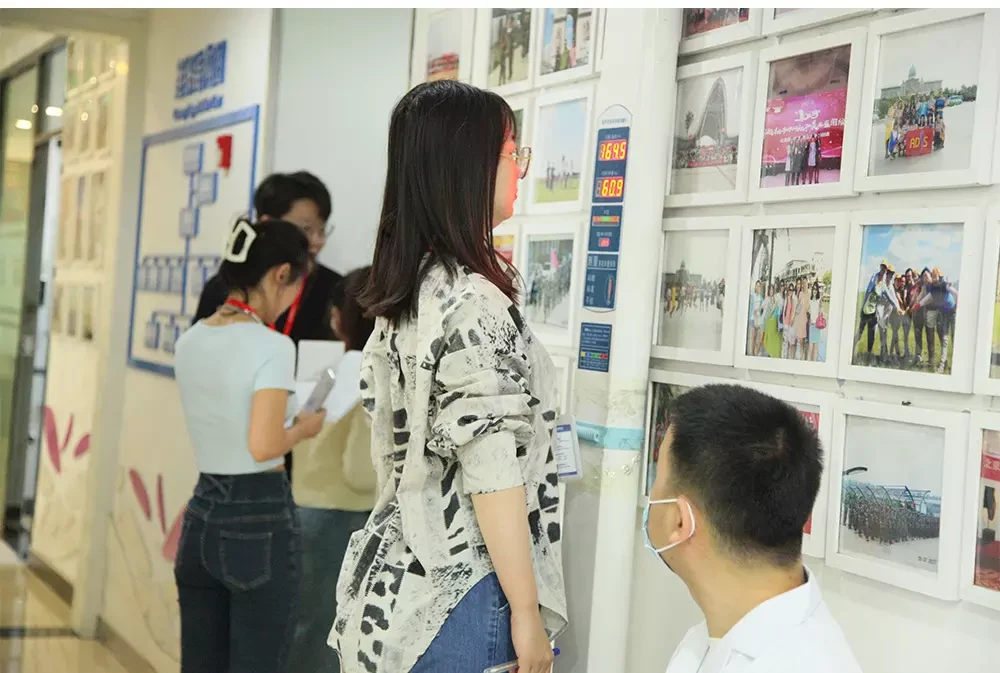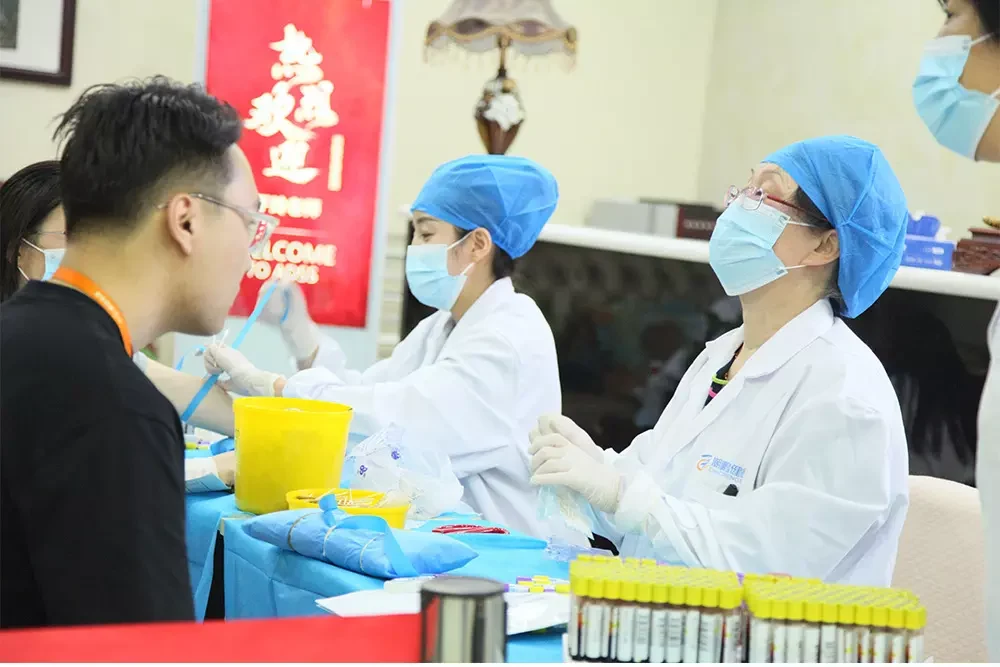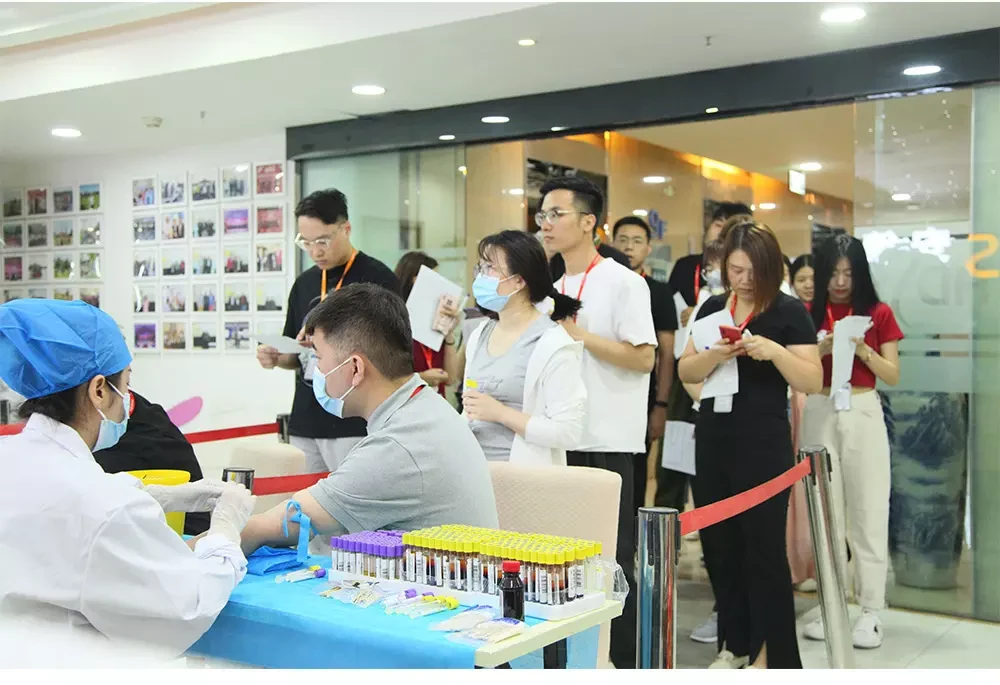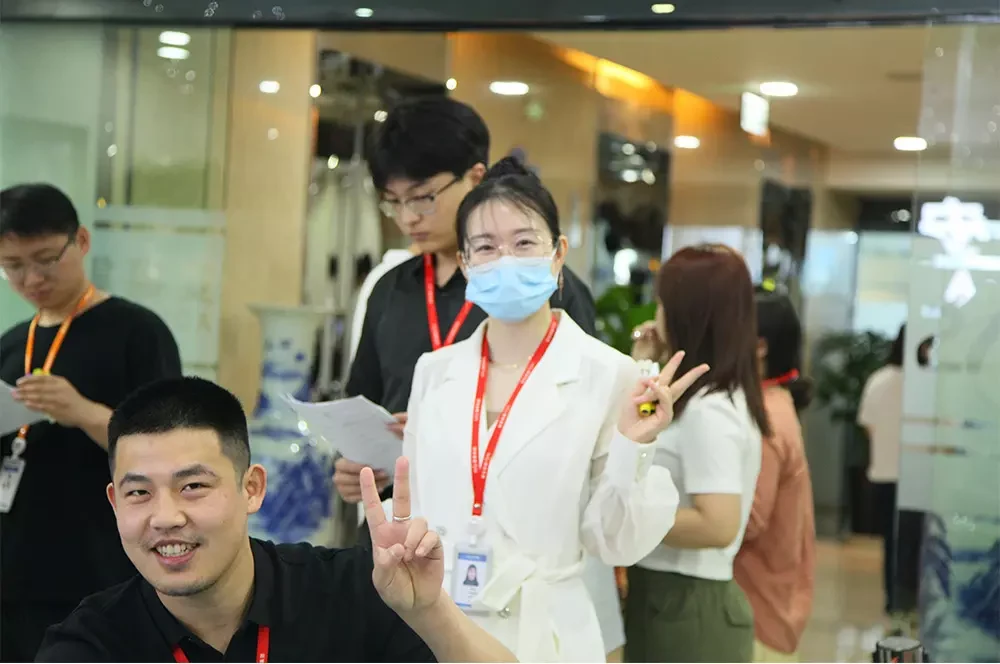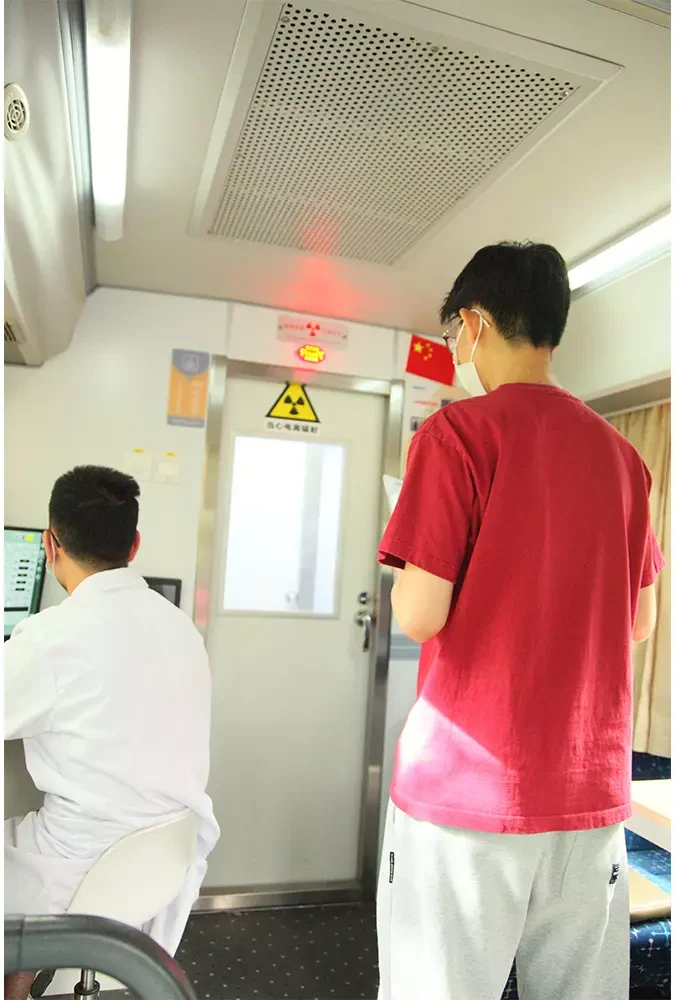 After the inspection, the company will truthfully inform the participating staff of the physical examination report, and remind and inform the staff with corresponding answers and suggestions to ensure the majority of more full spirit and energy into the work.
Organizing staff physical examinations is an important measure that the company has always adhered to people-oriented, caring for staff's physical and mental health and vital interests, and is also an important manifestation of enhancing corporate cohesion. This kind of humanized care makes all staff truly feel the warmth of the company and further enhances everyone's centripetal force and sense of belonging have improved the cohesion and combat effectiveness of the team, and laid a good foundation for the long-term development of the company. At the same time, it also urges every staff to devote themselves to work with a more positive attitude and healthy body of all staff.