A healthy body is a cornerstone of meeting the challenges of work, and also a prerequisite for enjoying a better life. To effectively protect the physical and mental health of staff, create a good working environment, and improve staff welfare, ADSS Group invited the medical examination center to our company to conduct comprehensive health examinations for all staff on May 20th and 21st.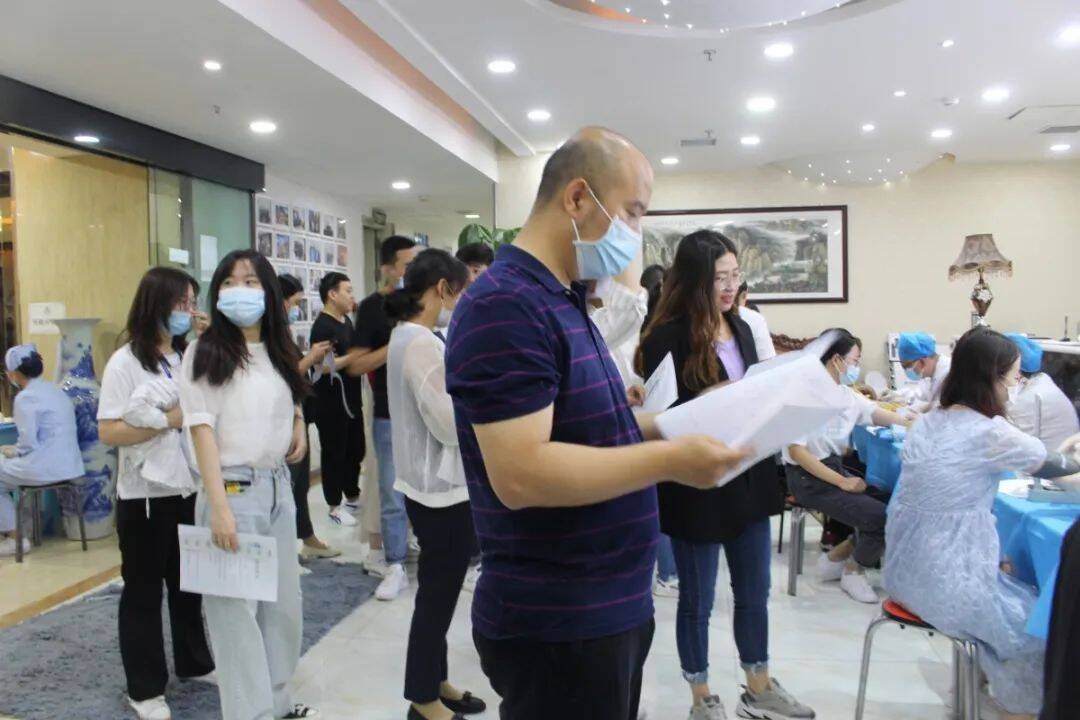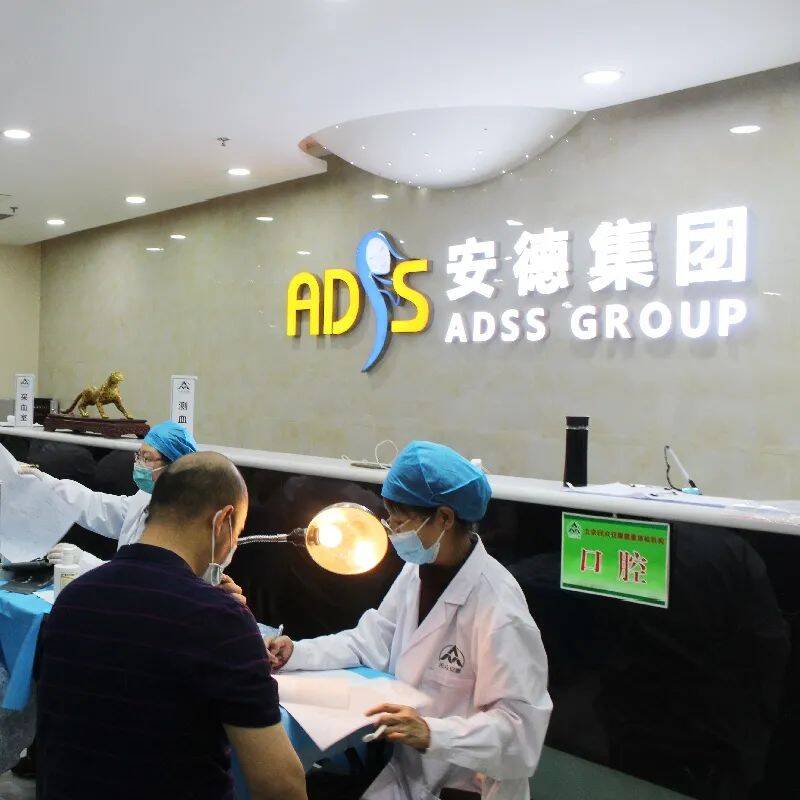 During the physical examination, everyone queued up and participated in each examination in an orderly manner. In addition to routine internal medicine, surgery, ophthalmology, stomatology, andrology, gynecology, blood collection, and biochemical tests, special occupational health examinations such as chest X-rays were specially arranged for this physical examination.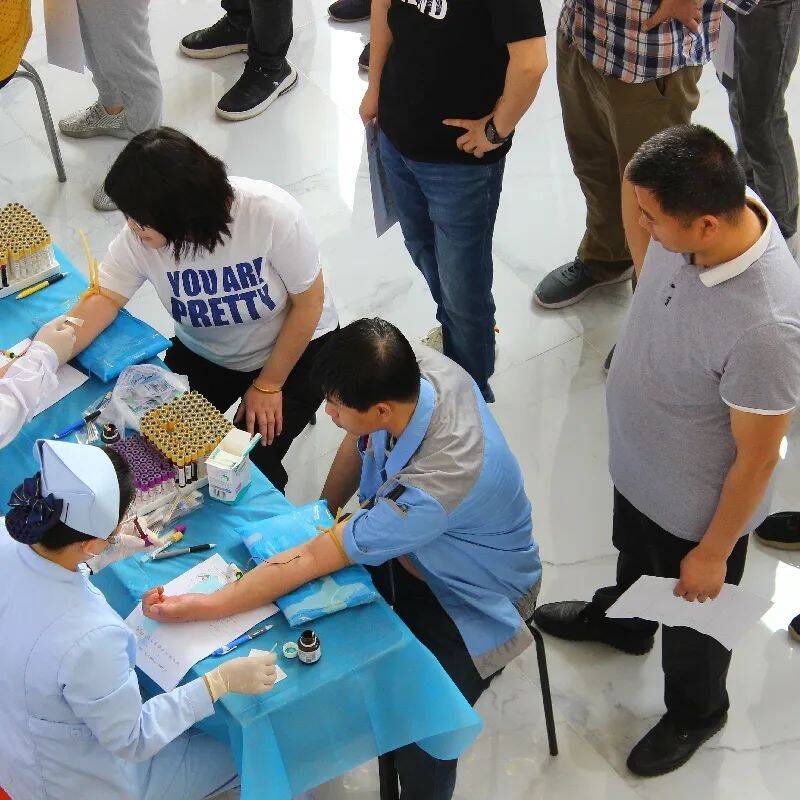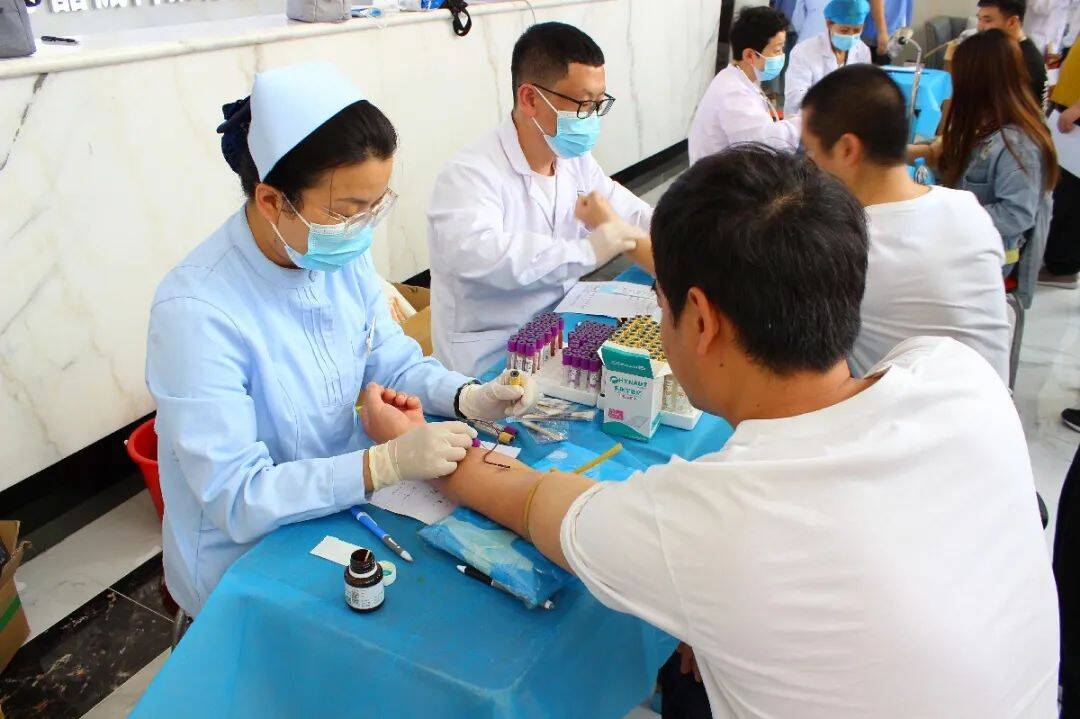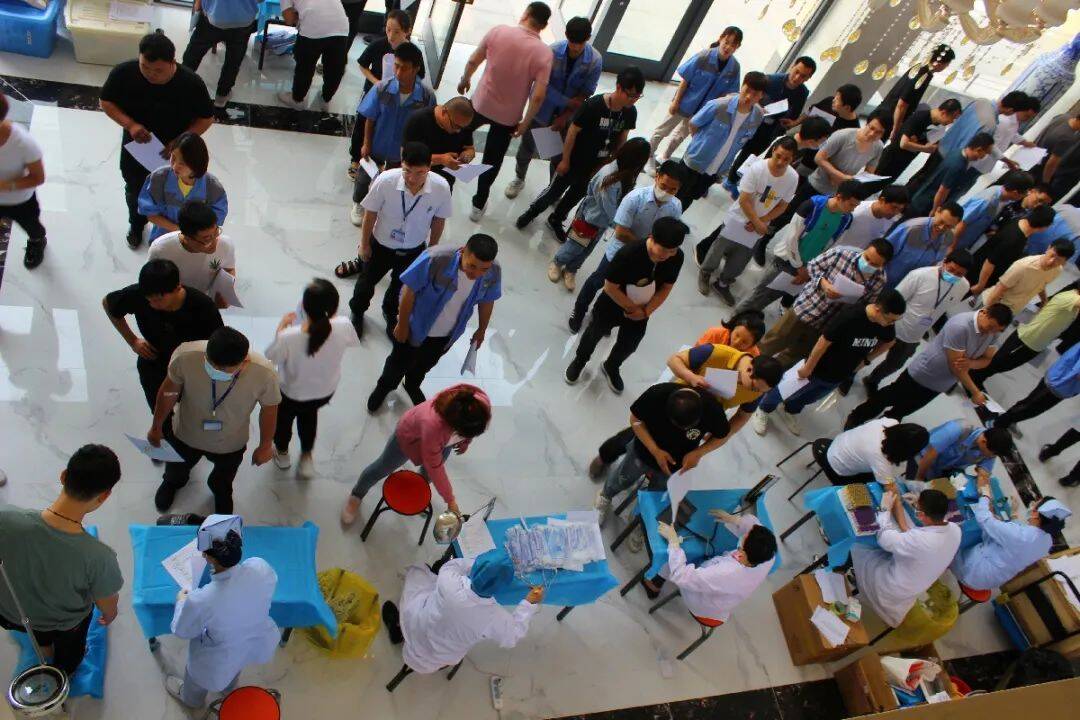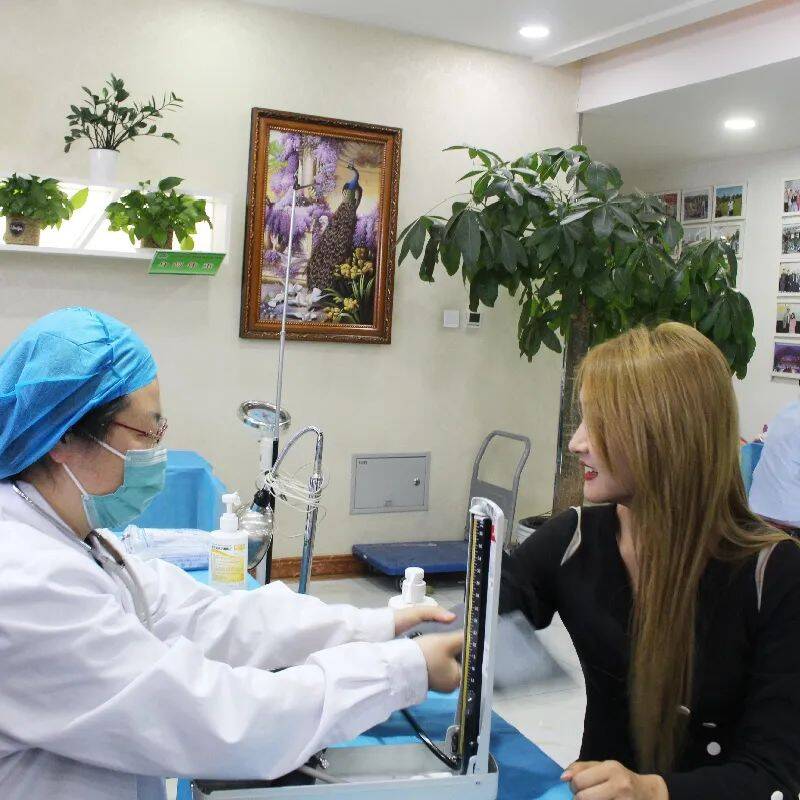 Through this physical examination activity, each staff can know their physical condition as soon as possible to ensure disease-free prevention, early detection, and treatment of diseases, so that all can live a healthy life and work happily with warmth and care.