As a group that values collaboration, creativity, and camaraderie, ADSS team members gathered at Yesanpo Baili Canyon, with passion and excitement, to explore the beauty of nature and the unlimited potential of teamwork.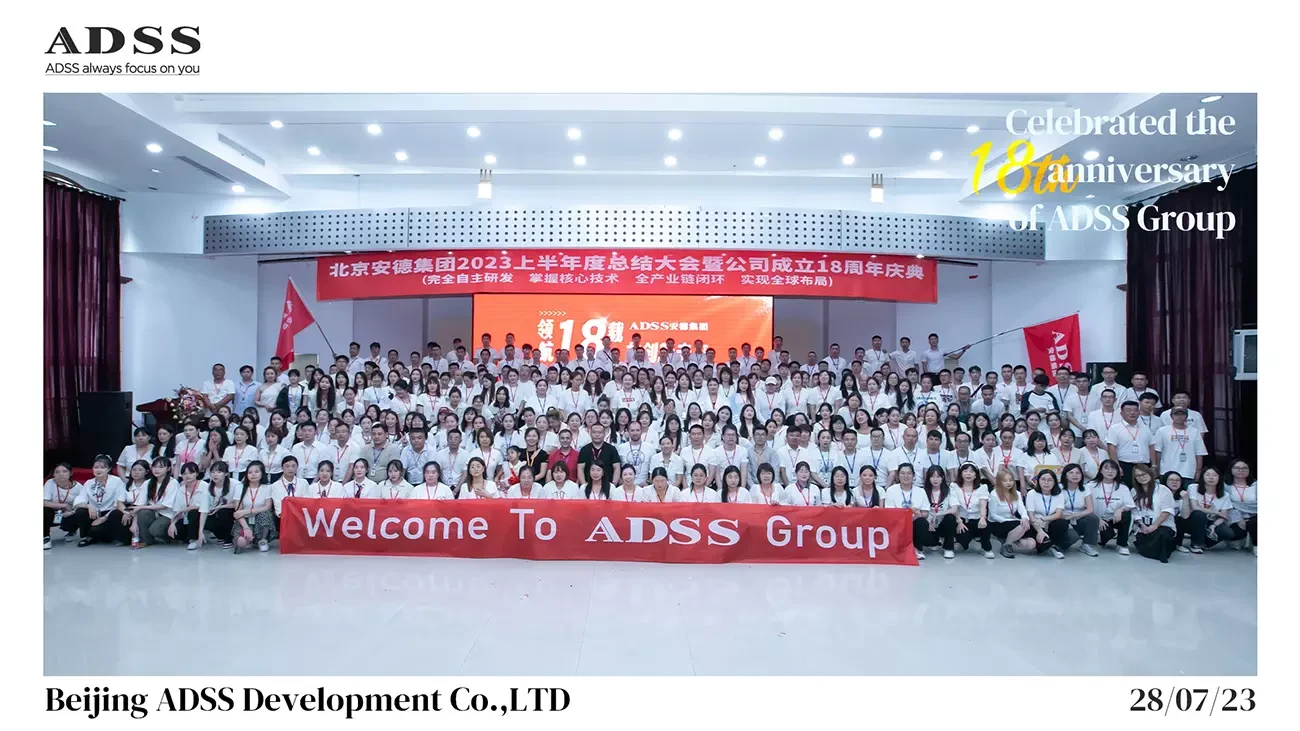 Day 1: Mid-Year Summary Meeting and Campfire Party
Kicked off this trip with a productive mid-year summary meeting, reviewing our achievements in the current stage, challenges, and milestones. We celebrated the 18th anniversary of ADSS Group together and strategized for future growth.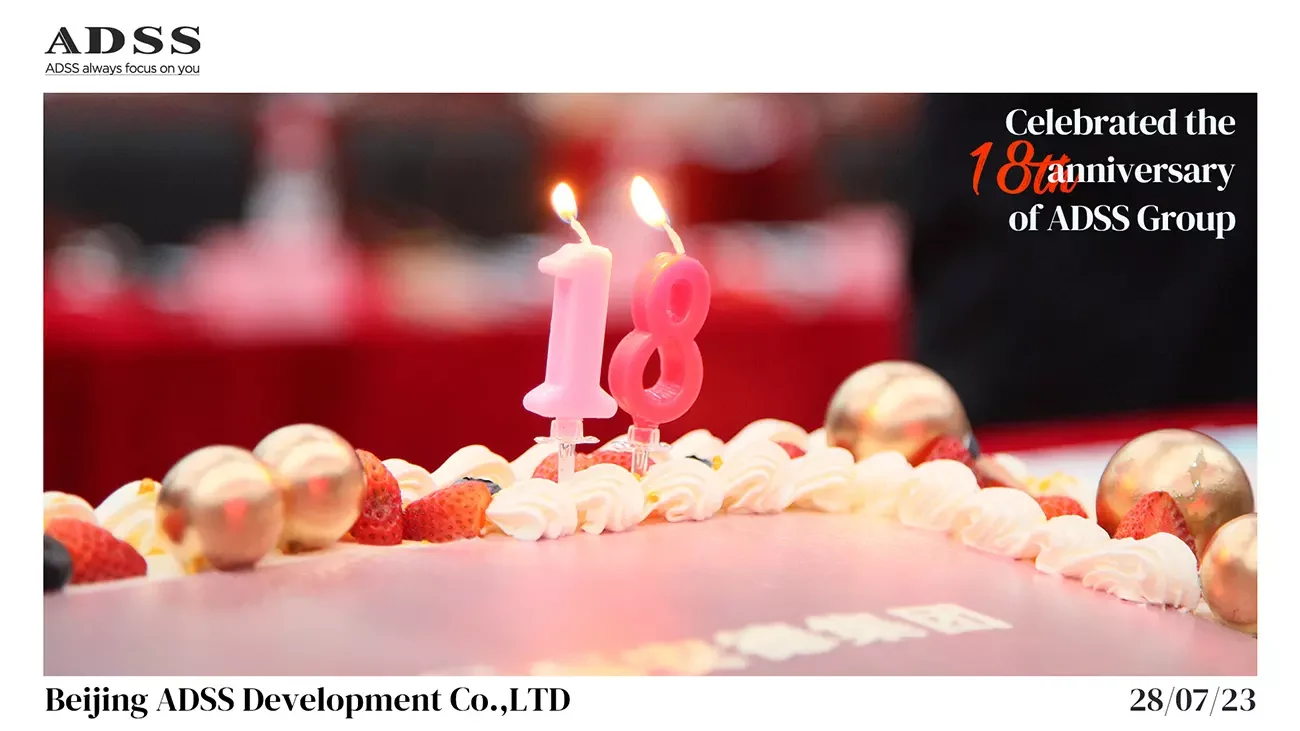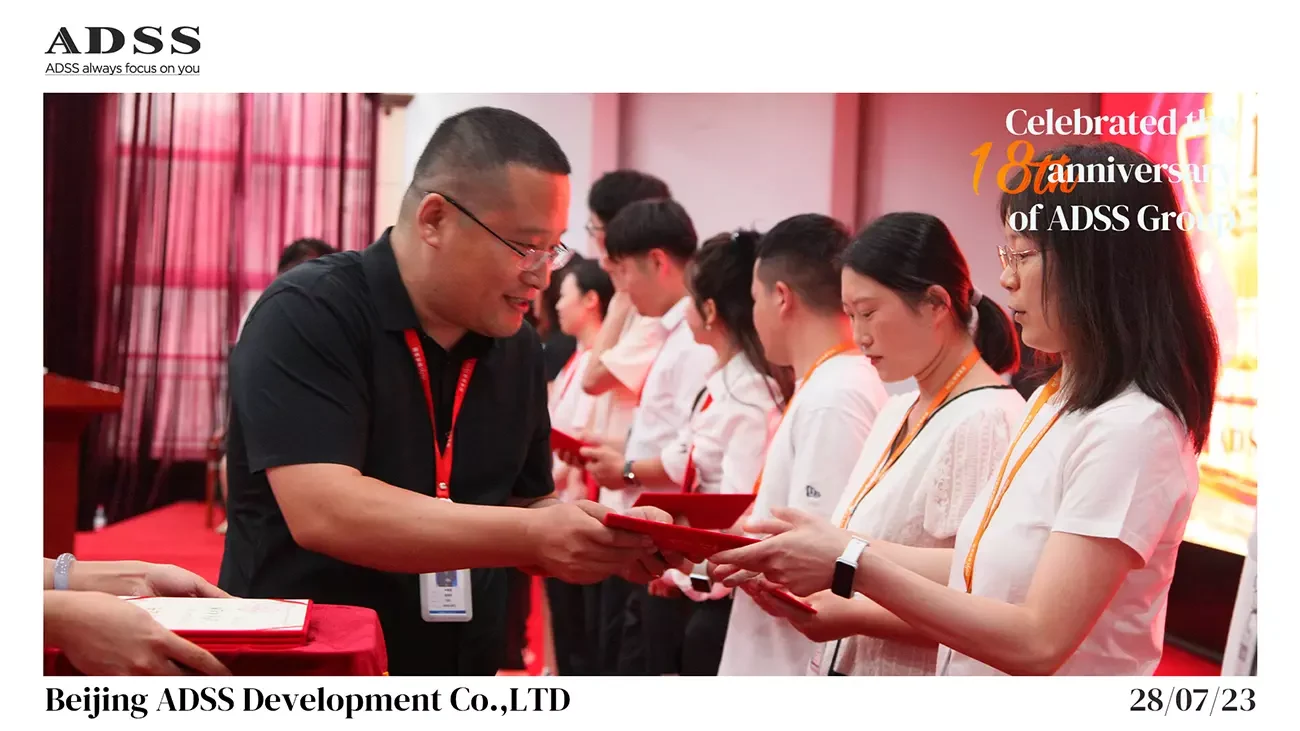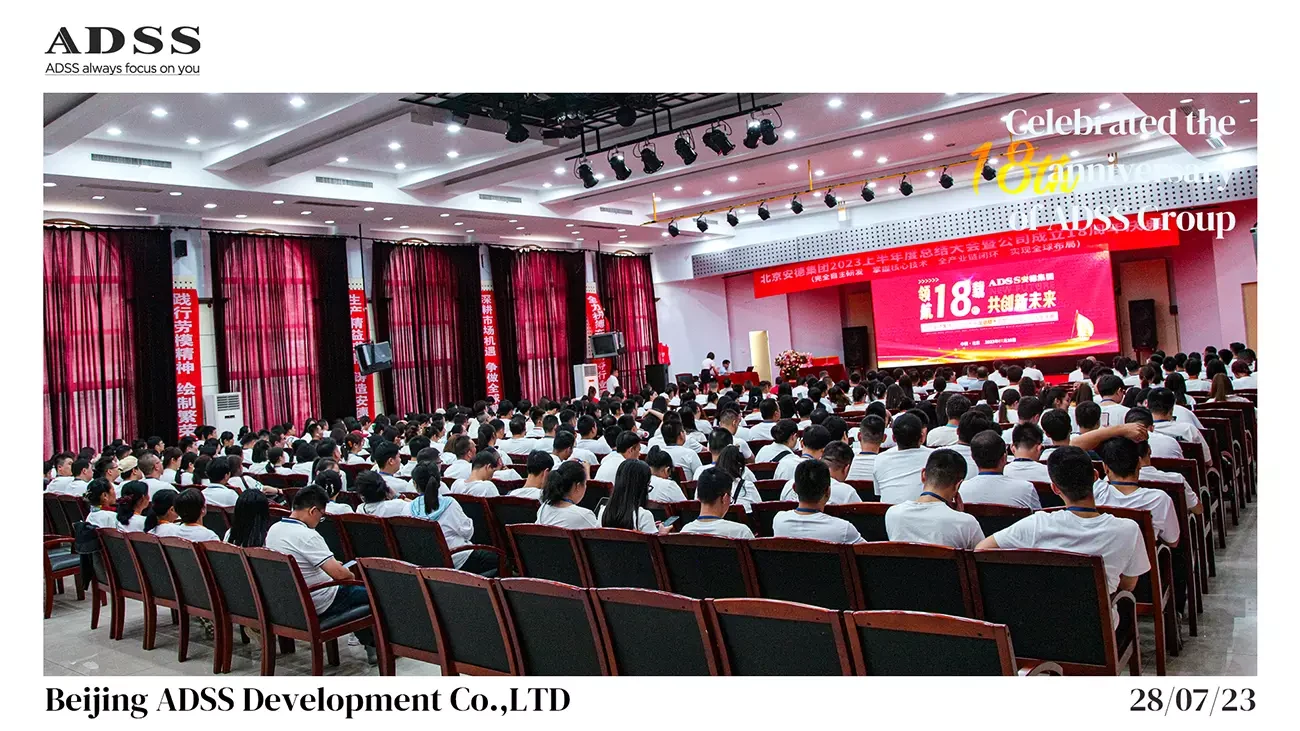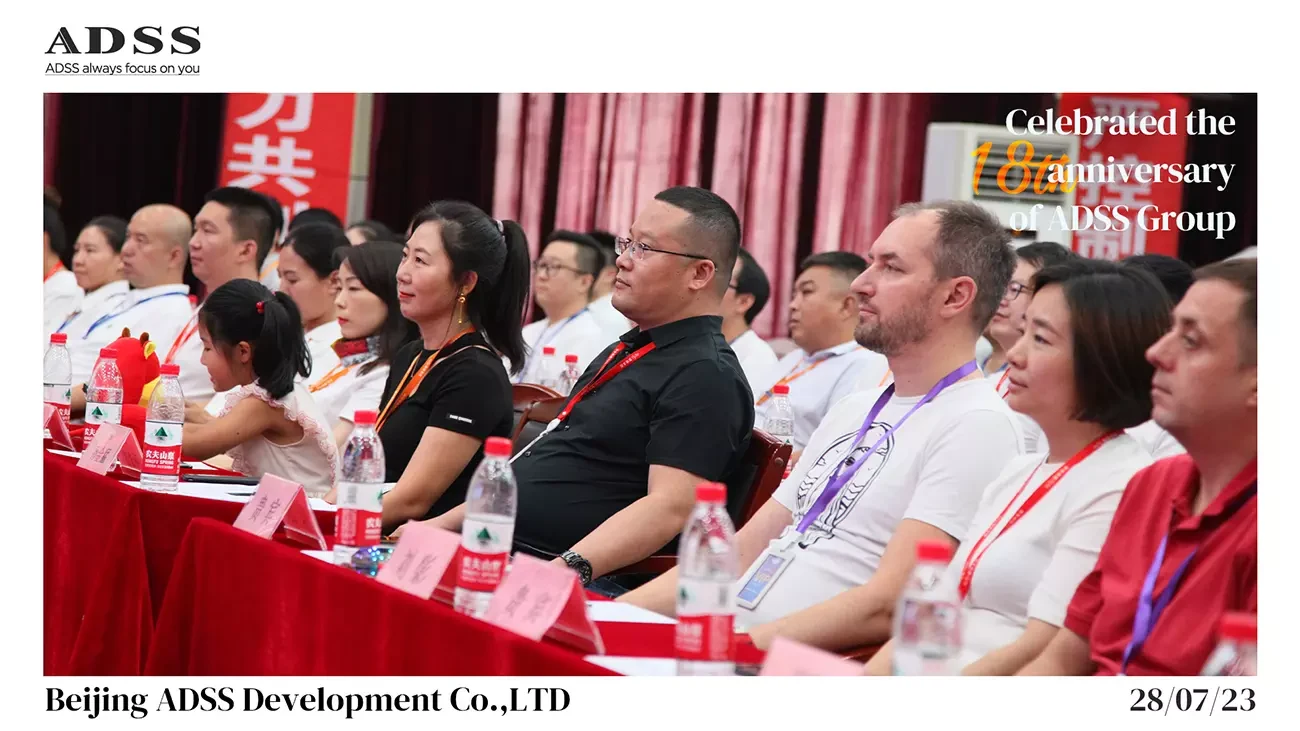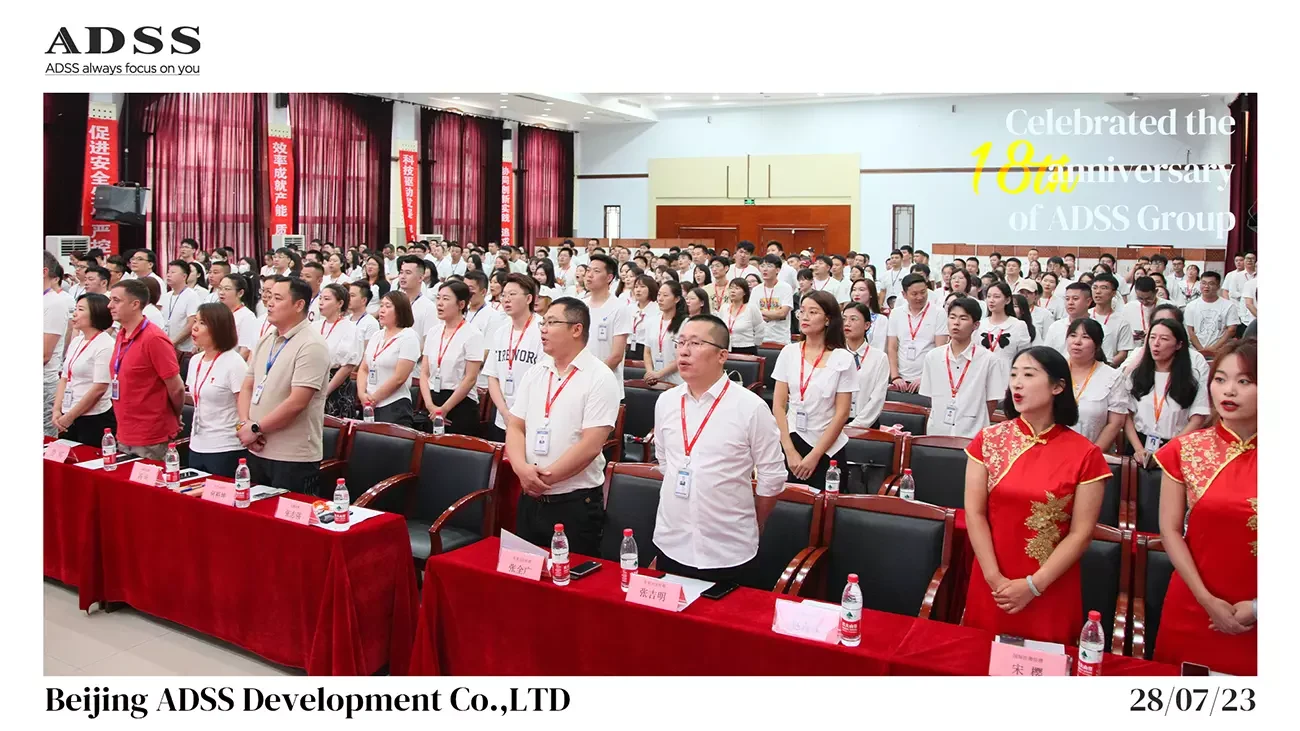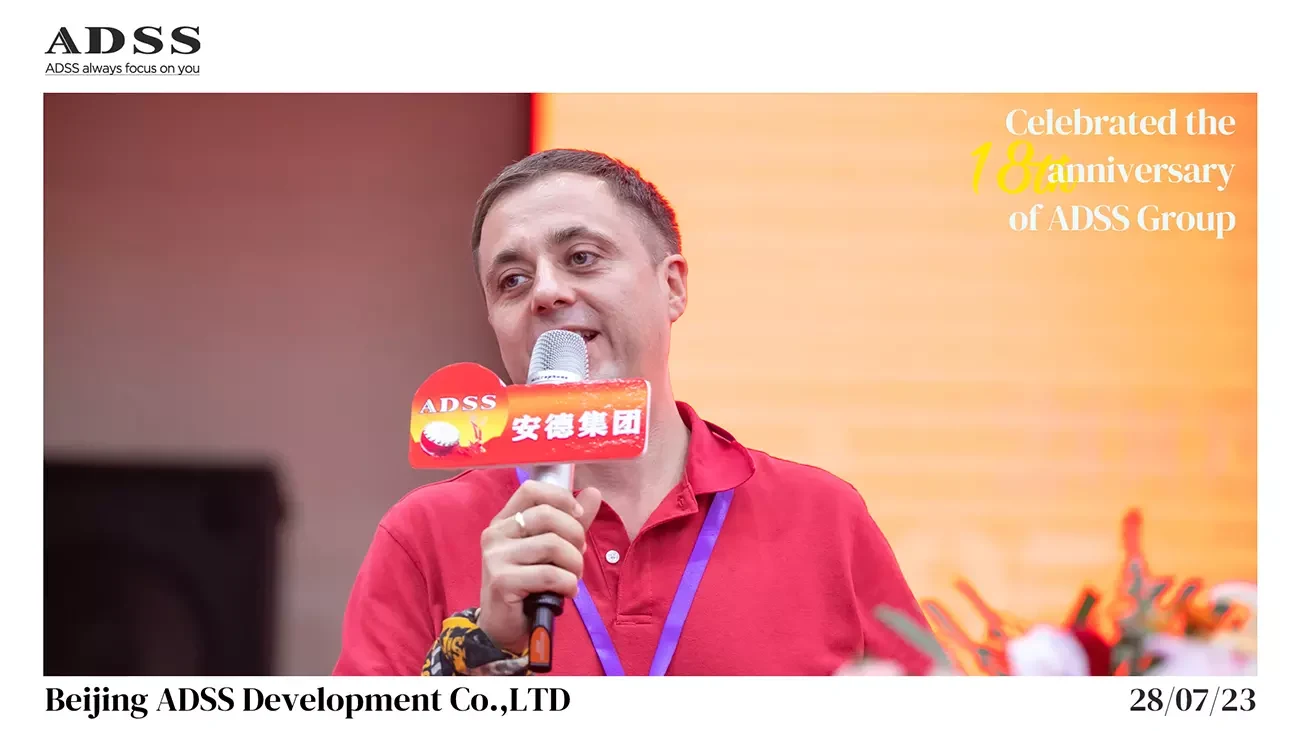 In the evening, we spent a night full of laughter around the blazing bonfires with dances, music, games, and laughter. Warm bonfires deepen bonds among our colleagues and foster camaraderie among teams.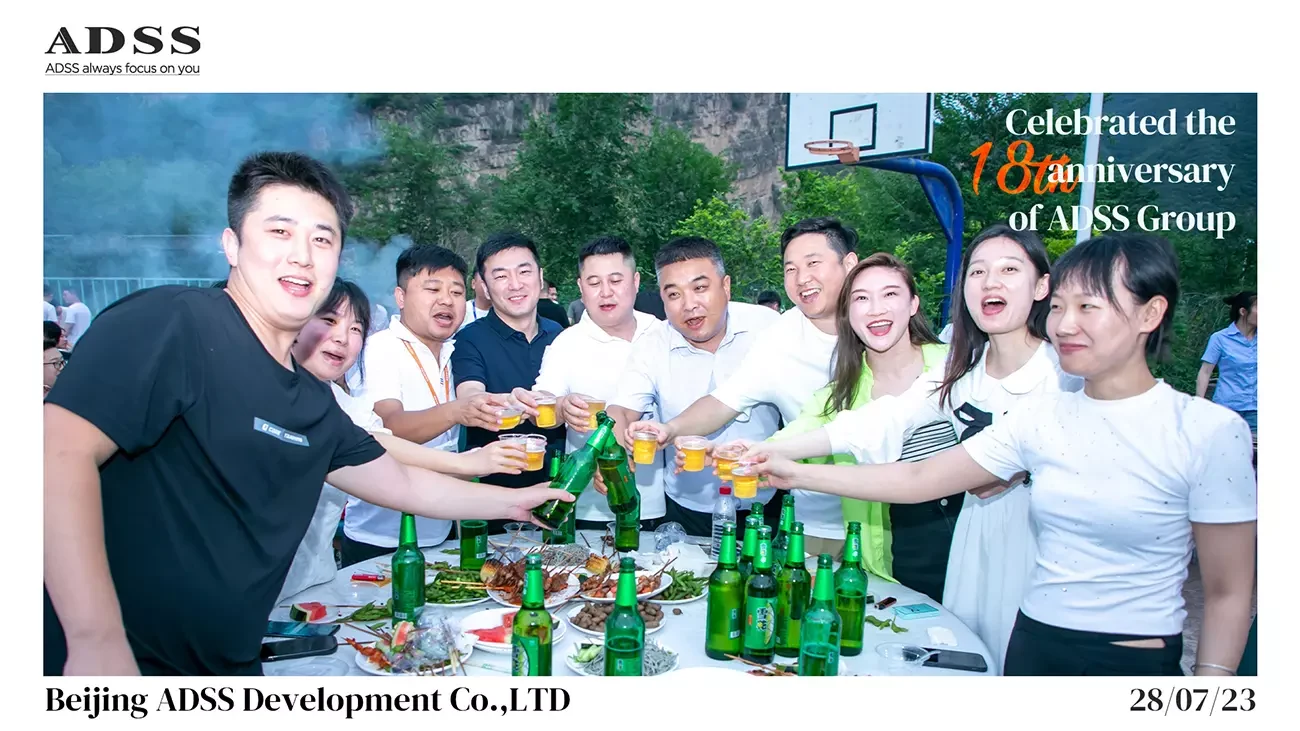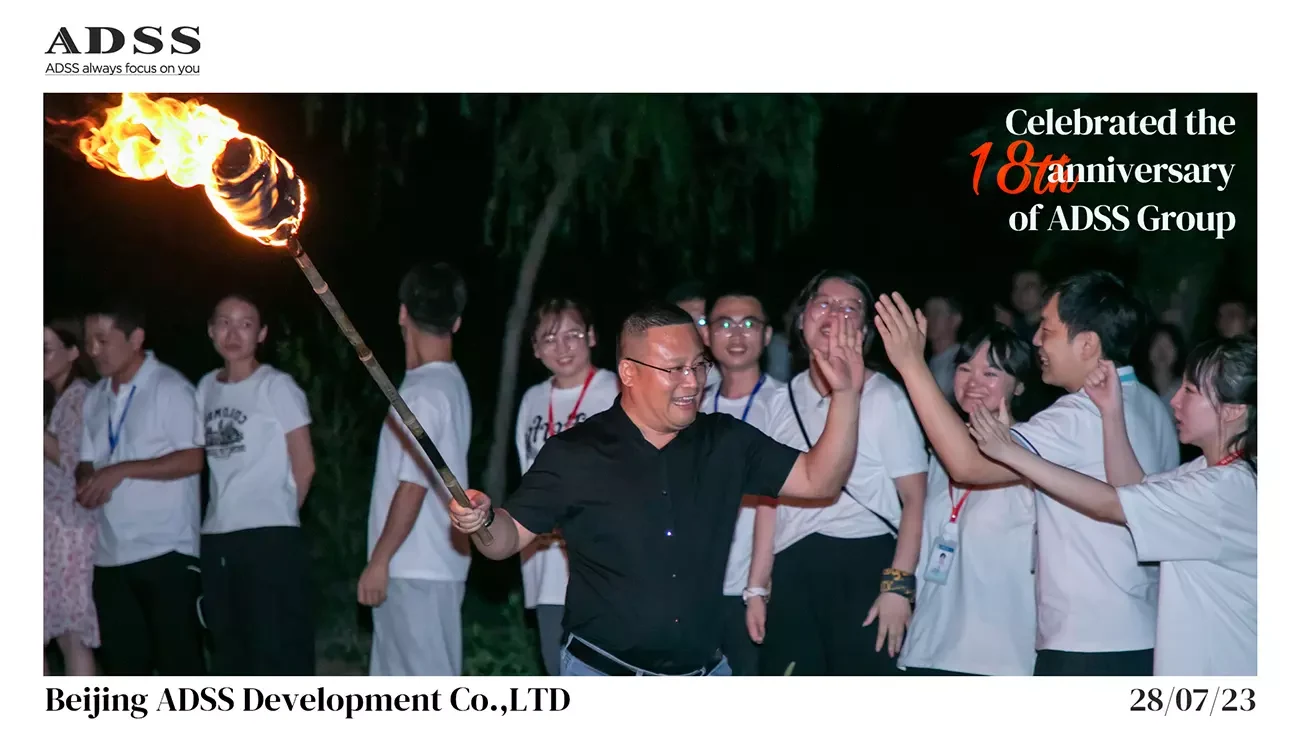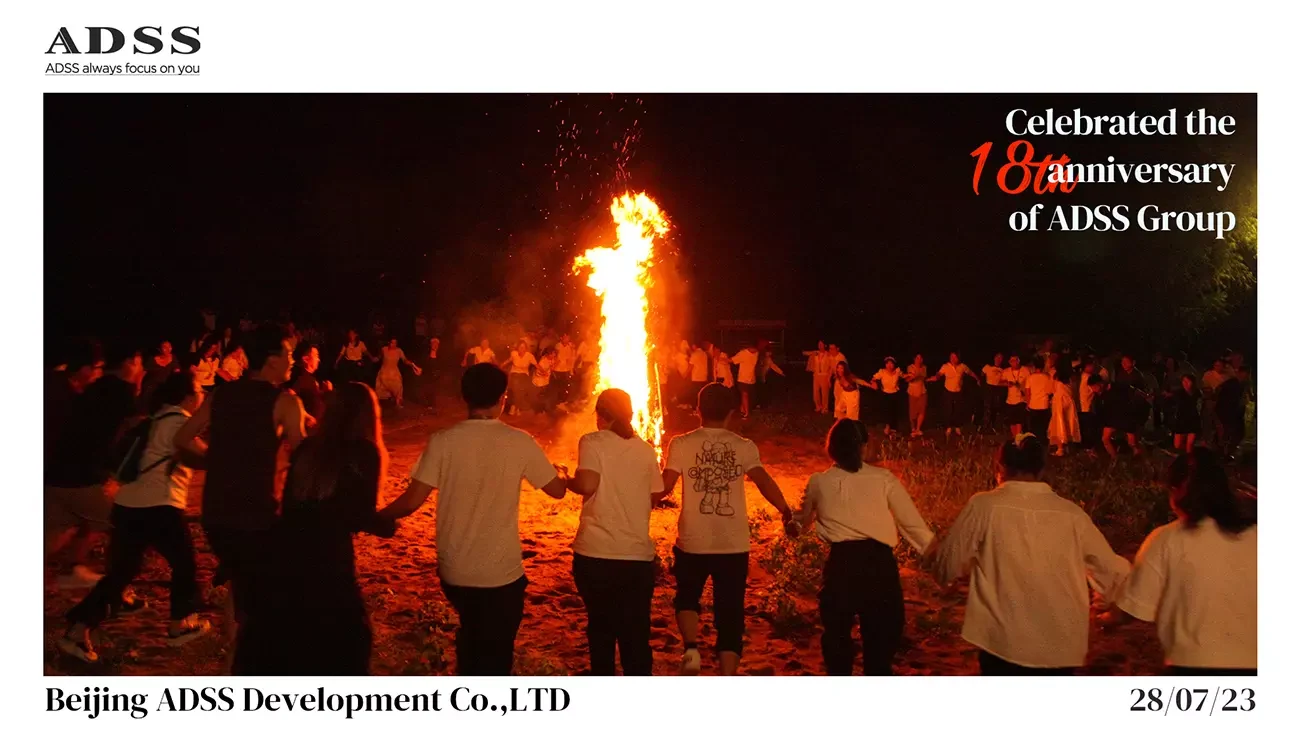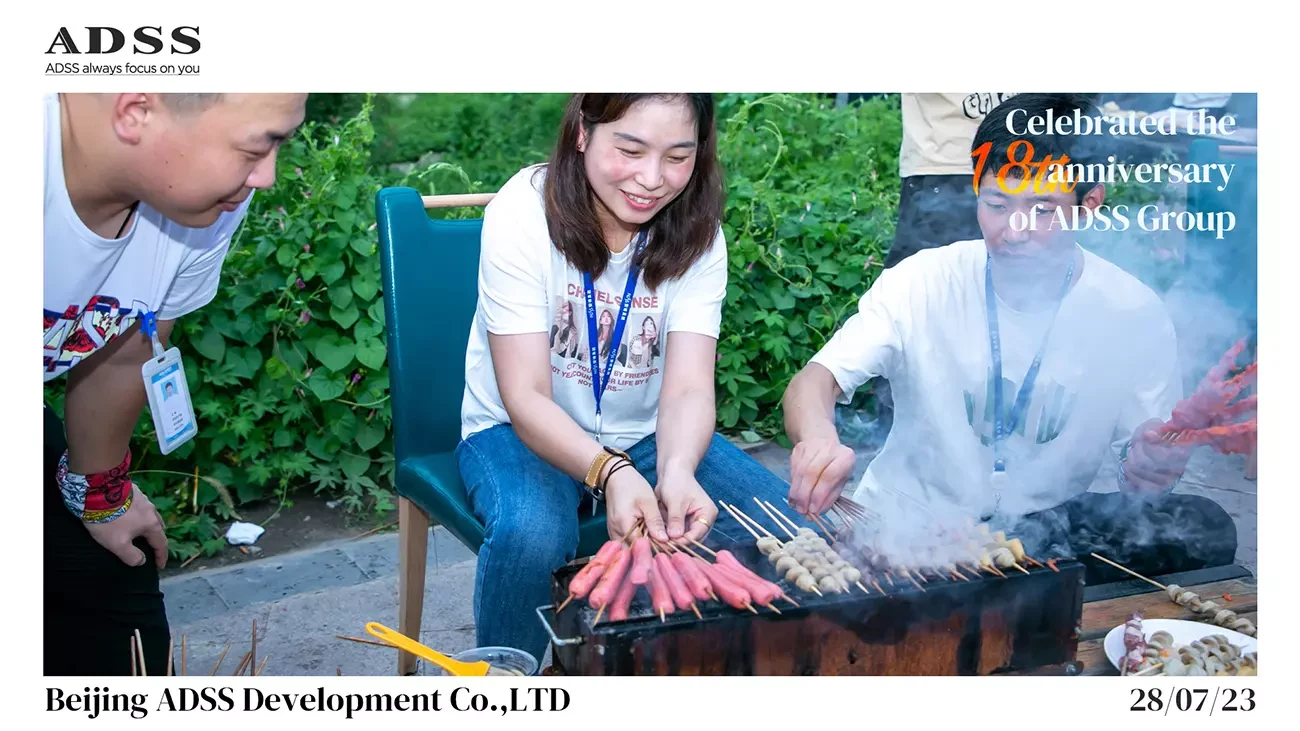 Day 2: Mountain Hiking Trip and Team Building Games
Embarked on an exciting mountain hiking adventure that pushes us to discover our inner strength and resilience. The majestic view from the summit symbolizes the heights we can climb as a team when we work together.
Enjoying team building games that challenge our problem-solving skills and encourage collaboration. These funny events not only brought us exciting feelings but also an unforgettable learning journey, which made us deeply appreciate the power of teamwork and the importance of unity.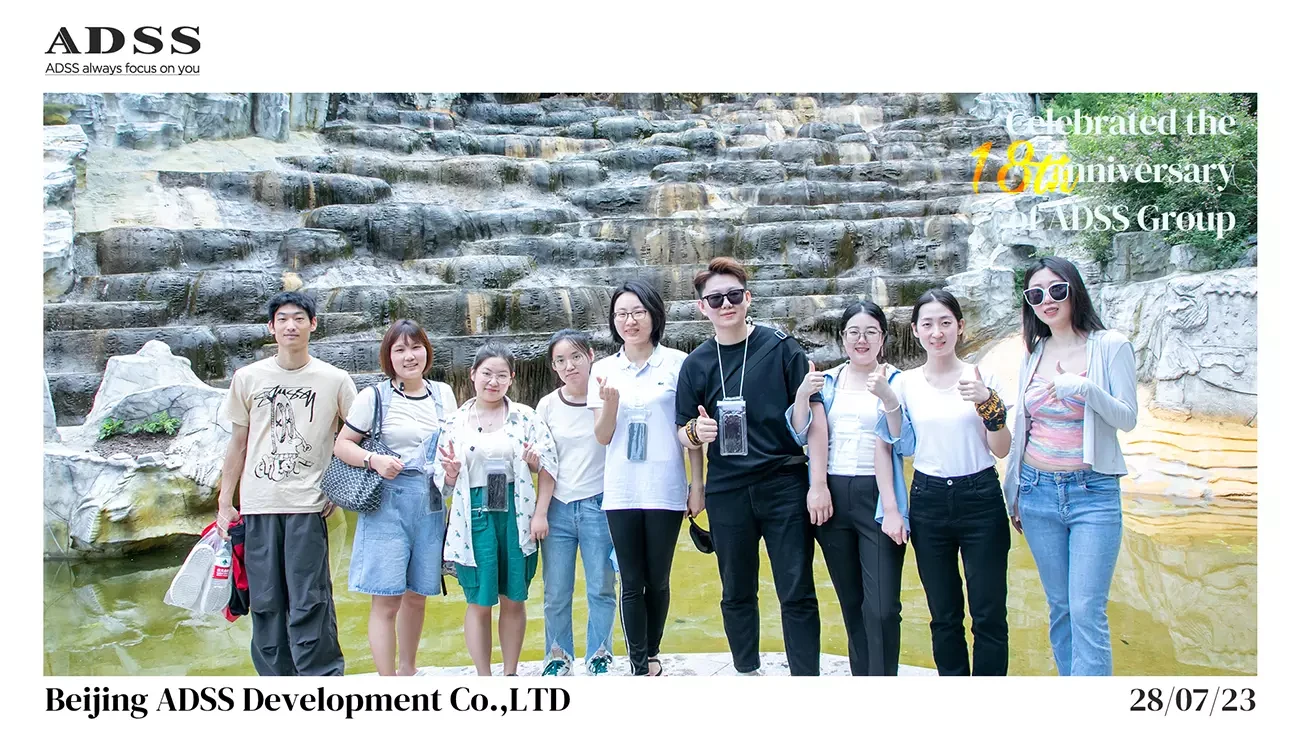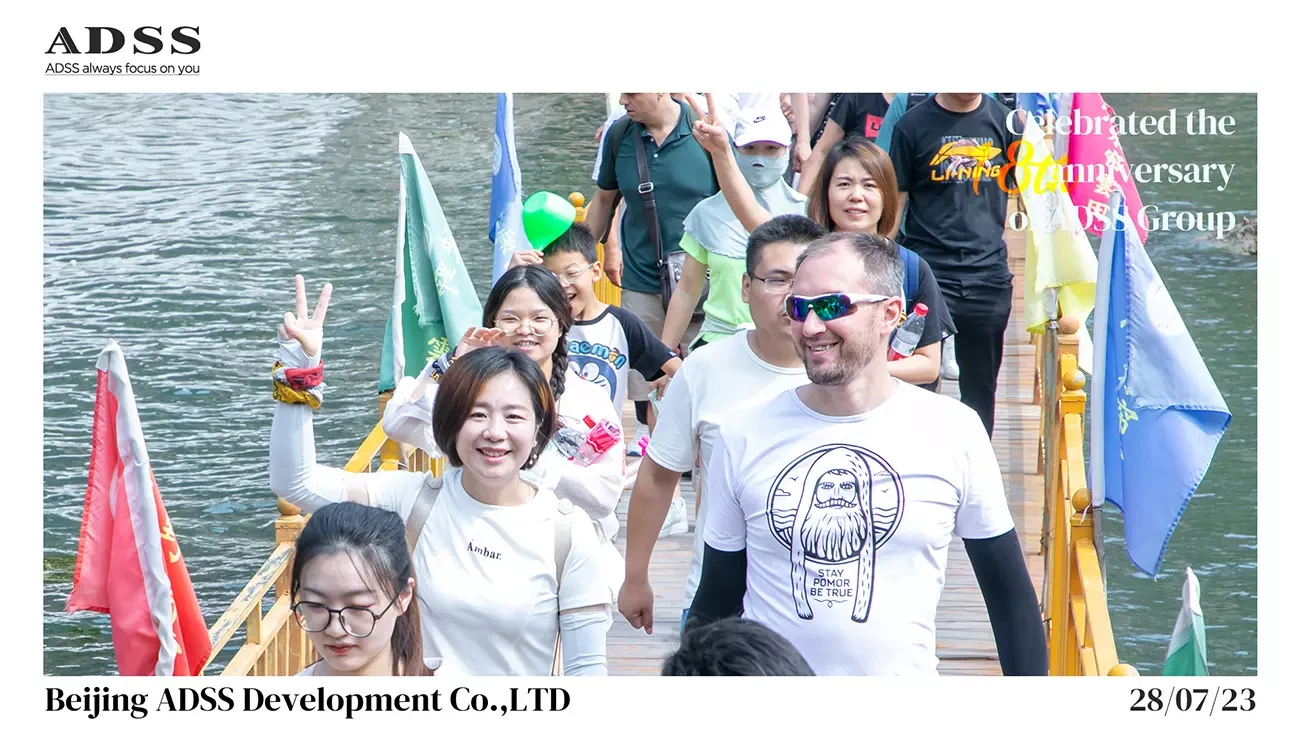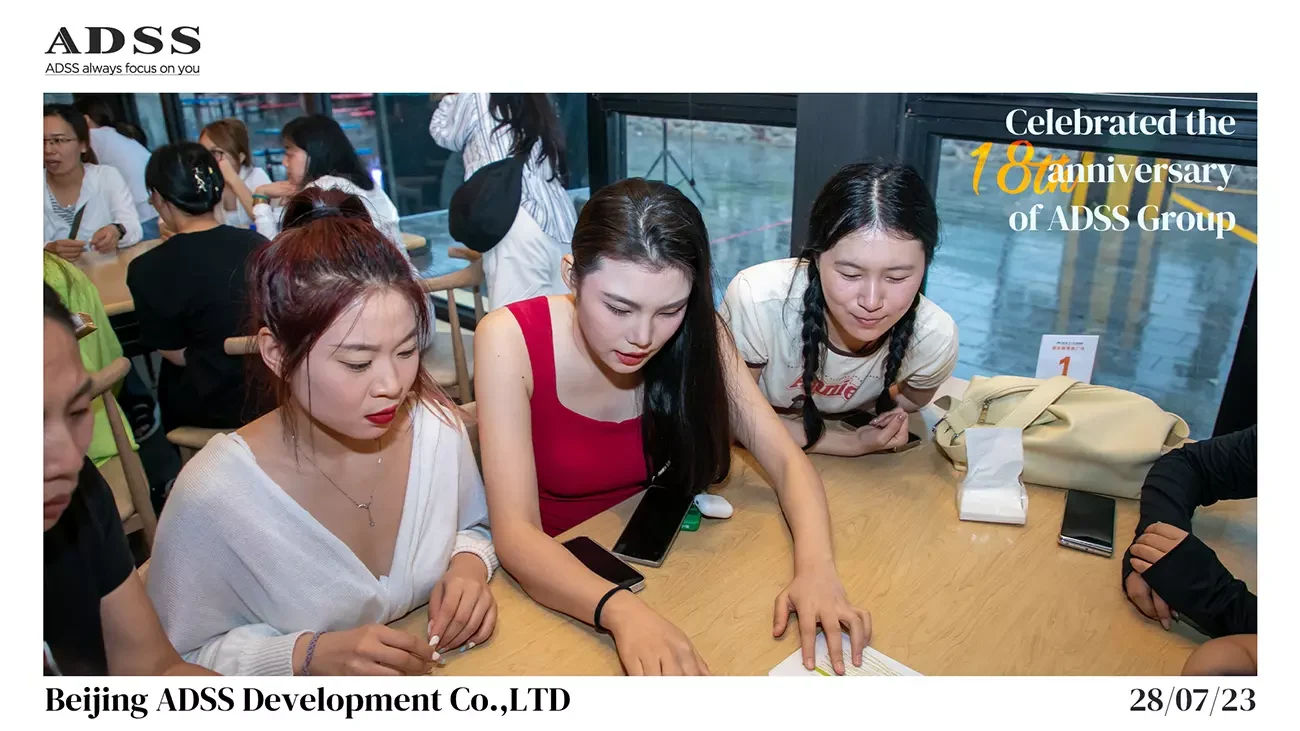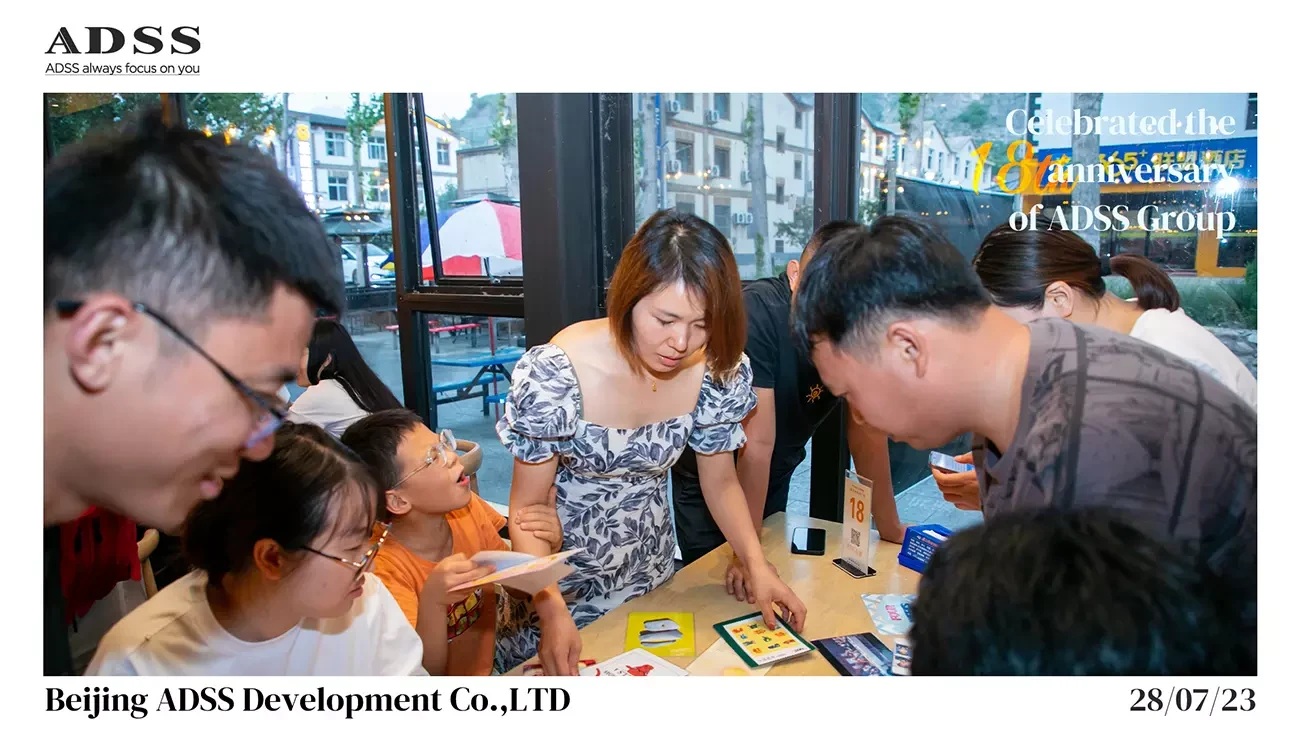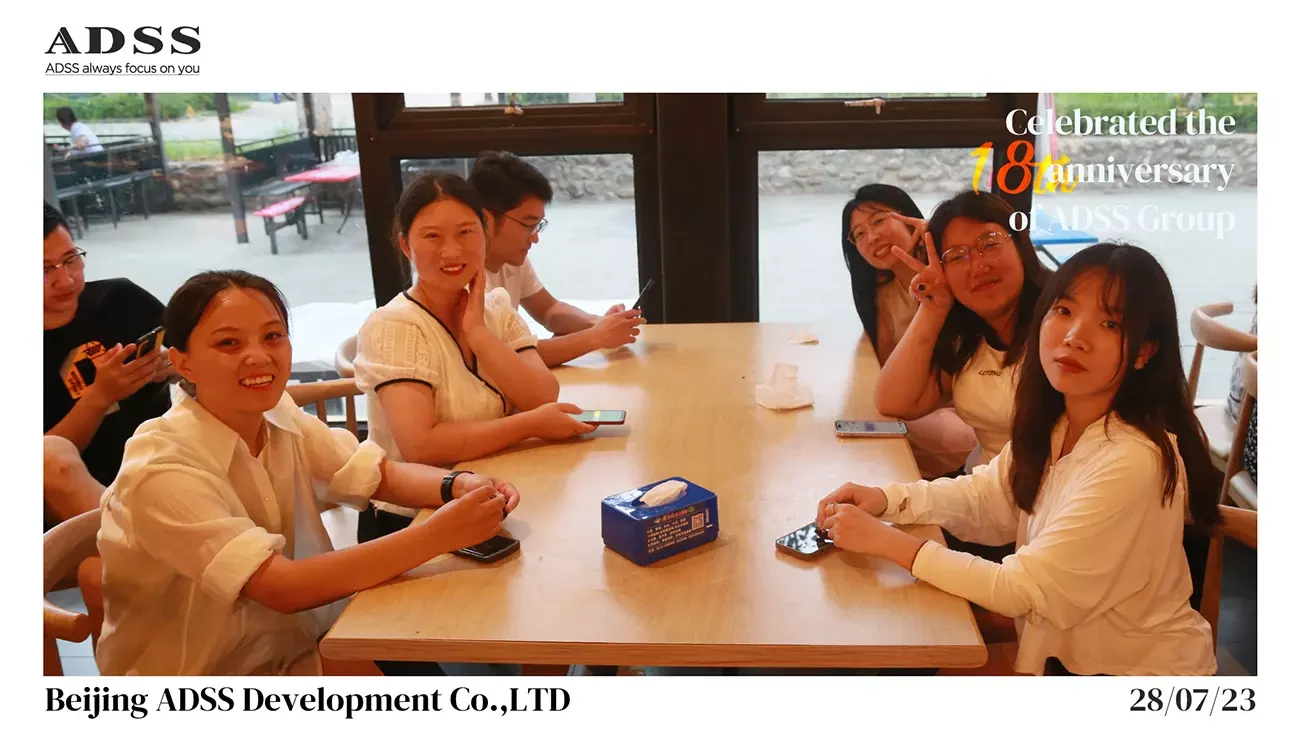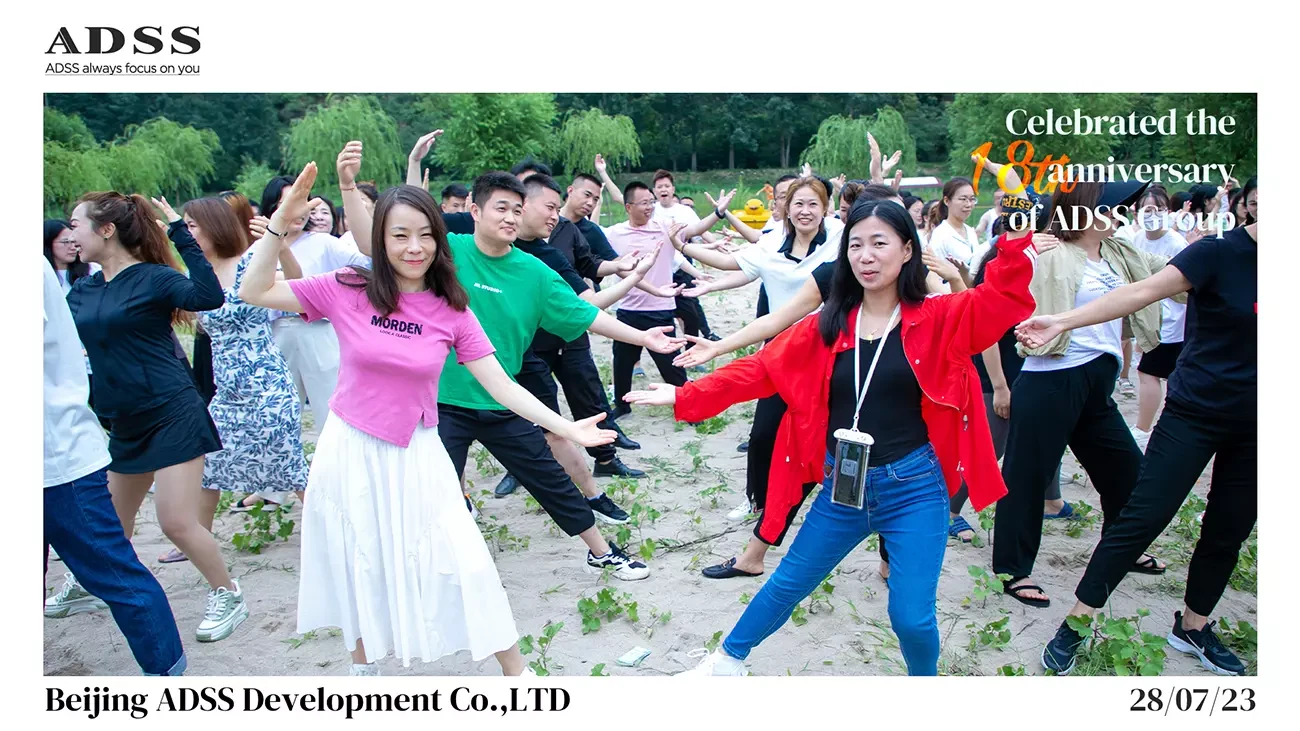 Day 3: Rafting Trip and Farewell
The last day of our team building trip was equally as spectacular. We dived into a heart-pumping rafting trip, where teamwork is essential to conquer the rapids and make it a memorable experience. Moving forward in the exciting torrent, we trust each other and work together to overcome the challenges ahead.
As we bid farewell to the trip, we gathered together for the return journey with a feeling of reluctance, precious memories, and friendships that will stay with us forever.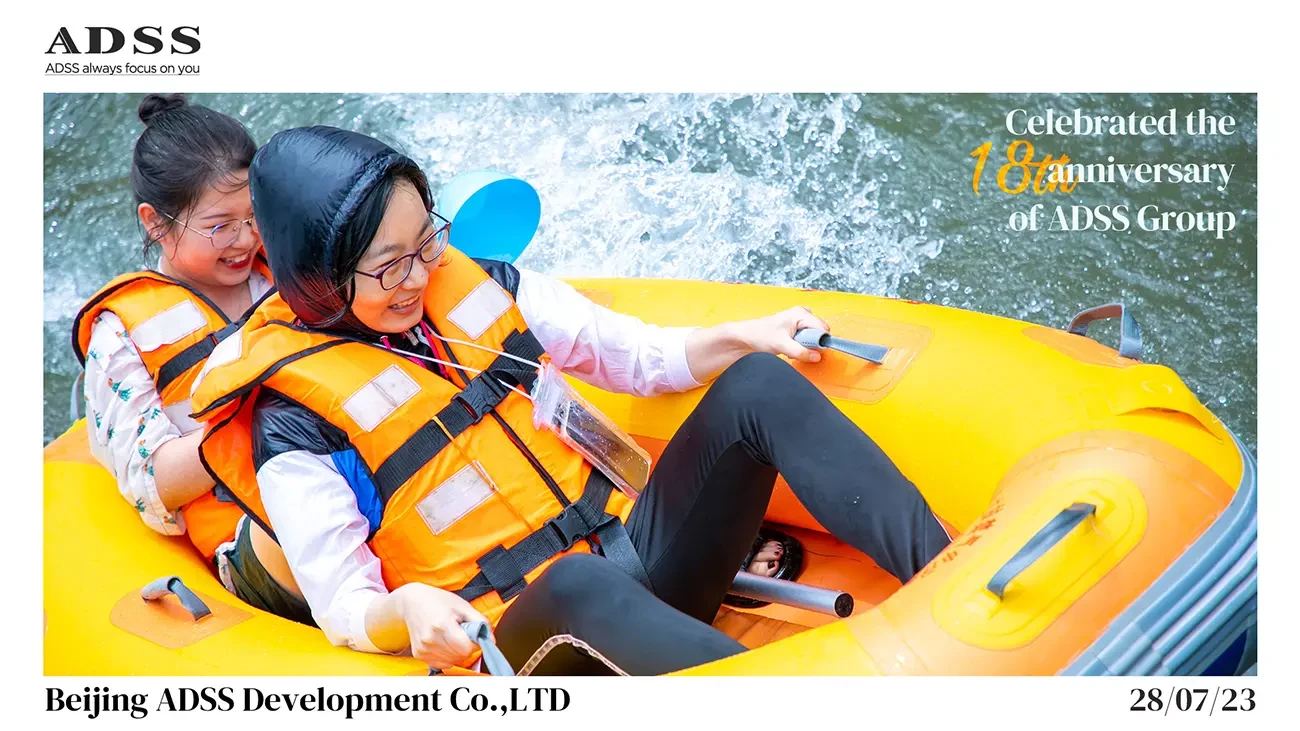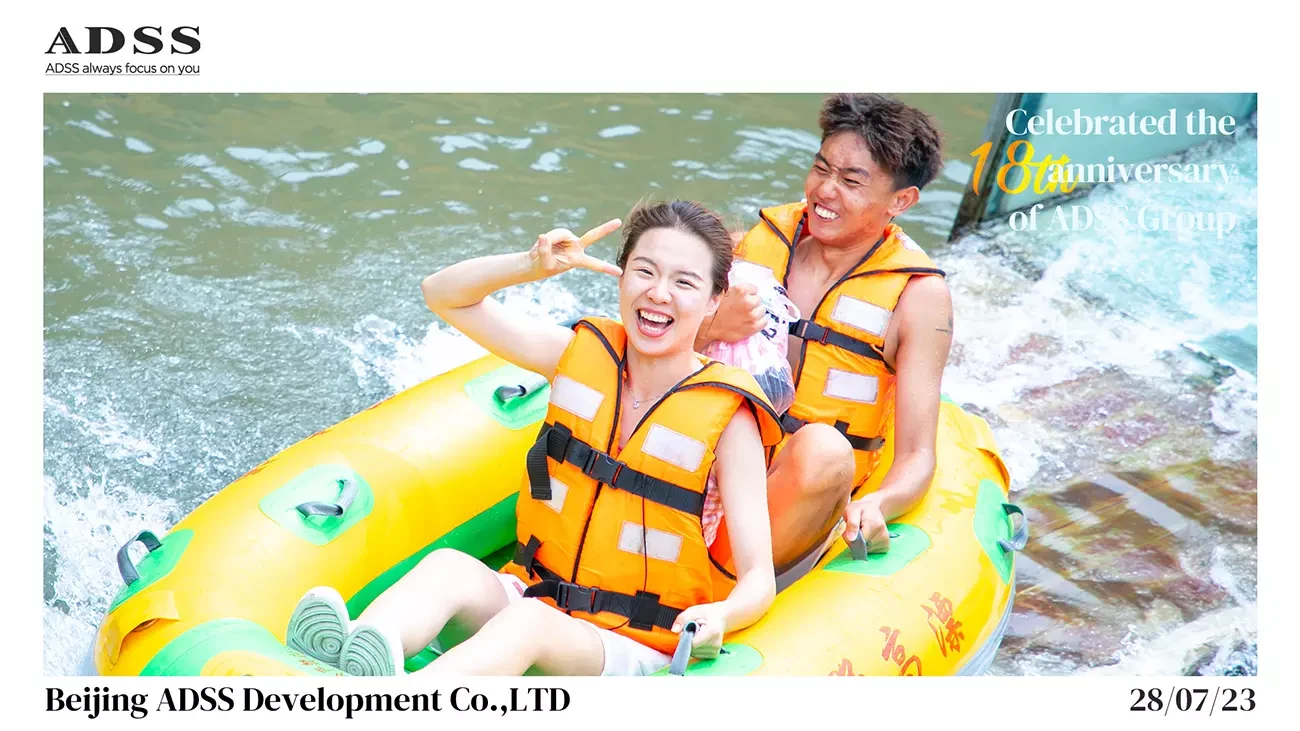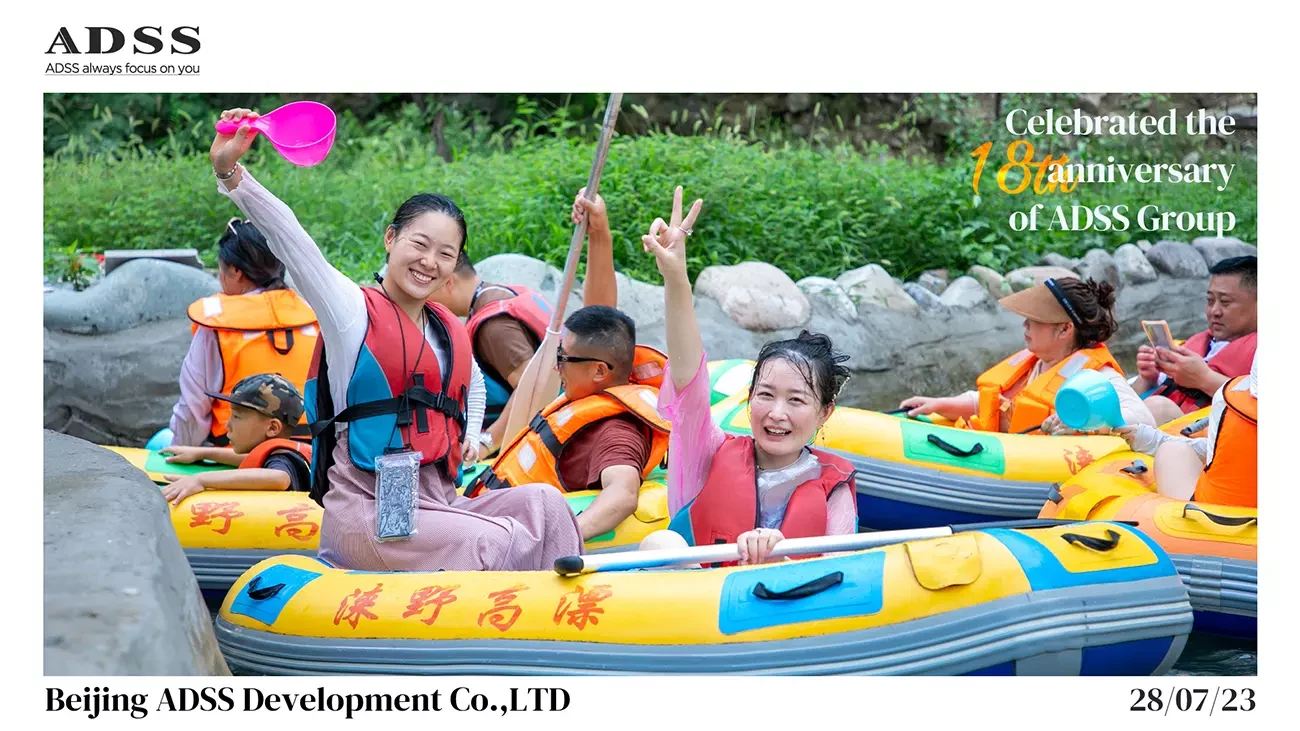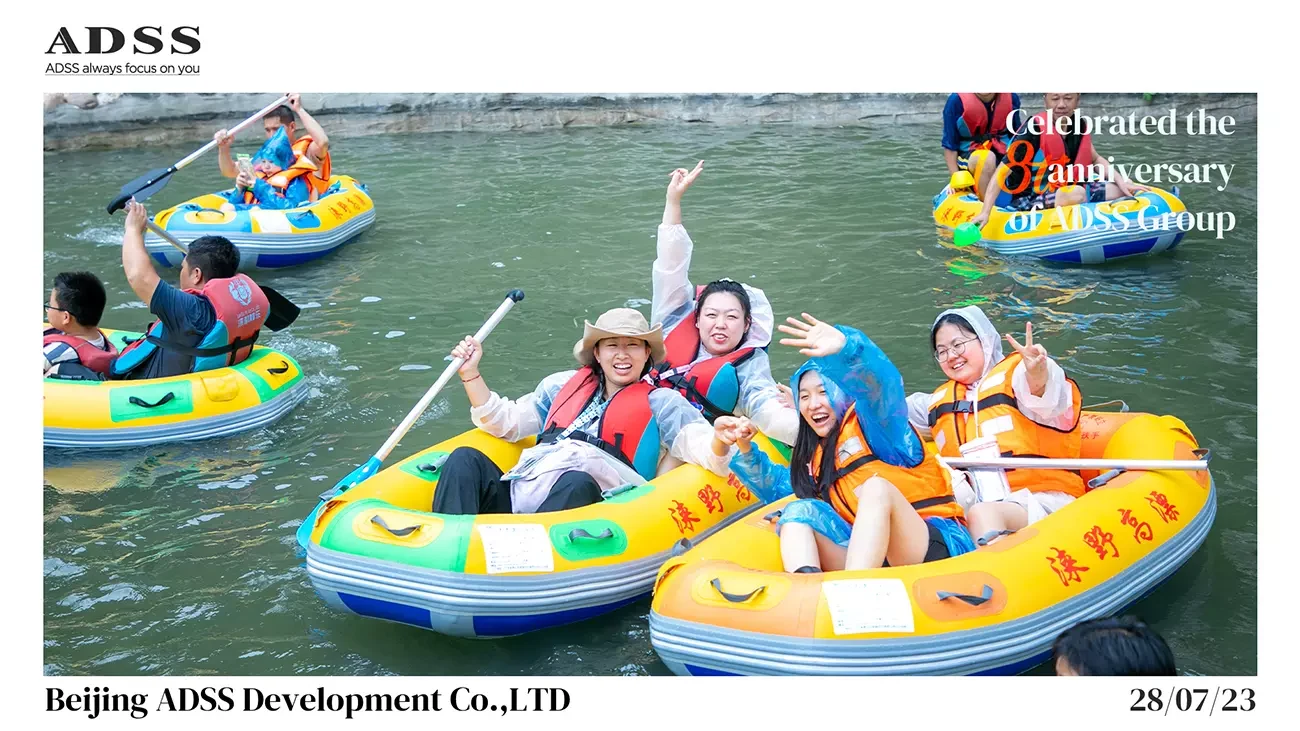 This 3-day team building trip is not only an adventure, but also a perfect interpretation of the ADSS team spirit - unity and cooperation, win-win cooperation, and constant pursuit of excellence. Through this experience, we strengthen our team spirit, foster deeper connections among team members, and pave the way for a more united and greater growth in the successful future.
Special thanks to:
Our heartfelt thanks go out to all the team members, especially our clients who came from thousands of miles away and participated in this journey, you made this team building trip an unforgettable experience. Special thanks to the Organizations & Planning Department for their careful planning, which ensured the seamless connection of the itinerary and made every link full of joy and happiness.