Introduction
Product Video
Theory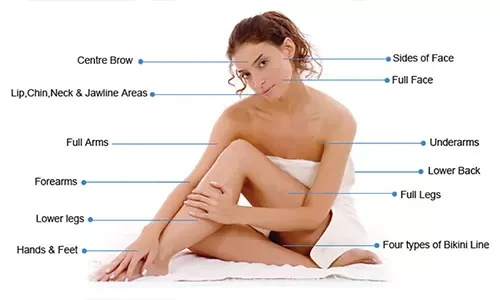 Diode Laser is one of the latest high-speed, laser hair-removal techniques that gently and safely eliminates unwanted body hair over larger treatment areas. Using diode-scanning technology combined with built-in safeguards to prevent side effects common to older laser hair-removal devices, Diode Laser is safe, quick and virtually painless, performed in a physician's office and taking less than an hour to complete in most cases.
Function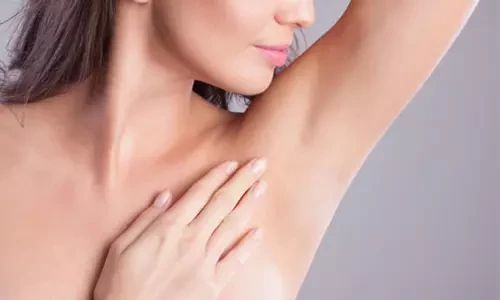 Shortened Operating Time
Diode Laser has the ability to operate at up to 10Hz, meaning a full back can be treated in minutes.
Reliability and Lower Costs
ADSS utilizes a diode laser technology for long-lasting, reliable and dependable results.
Virtually Pain-free
ADSS has a powerful chilled tip cooling system to minimize adverse effects and make the treatment virtually pain-free.
Advantages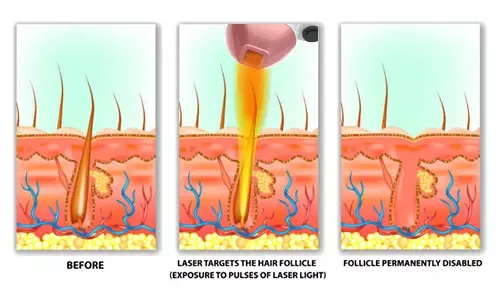 1.Effectiveness. Maximum efficiency to achieve freezing and painless hair removal treatment.

2.Warranty. German-made diode laser model, 20 million shots or 2 year warranty

3.Pain-free. The tip of handpiece cools down to 0-3℃, makes treatment comfortable and effective.

4.Profit. Working non-stop 24 hours every day, maximizes earning for clinics, salons and hospitals.

5.Early treatment results. 2-3 treatment sessions can show permanent results.

6.Virtually pain-free contacted with sapphire of Real -5°C more incomparable comfortable, and safety.

7.Large touch color screen with advanced intuitive and easy human-computer interaction software.

8.Large and stable laser output with the optimized diode laser, ensure the effect of hair removal.
Treatment Operation Video
Before & After the Treatments
| | |
| --- | --- |
| Laser Type | Diode Laser |
| Laser Wavelength | 1064nm/808nm/755nm |
| Display | 10 Color Touch LCD Screen |
| Output Power | 1500W |
| Spot Size | 12*16mm |
| Pulse Width | 8-685ms Adjustable |
| Energy | 2-120J/cm2 Adjustable |
| Frequency | 1-10Hz |
| Cooling | Water + Air + Semiconductor |
| Temperature of Probe | 0~ -5degree |
| Dimensions | 65x75x62cm |
| Weight | 34kg |
| Gross Weight | 50kg |
| Voltage | AC 110V / 60HZ; AC 220V / 50Hz |
| Packing | Aluminum Alloy Case |
Medical Diode Laser Hair Removal Machine Manufacturer Price
Standard Price
Free Shipping For A Limited Time
Add any language into the machine system
Print your company logo on the machine
Customize the machine's color and appearance
Customize marketing services including posters, brochures, videos, and pictures
Design a machine shell that is customized to your branding needs
Create new user interfaces for the ease of your clients
Support sufficient customer resources in your sales market
Support accessories customization including handpiece, screen, handle, etc
Buy Now
Pro Price
Free Shipping
Add any language into the machine system
Print your company logo on the machine
Customize the machine's color and appearance
Customize marketing services including posters, brochures, videos, and pictures
Design a machine shell that is customized to your branding needs
Create new user interfaces for the ease of your clients
Support sufficient customer resources in your sales market
Support accessories customization including handpiece, screen, handle, etc
Buy Now
OEM/ODM Price
Free Shipping
Add any language into the machine system
Print your company logo on the machine
Customize the machine's color and appearance
Customize marketing services including posters, brochures, videos, and pictures
Design a machine shell that is customized to your branding needs
Create new user interfaces for the ease of your clients
Support sufficient customer resources in your sales market
Support accessories customization including handpiece, screen, handle, etc
Get Custom Made Price
Questions That Might Worry You
Similar Products