Day1
Join us for an exciting day of all things aesthetic and beauty at Expo Beauty Show 2023!
Here is the essential destination for every beauty pro!
Visiting the site in person will bring you unexpected surprises.
We are here sincerely looking forward to your visit and arrival.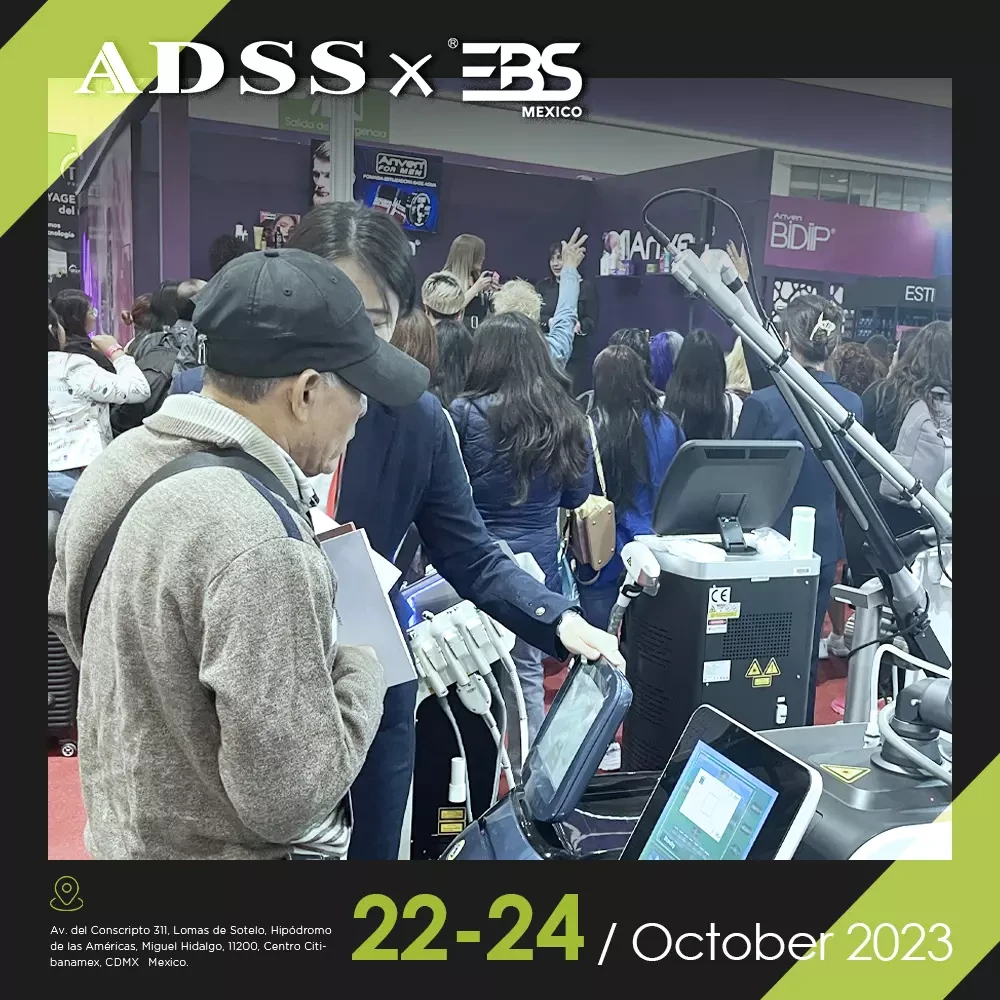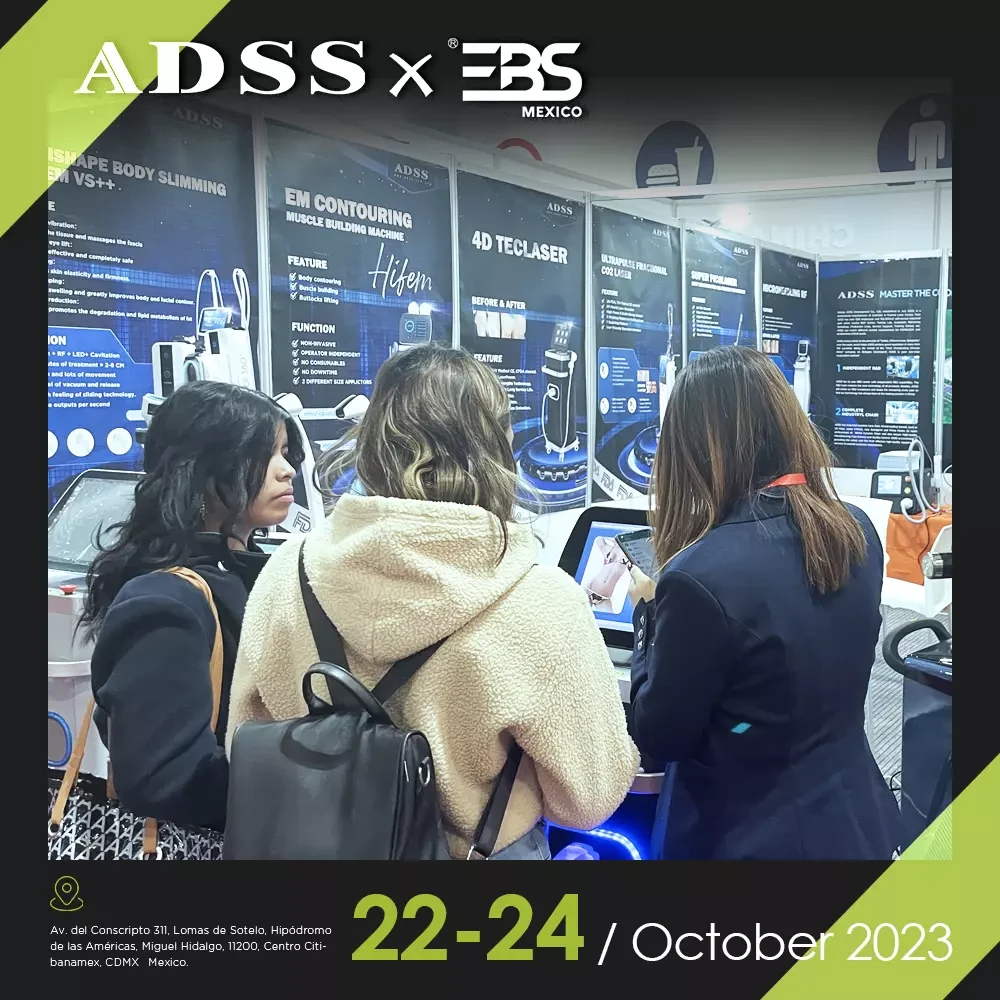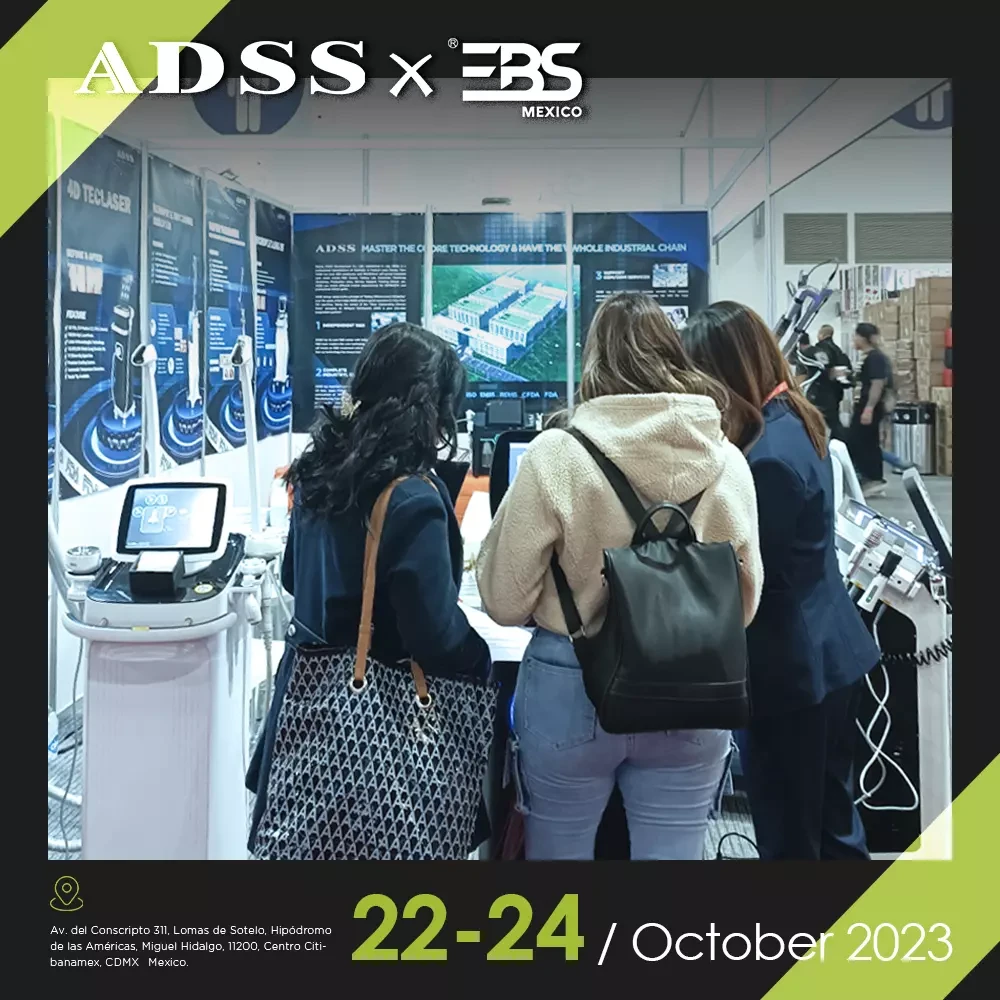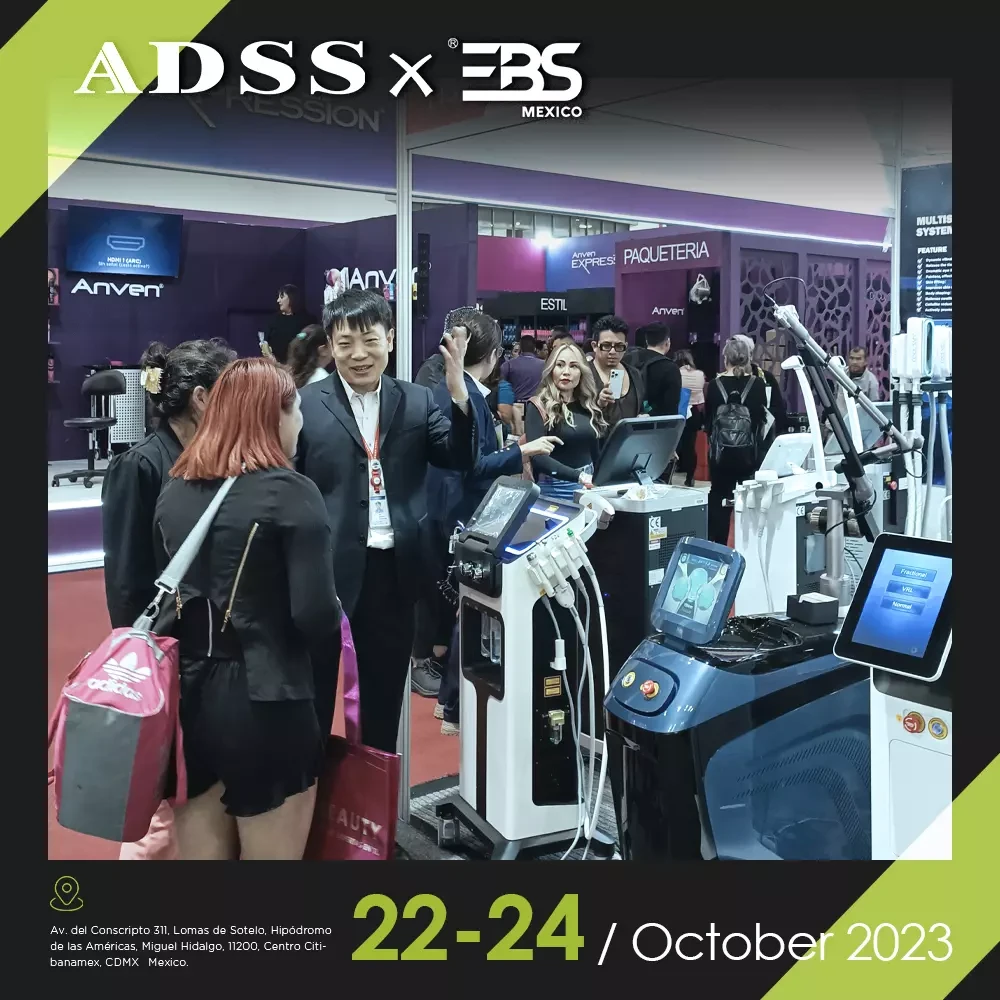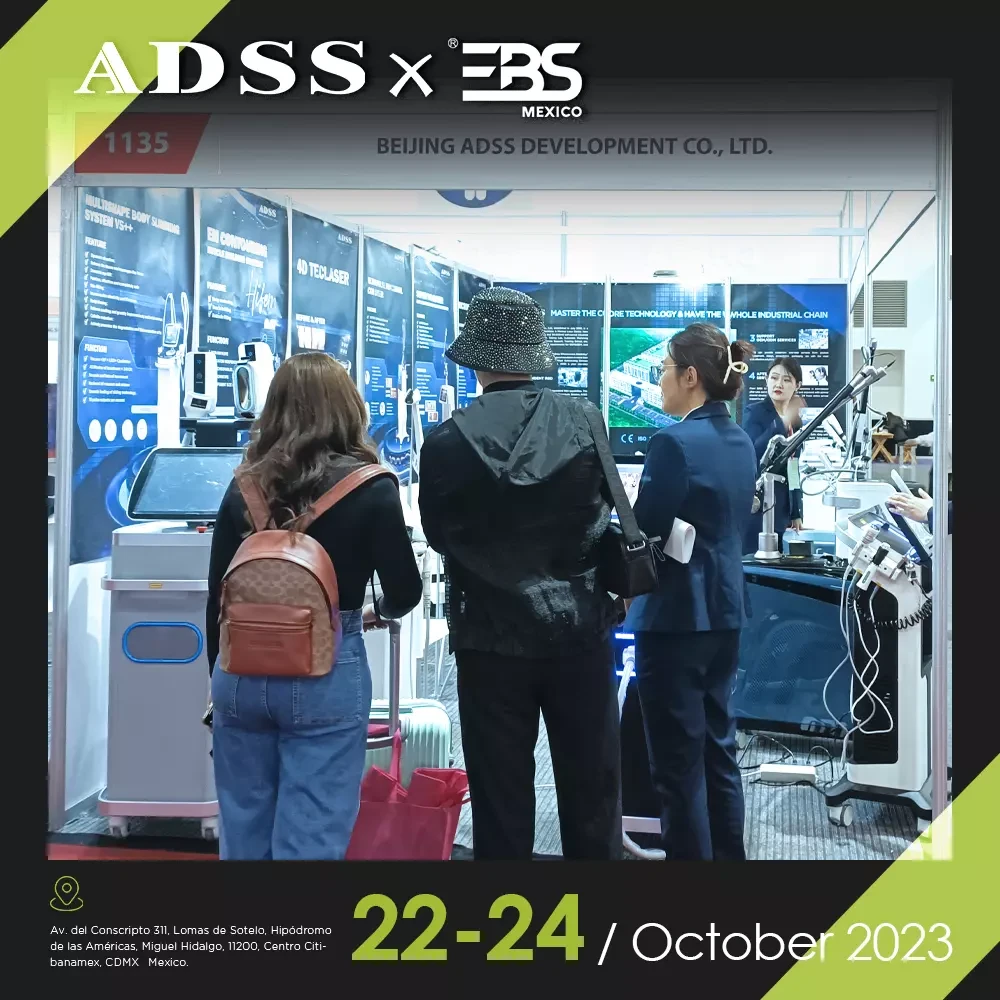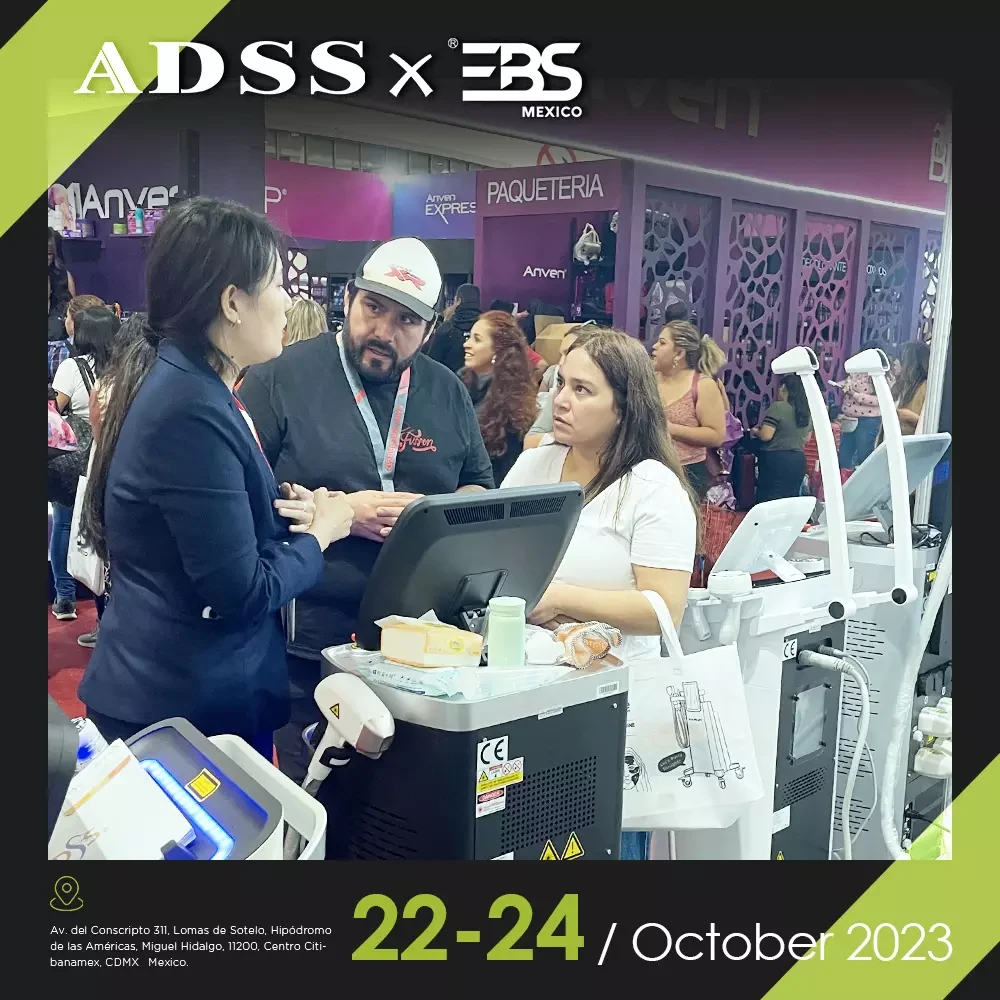 Day2
Will there be beautiful encounters and new friends today?
We are excited to bring you the latest series of non-surgical facial rejuvenation and body shaping machines that address skin quality and muscle tone, suitable for salons, spas, beauty clubs, skin management centers, and beauty studios.
Welcome to our booth for a visit and try.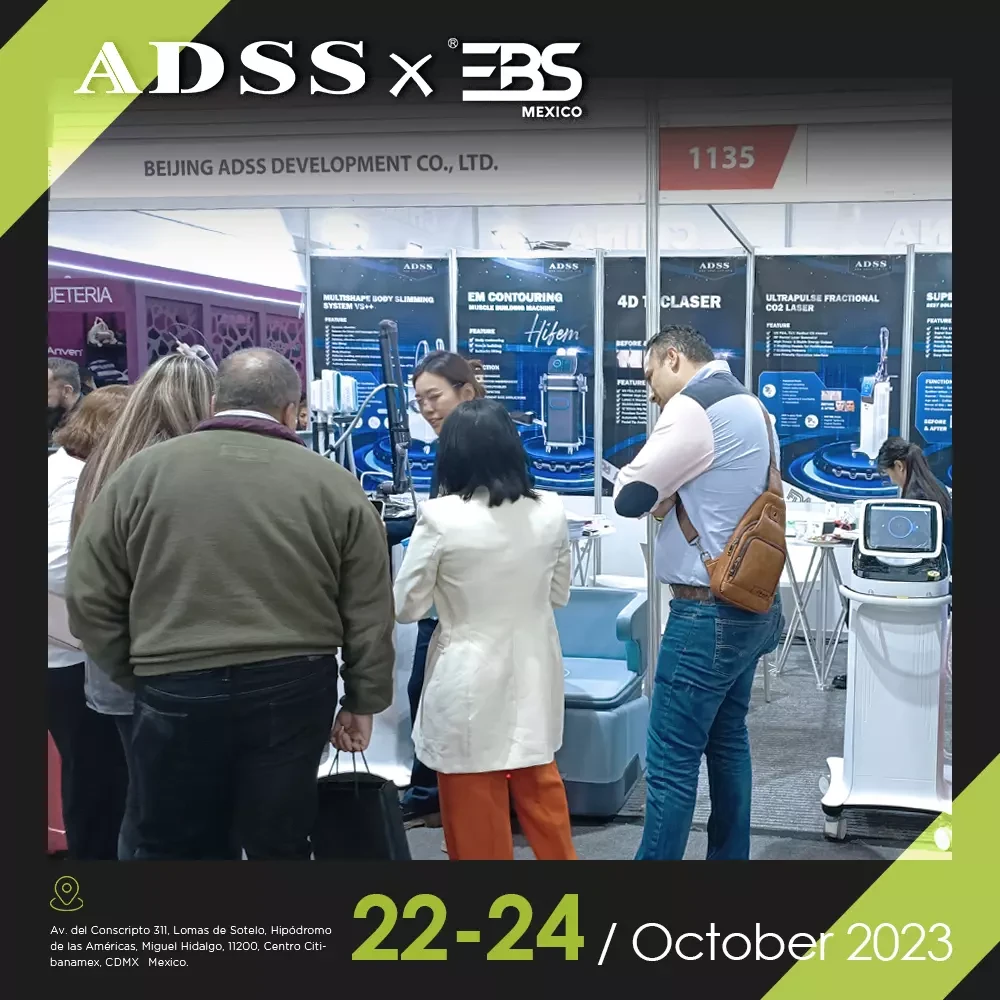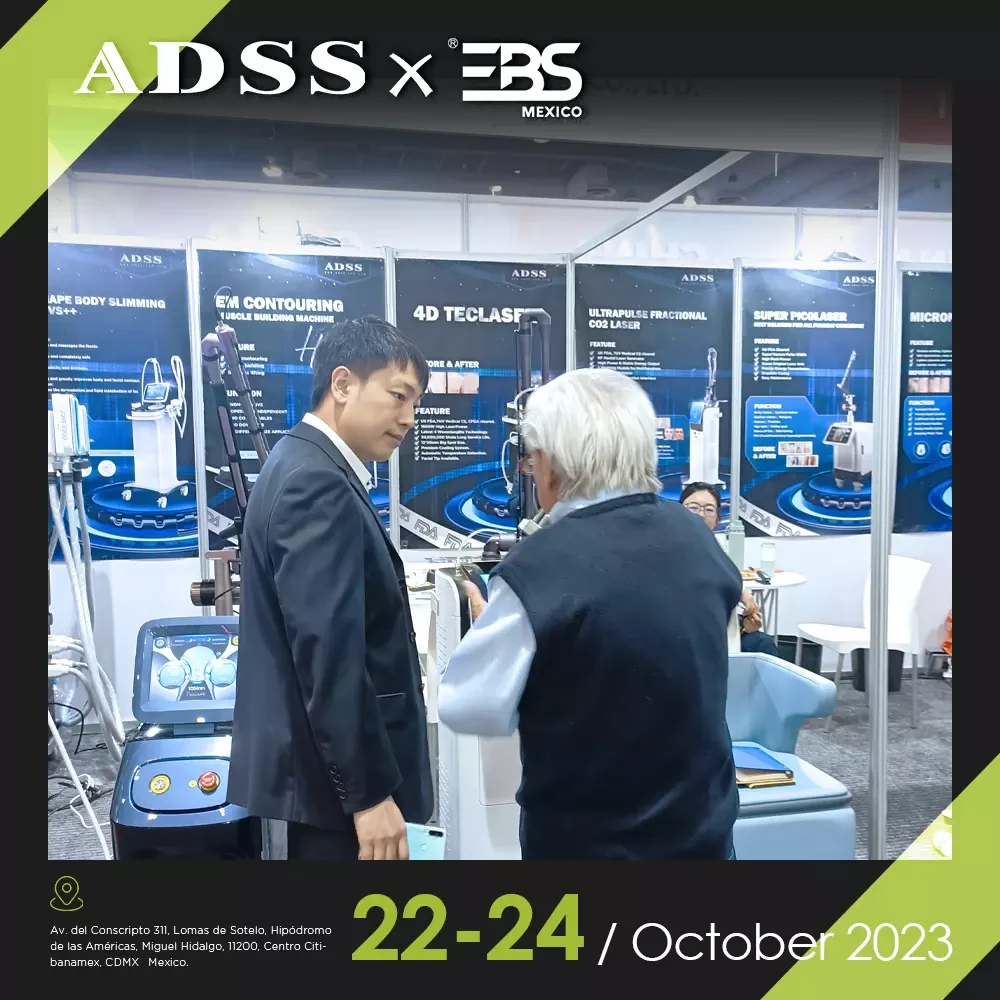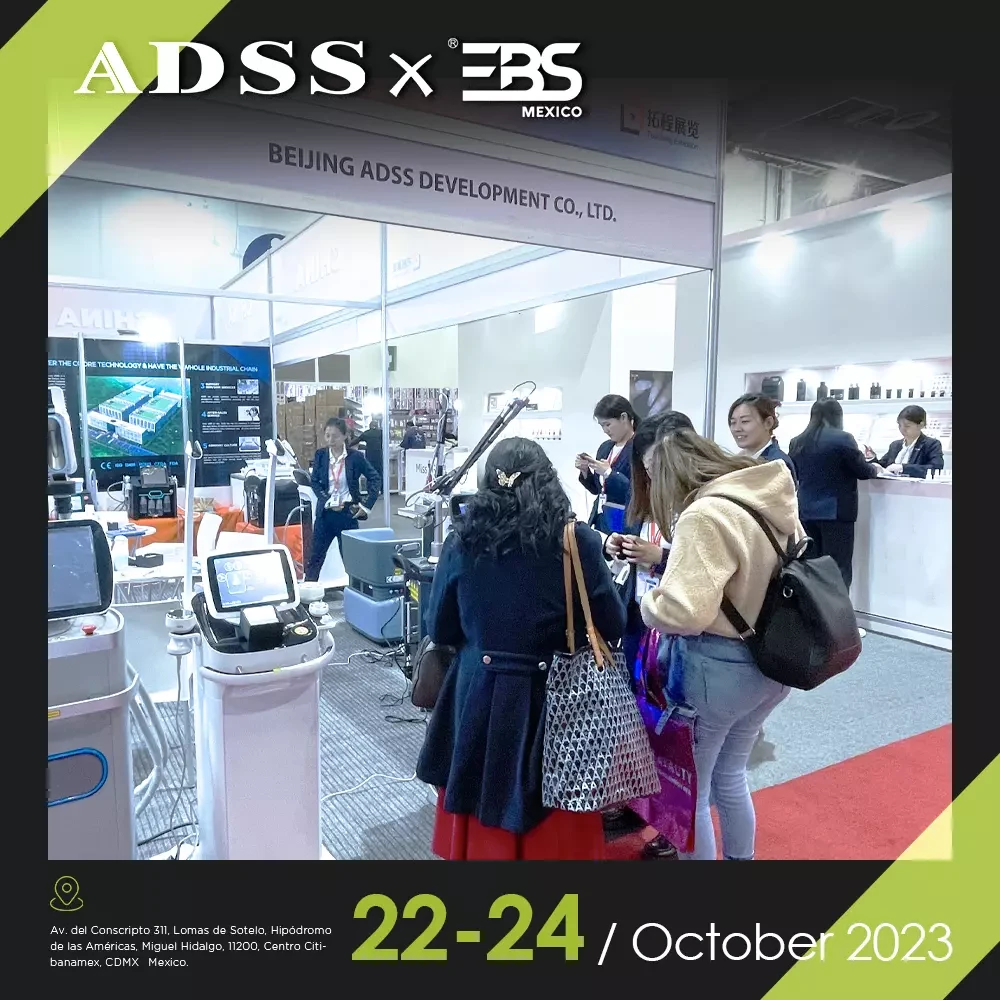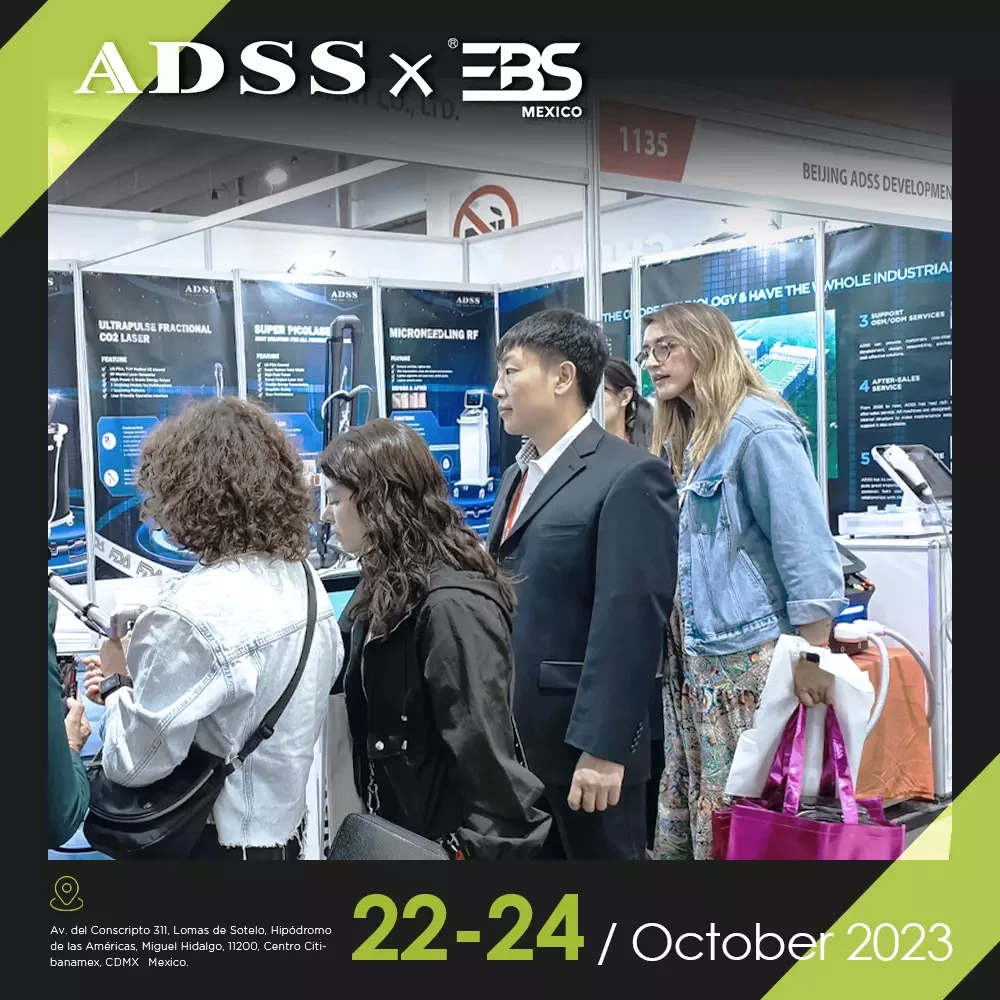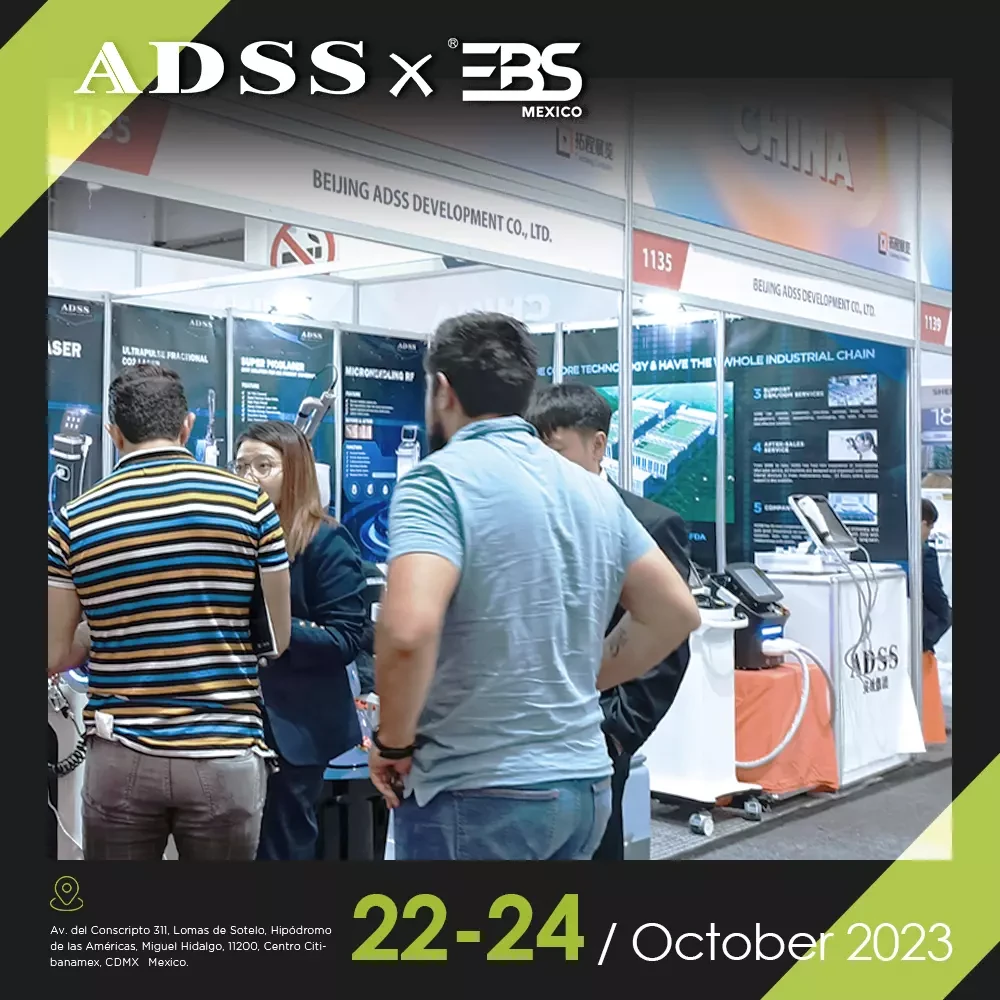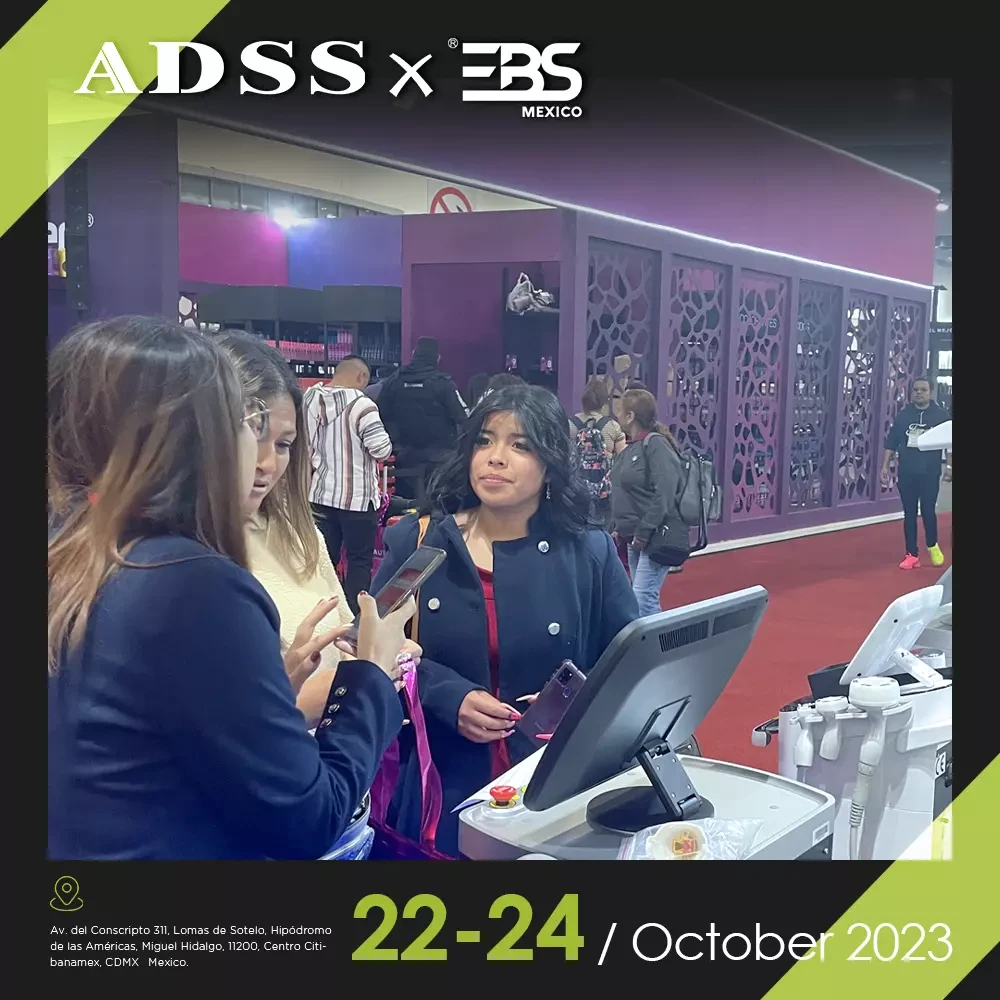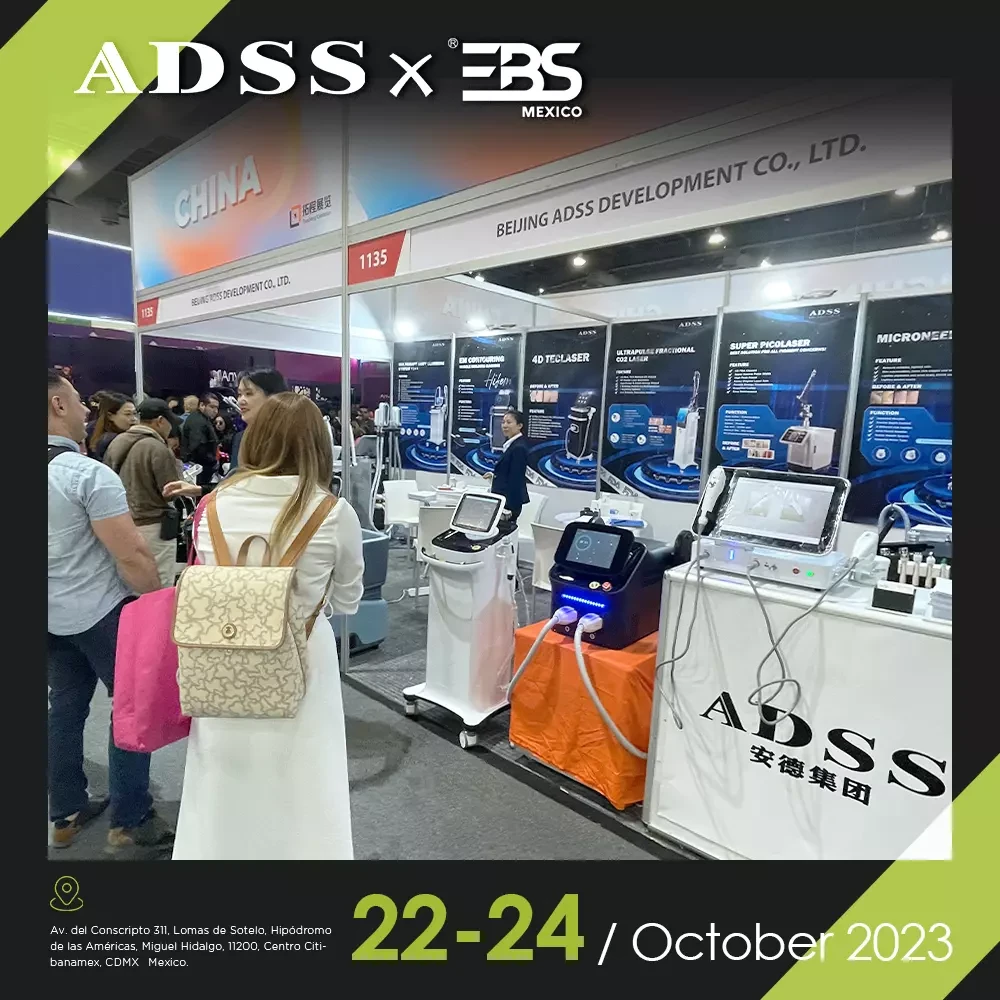 Day3
The last day of Expo Beauty Show 2023!
Don't miss this opportunity to discuss and communicate with us so that we can cooperate more in-depth. Jointly develop and occupy the market. What ADSS brings you is not only real cooperation opportunities but also your preferred way to expand the market.
So why wait? Let's meet at Booth 1135!