Day 1
The InterCHARM day we've all been waiting for has arrived!
Drop by ADSS booth to meet our incredible team.
We're here to provide comprehensive demonstrations and address any questions you may have. From cutting-edge facial care devices to state-of-the-art body contouring solutions, you can witness it all up close.
We have prepared some exclusive gifts ready for our booth visitors. If you're nearby feel free to drop by!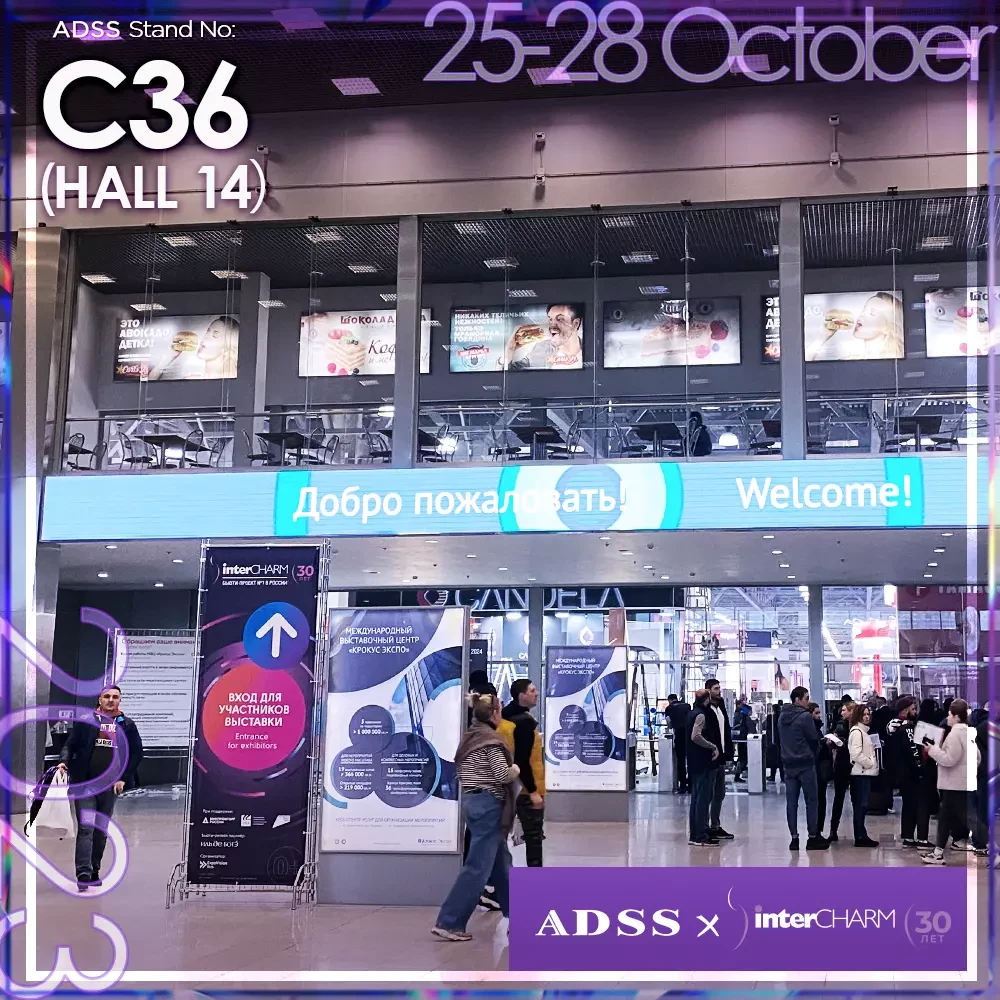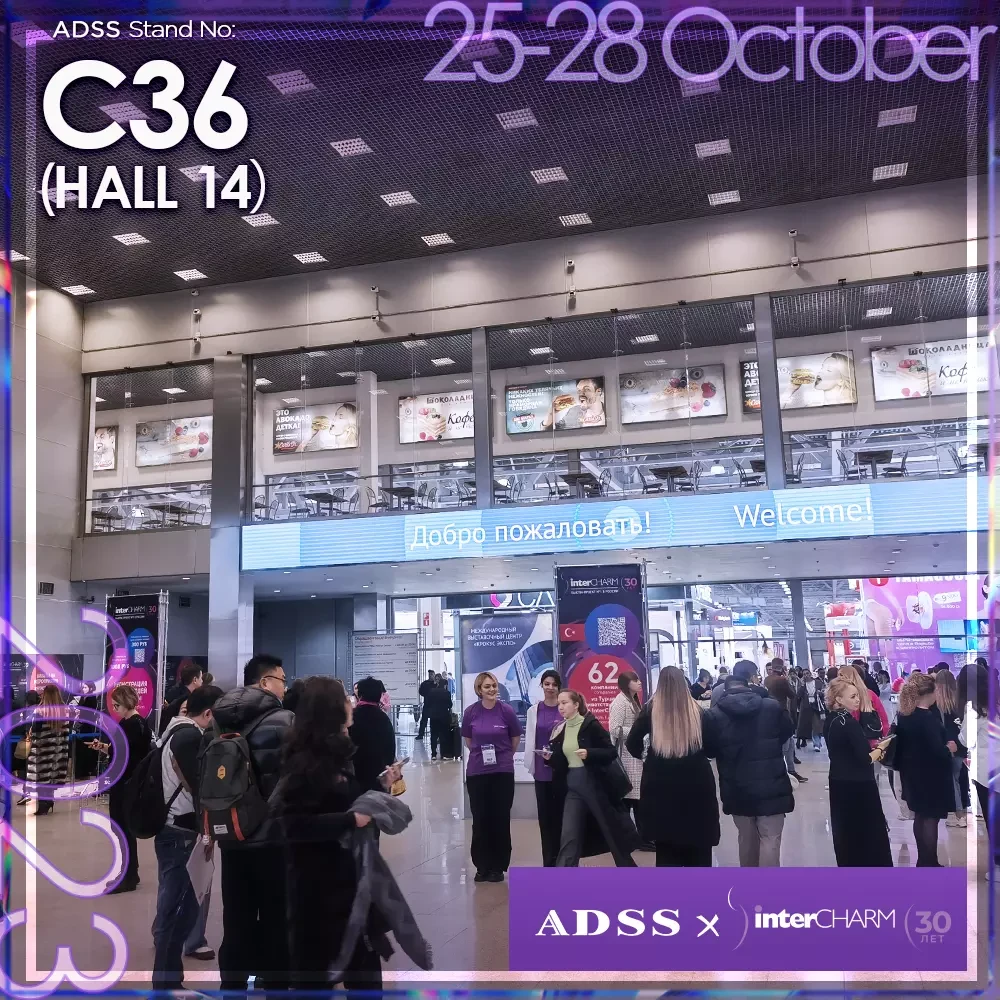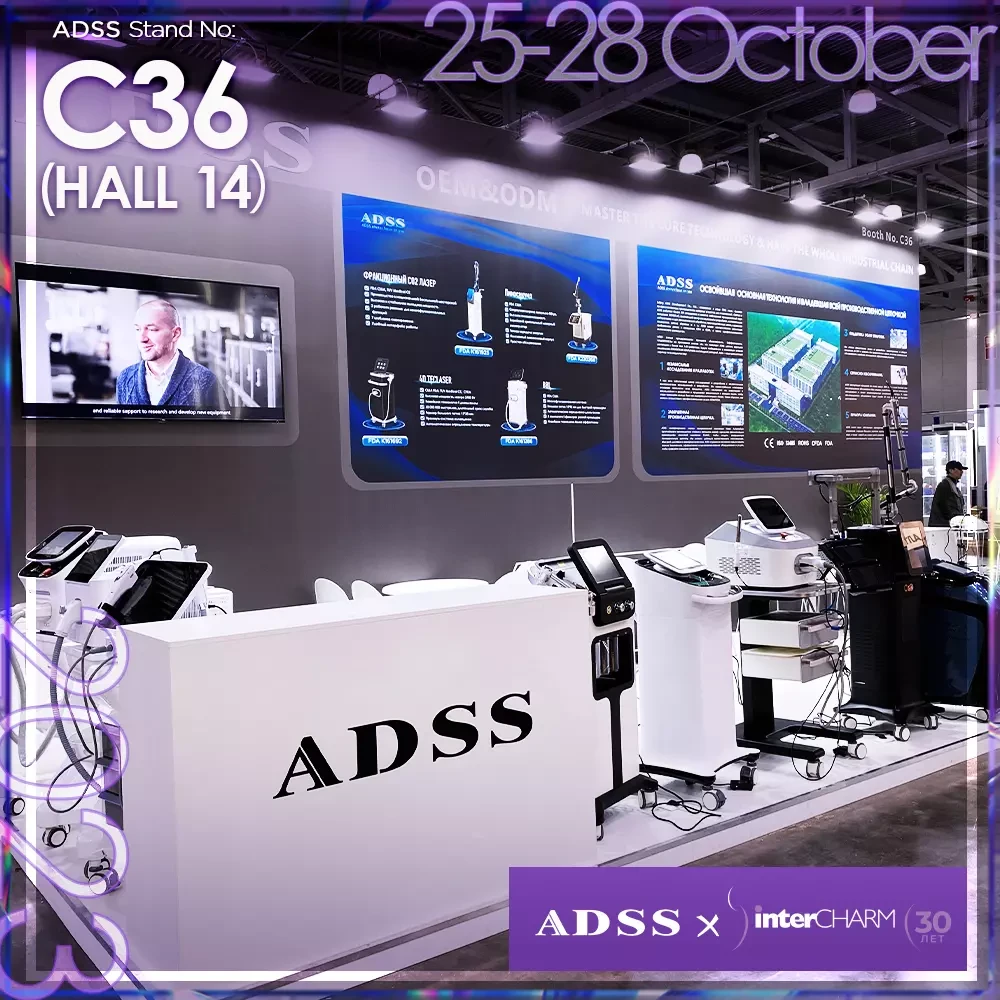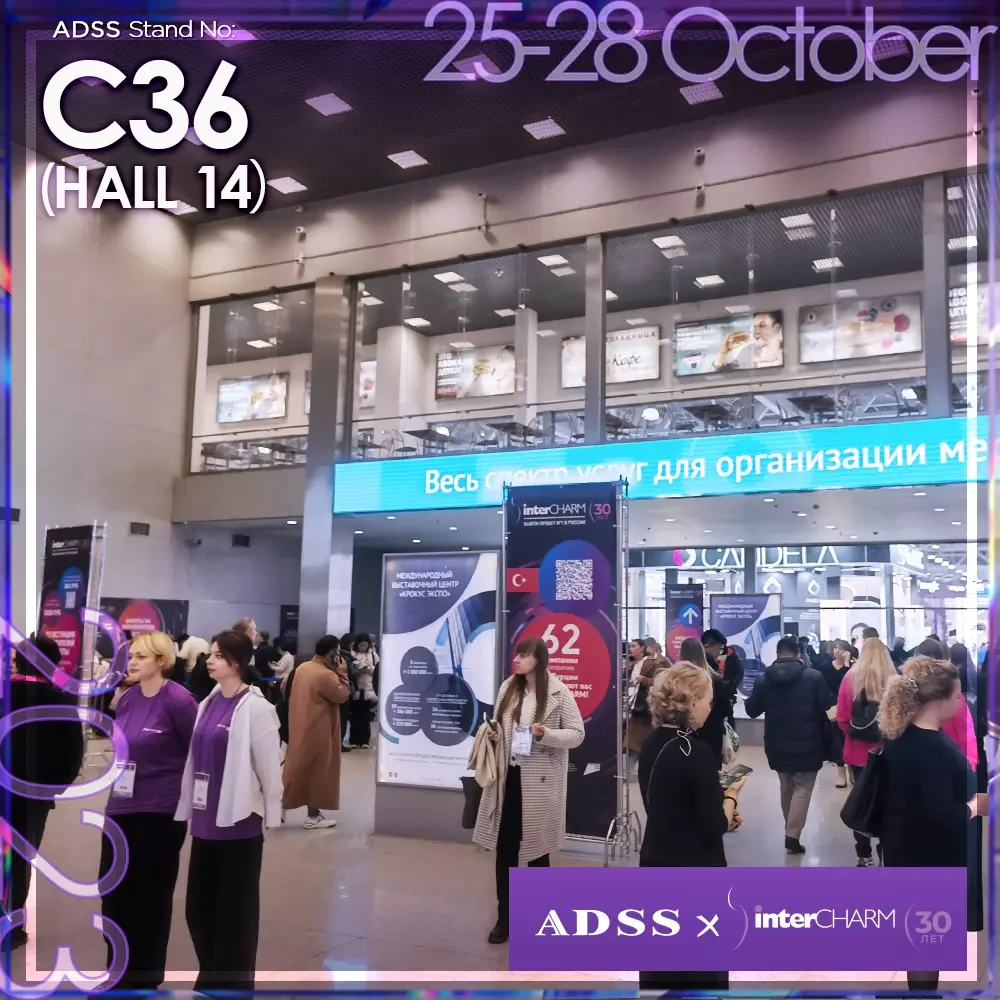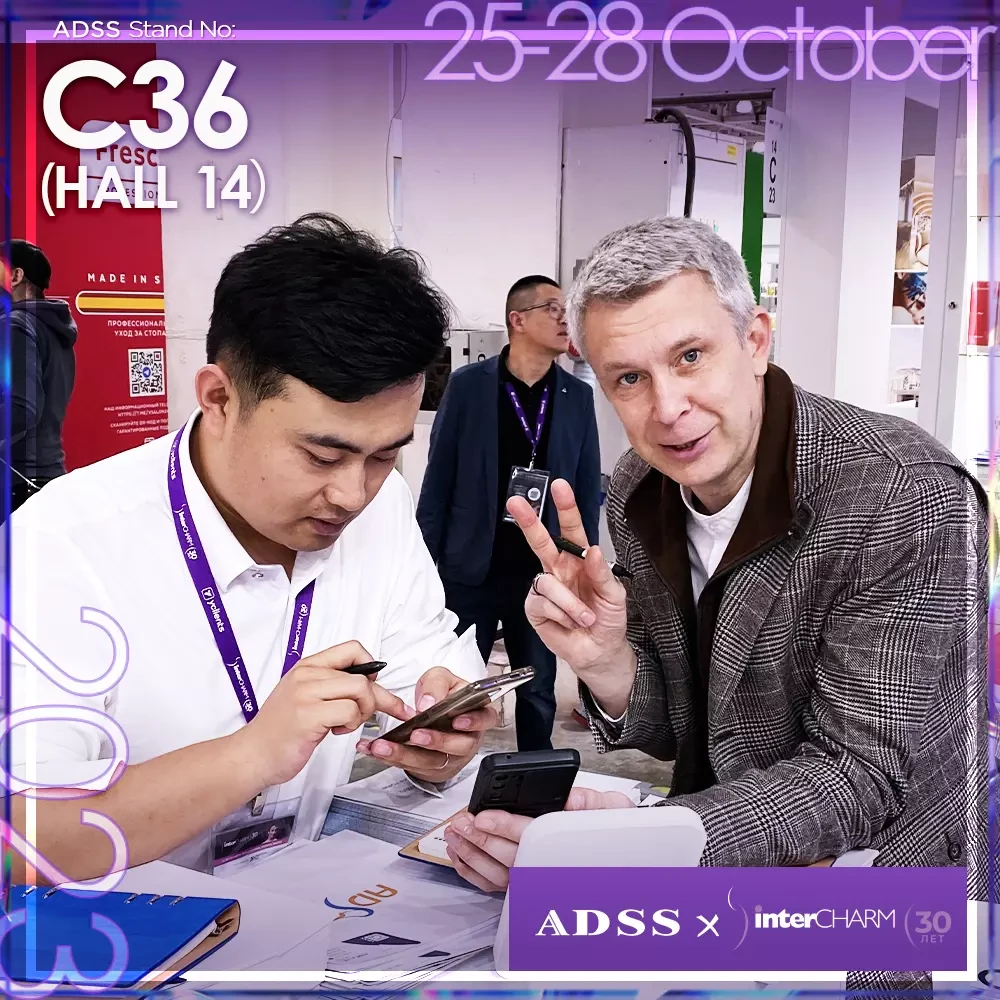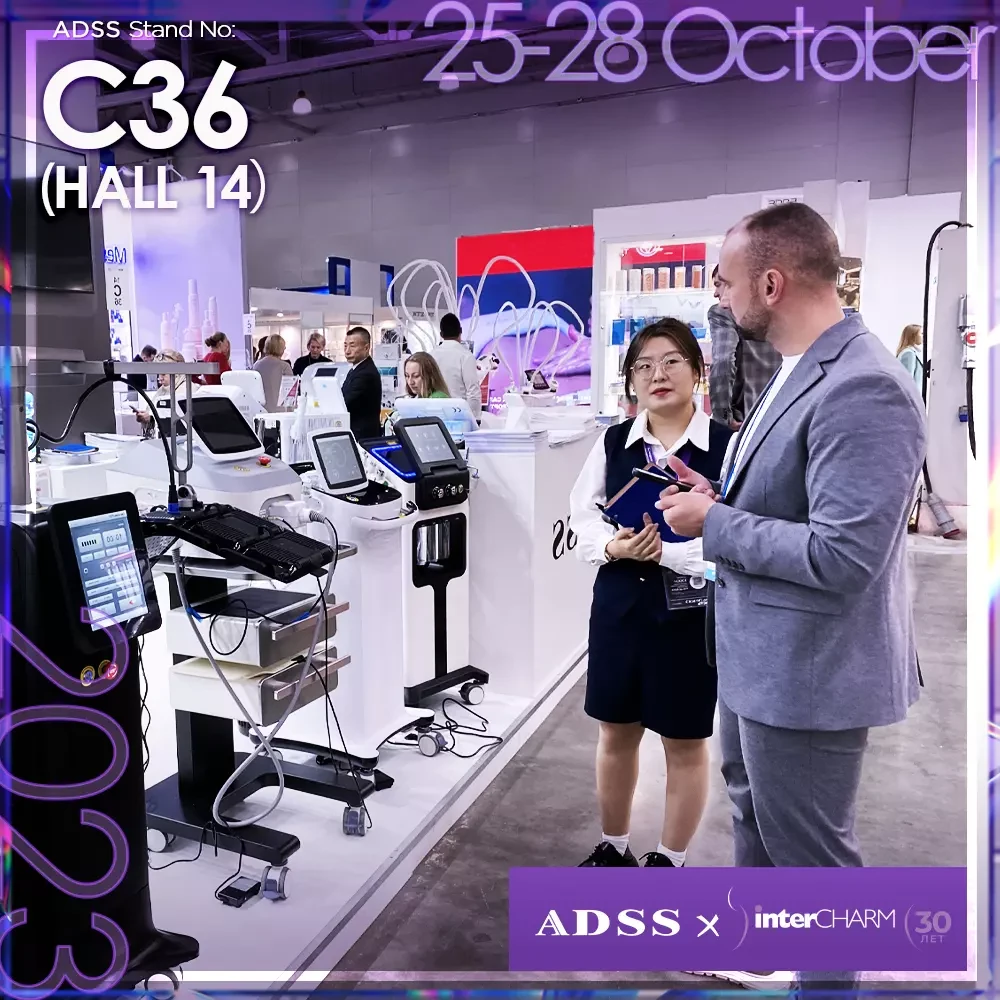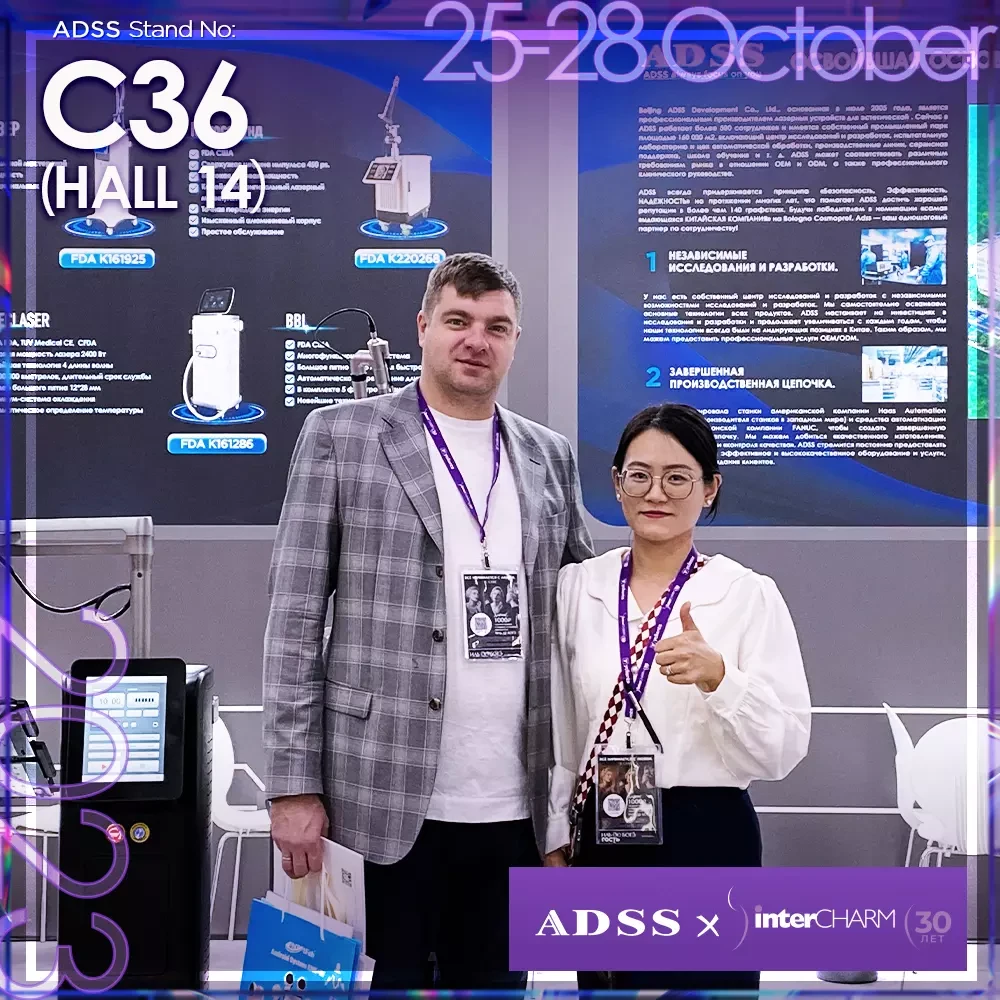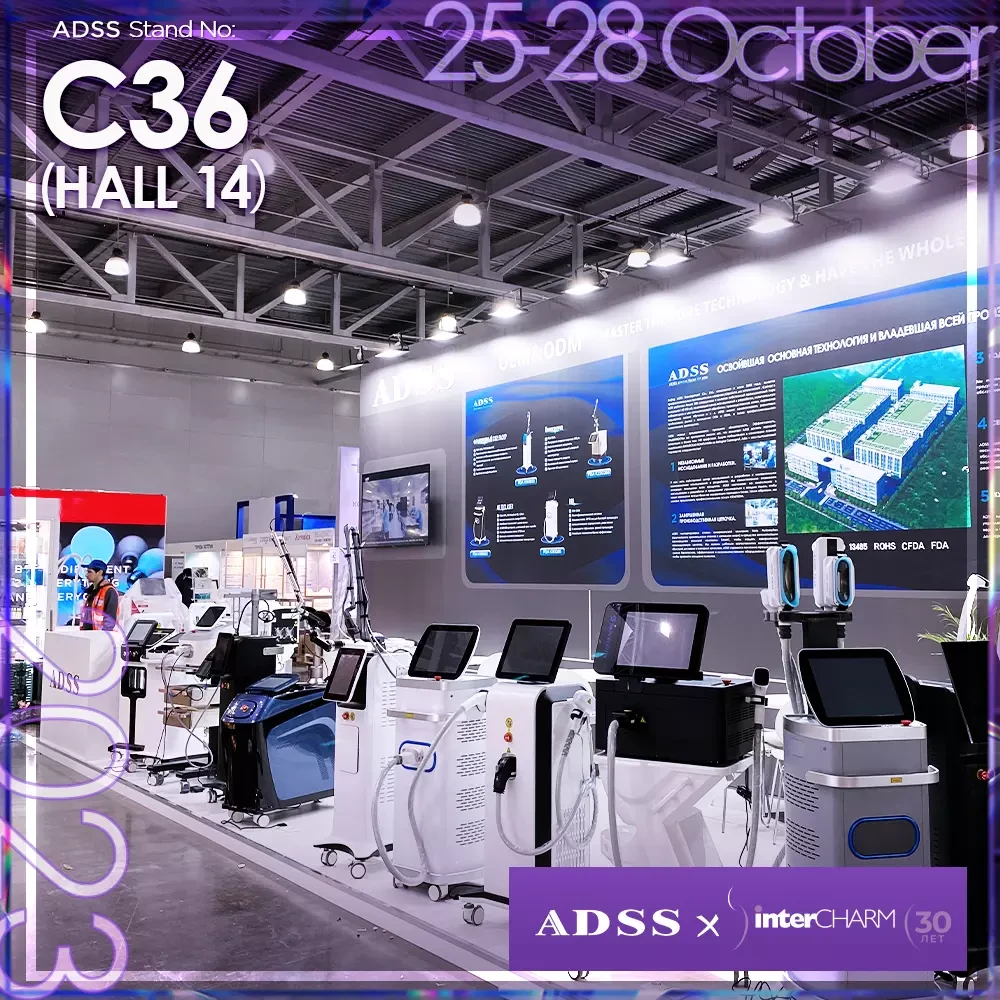 Day 2
Welcome to ADSS booth of innovative technologies, where the magic happens!
It is an excellent opportunity to communicate with you face-to-face. We are exhibiting a diverse range of new beauty machines suitable for salons and spas worldwide. There must be some items catching your eyes.
We eagerly anticipate your visit to our booth to make friends and discuss business details.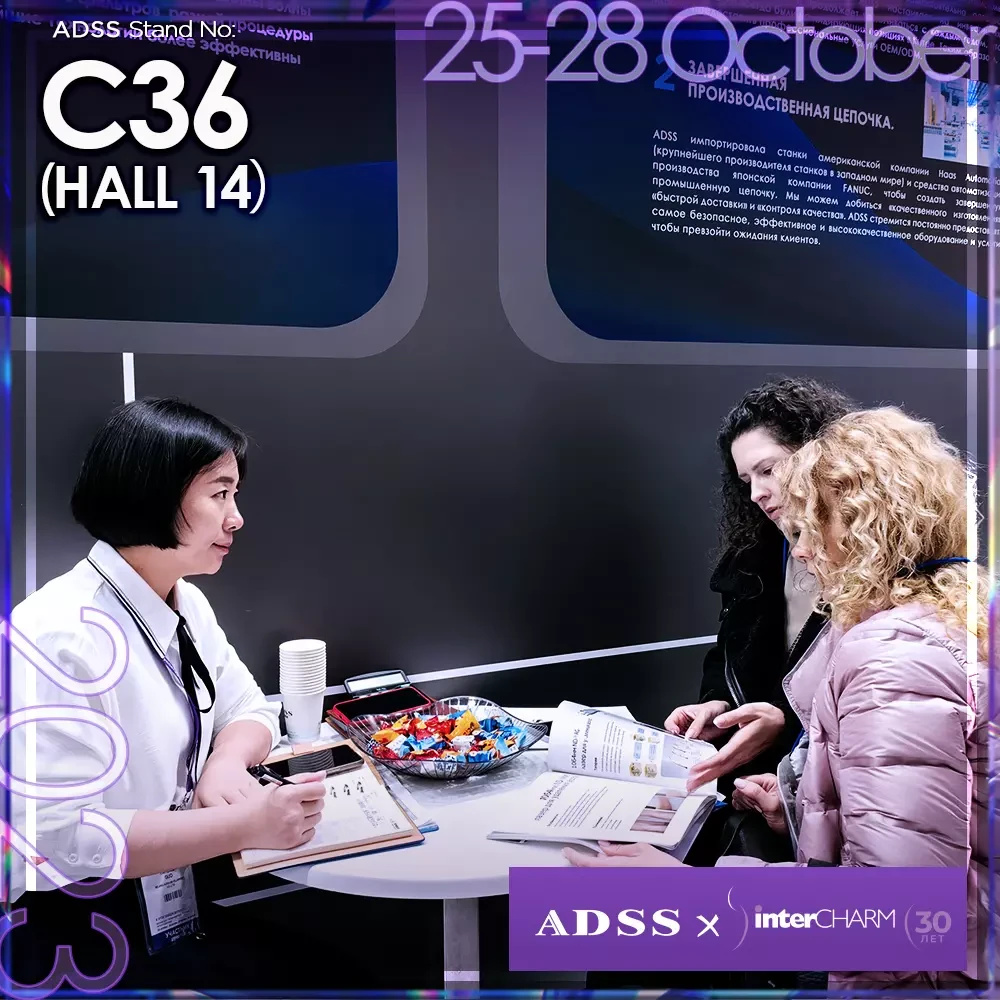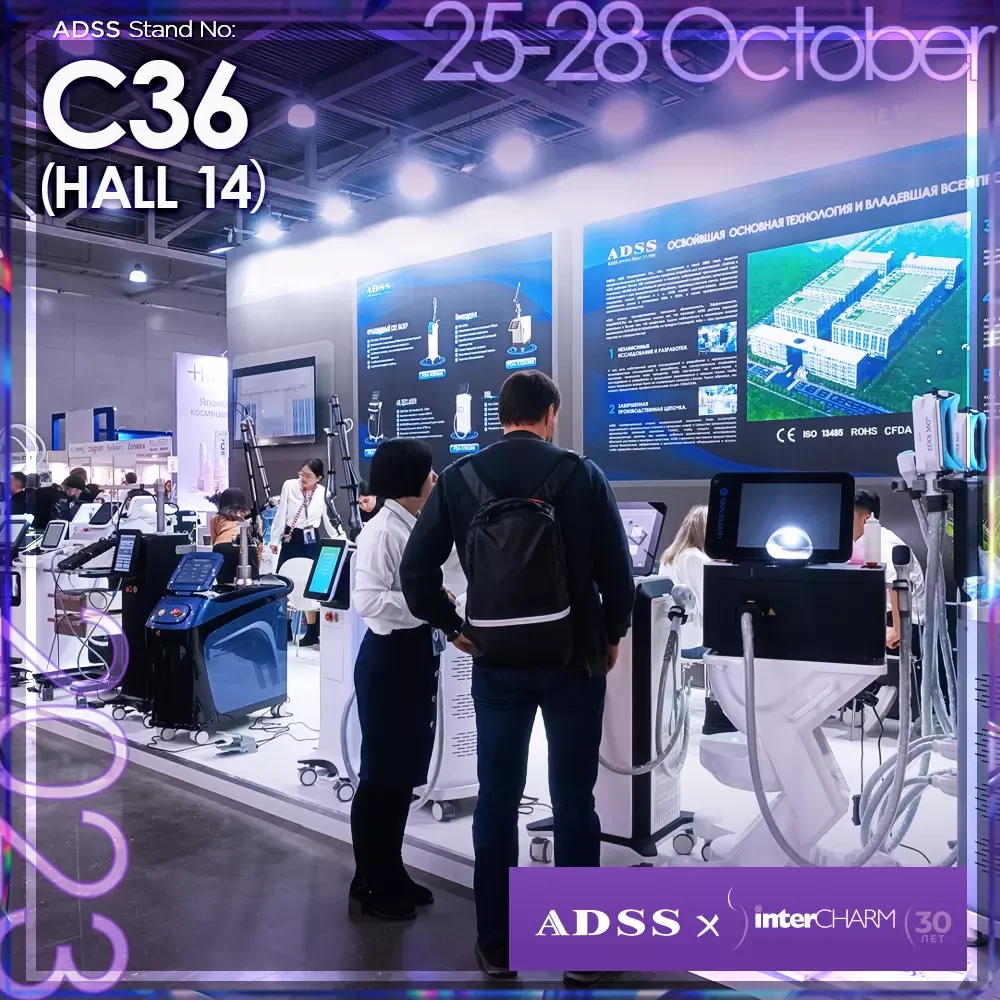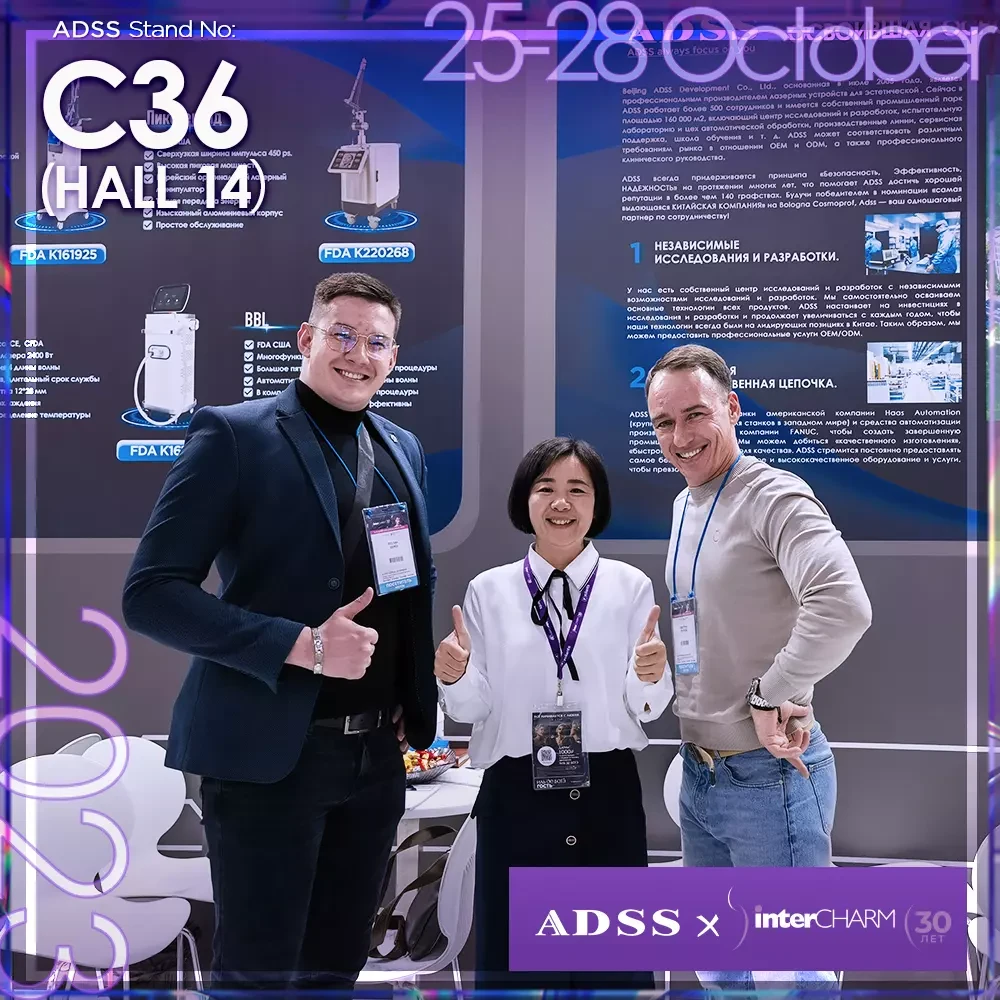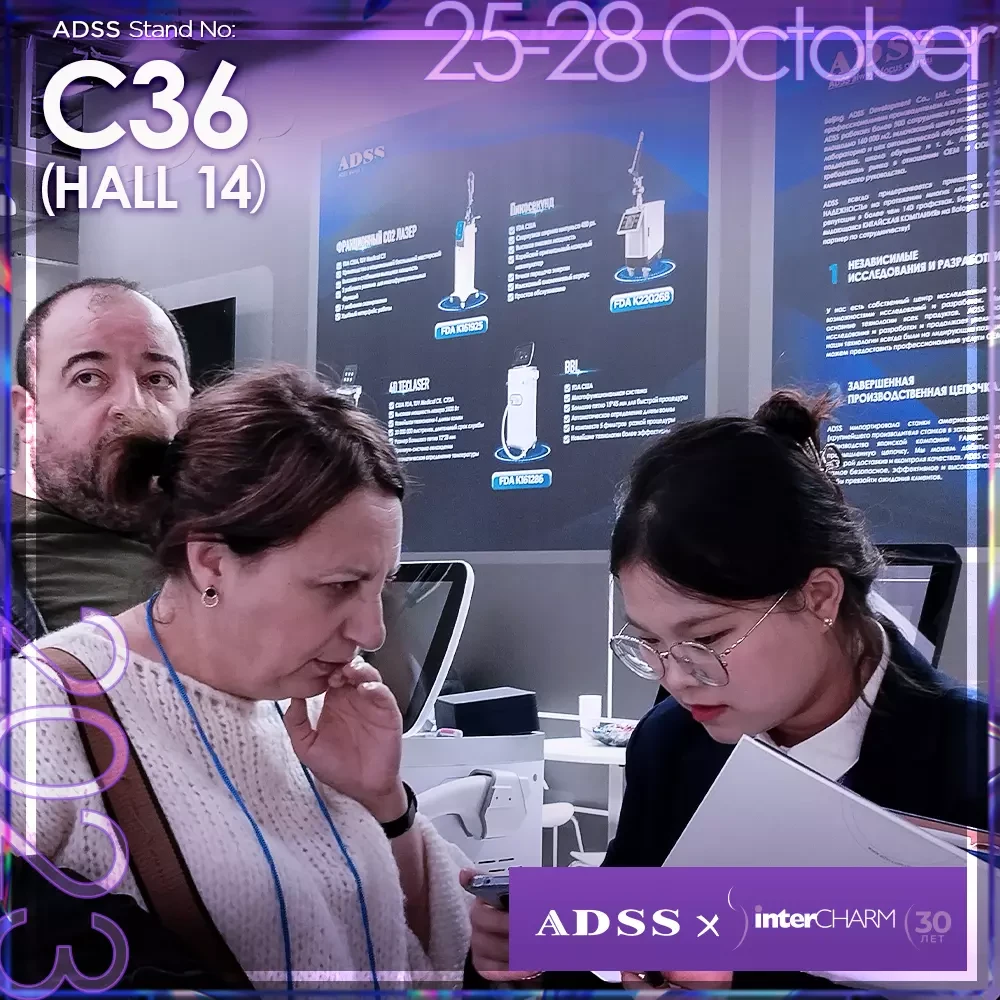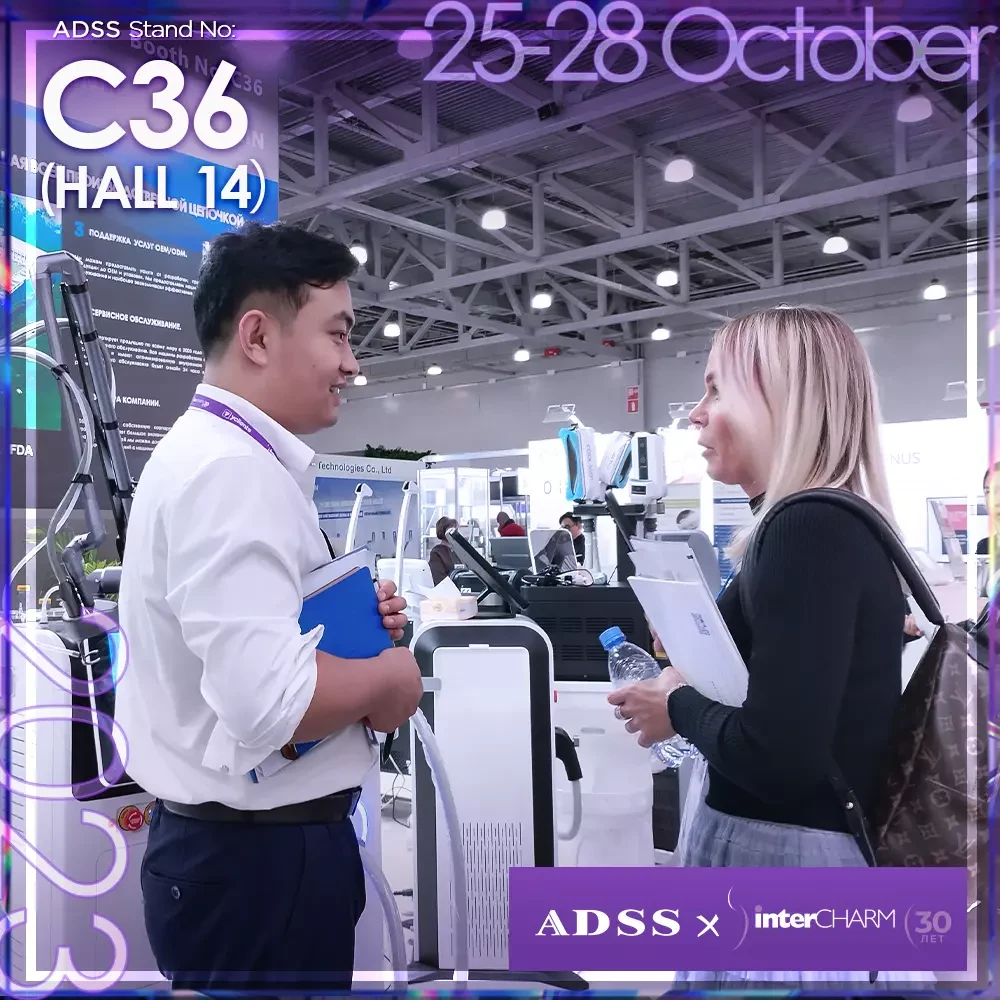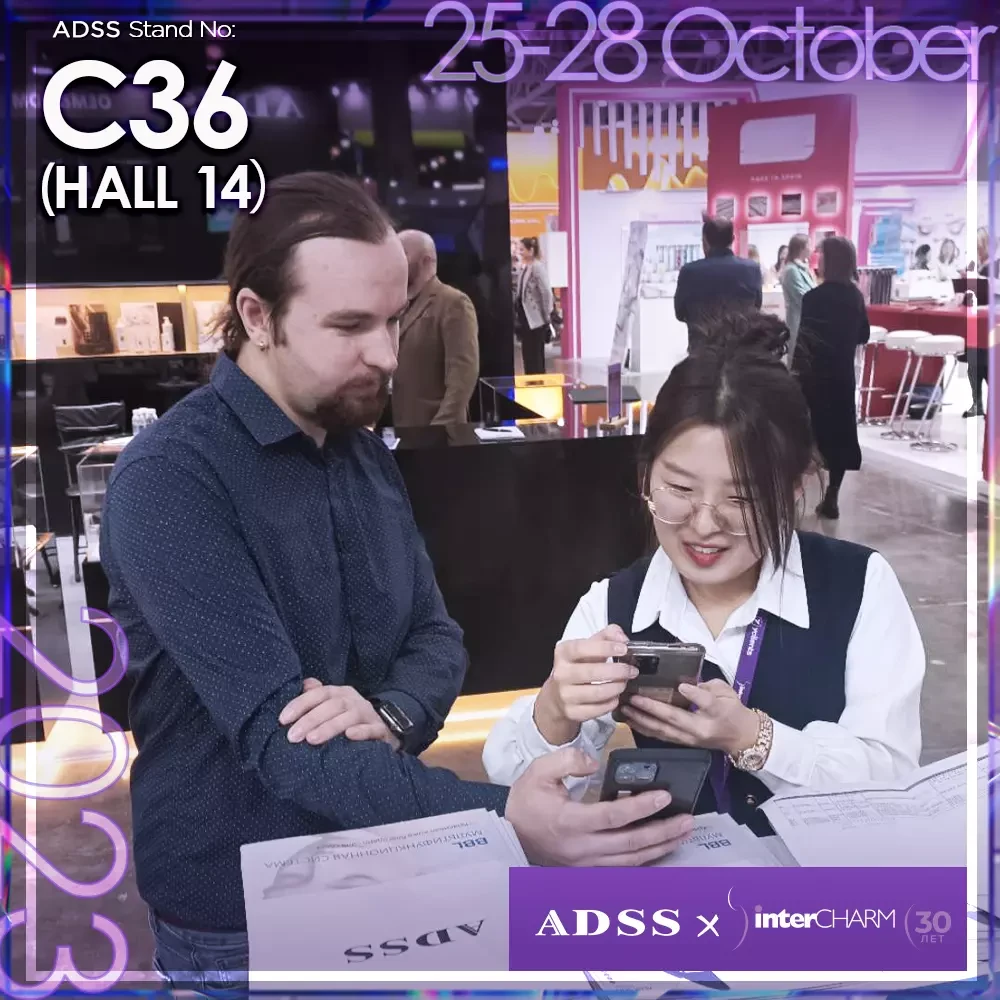 Day 3
Discover your beauty inspiration at InterCHARM!
We're delighted to pamper you with special deals and packages that will elevate your beauty journey.Our experts are ready to provide personalized consultations and customized beauty routines just for you.
Welcome to come to our booth to get your exclusive beauty offers.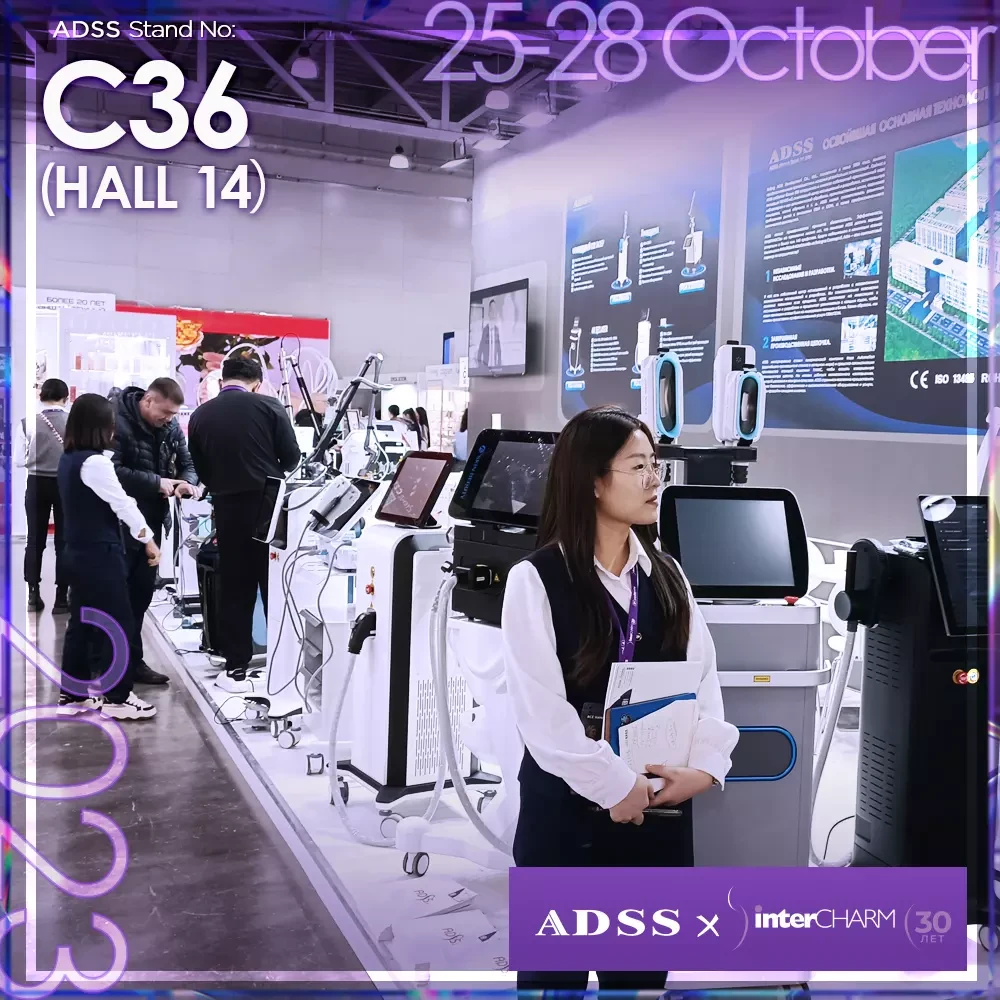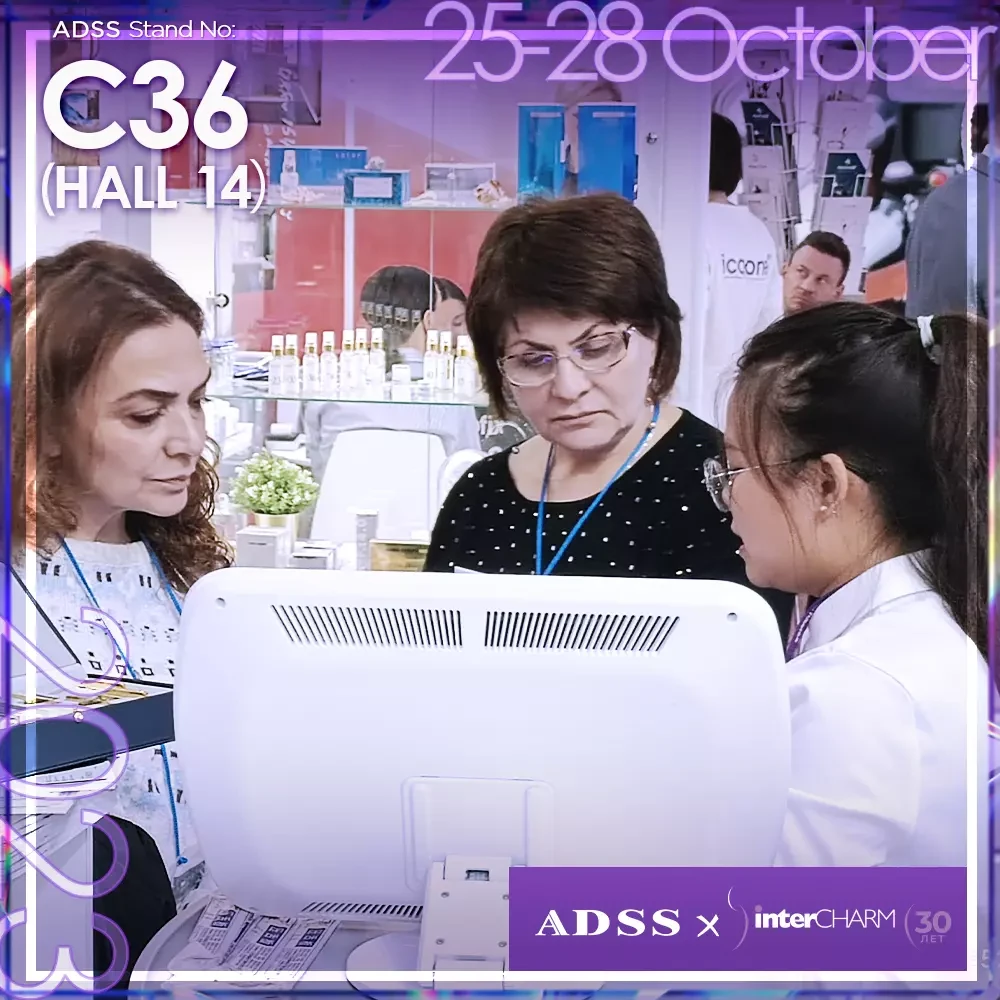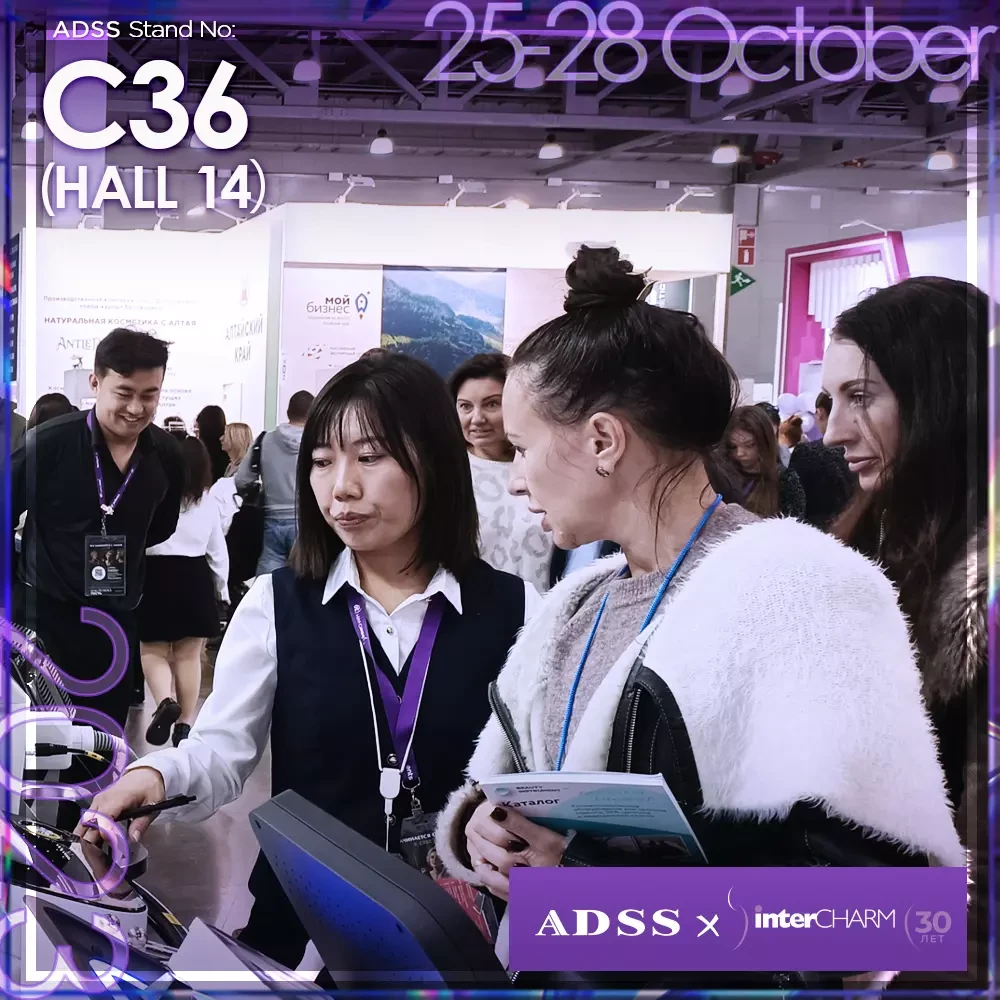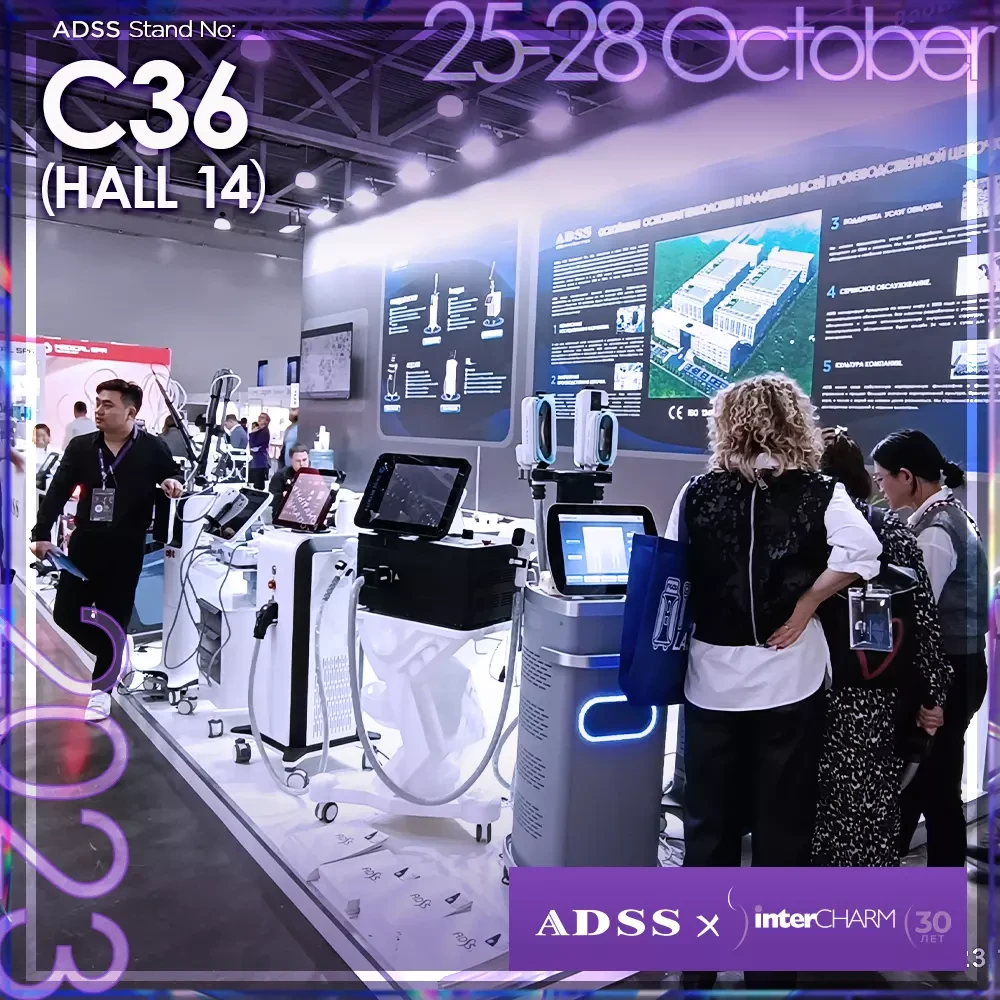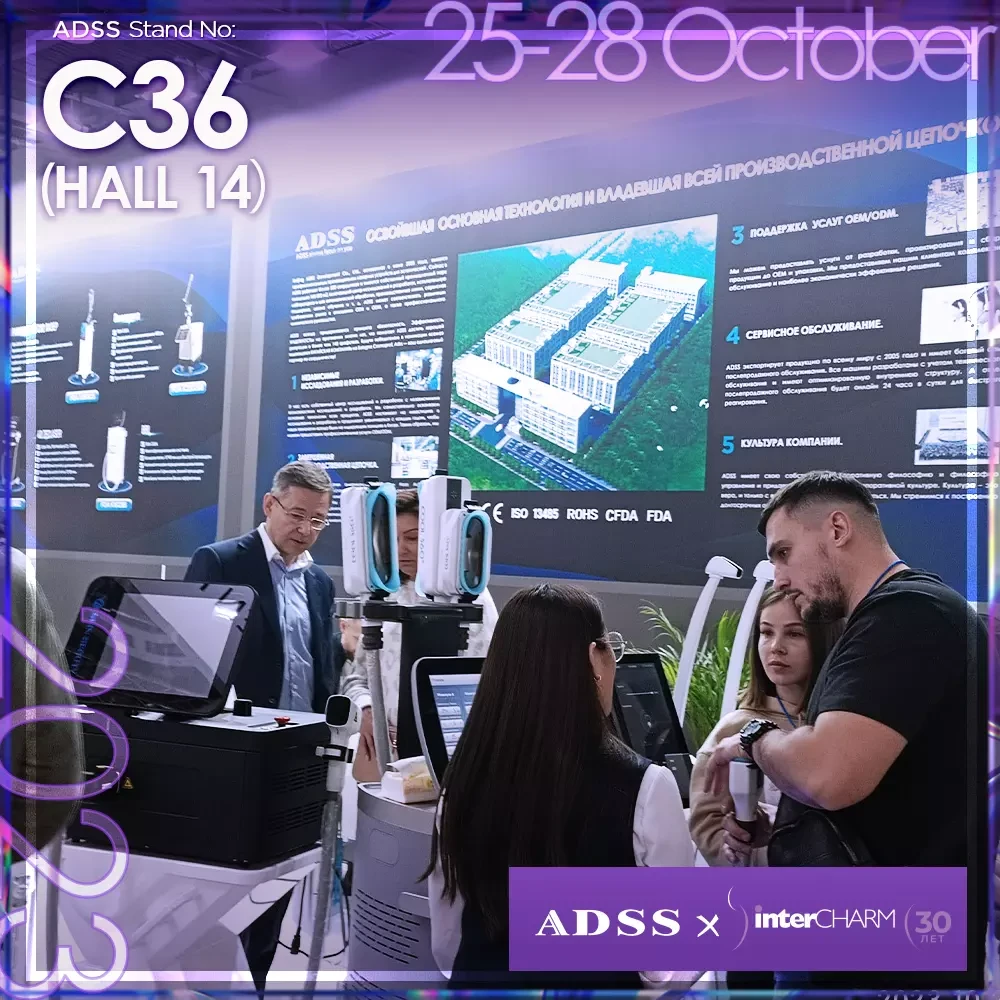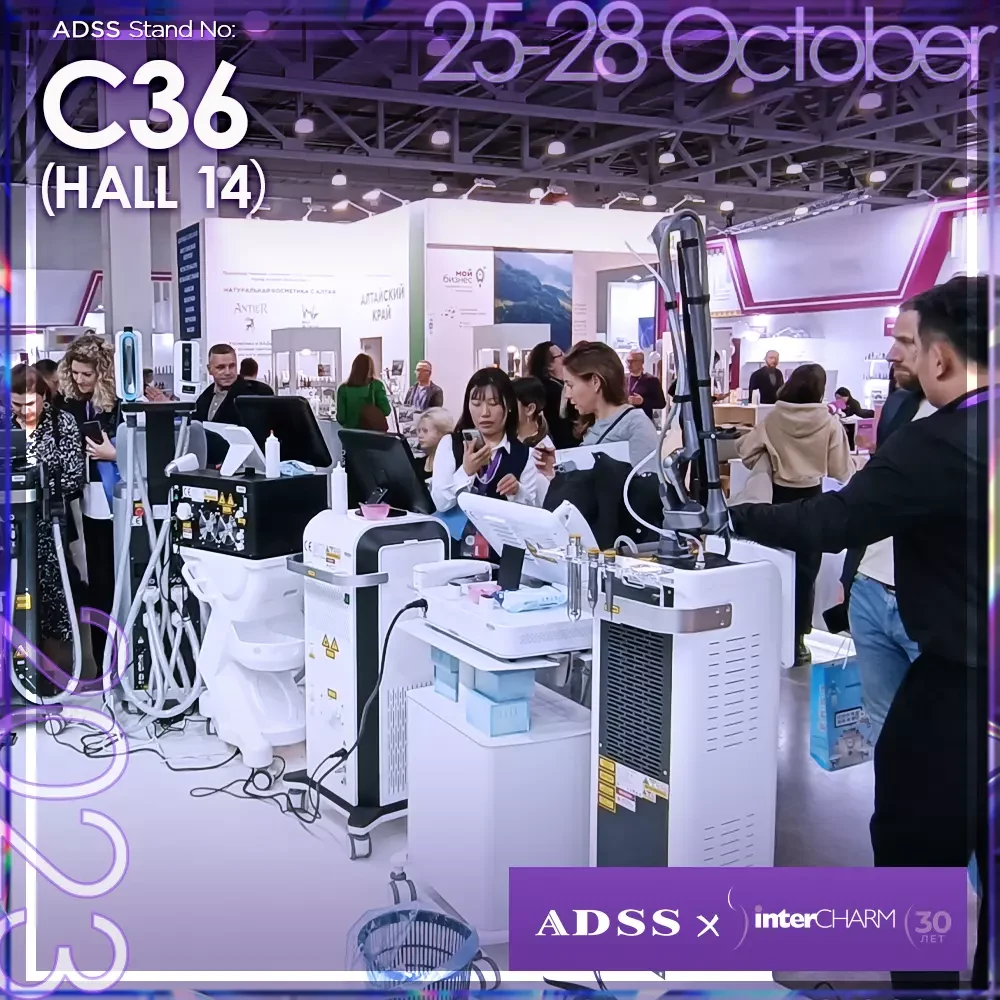 Day 4
What an incredible journey it's been! ADSS team extends our heartfelt gratitude for your visit, enthusiasm, and the unforgettable moments we've shared.
These four days at InterCHARM have allowed us to showcase the future of beauty tech and the transformative power of ADSS products. We hope you relished every moment as much as we did.
But our journey doesn't end here. Your interest and support are the driving forces behind our commitment to pushing the boundaries of beauty innovation. Stay connected with ADSS for more exciting updates and surprises on the way.