As a leading provider of beauty equipment, ADSS is committed to staying at the forefront of the industry by continuously developing and improving our products. The display of our latest range of equipment at BEAUTY DÜSSELDORF 2023 is an official appearance to our clients.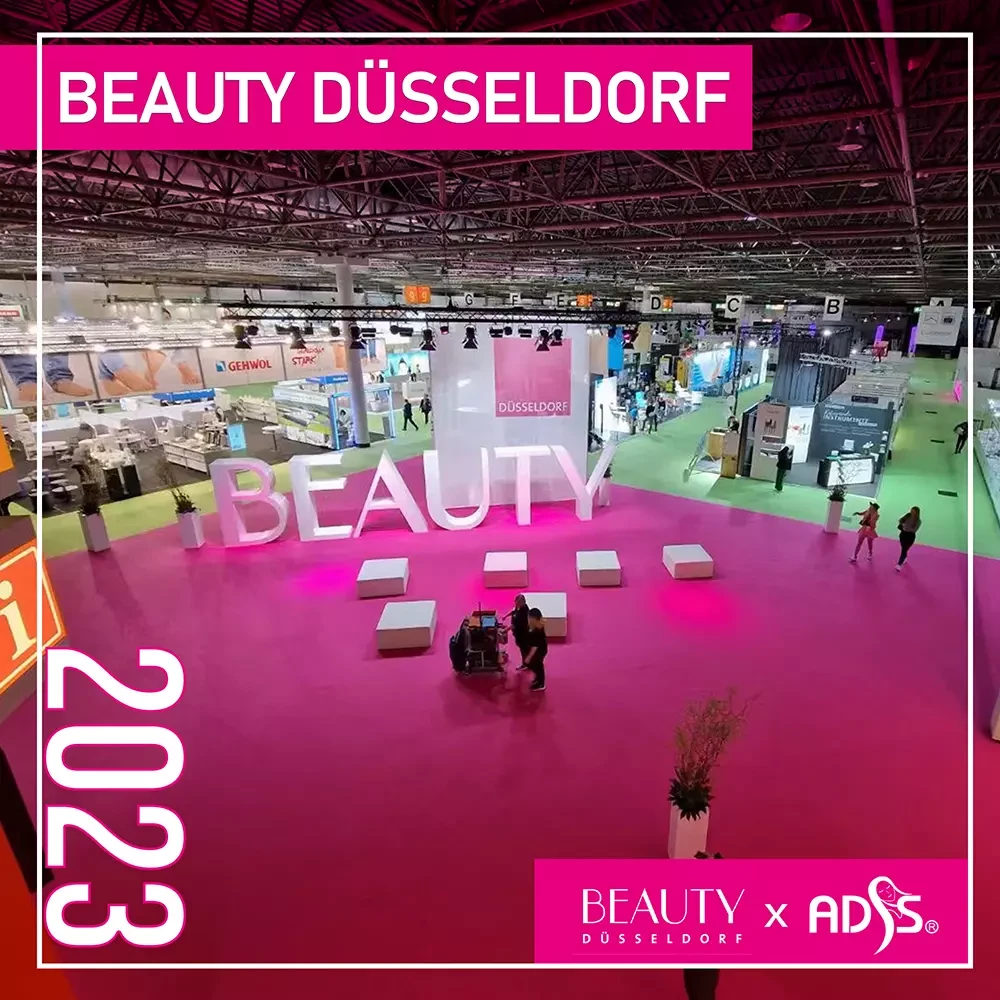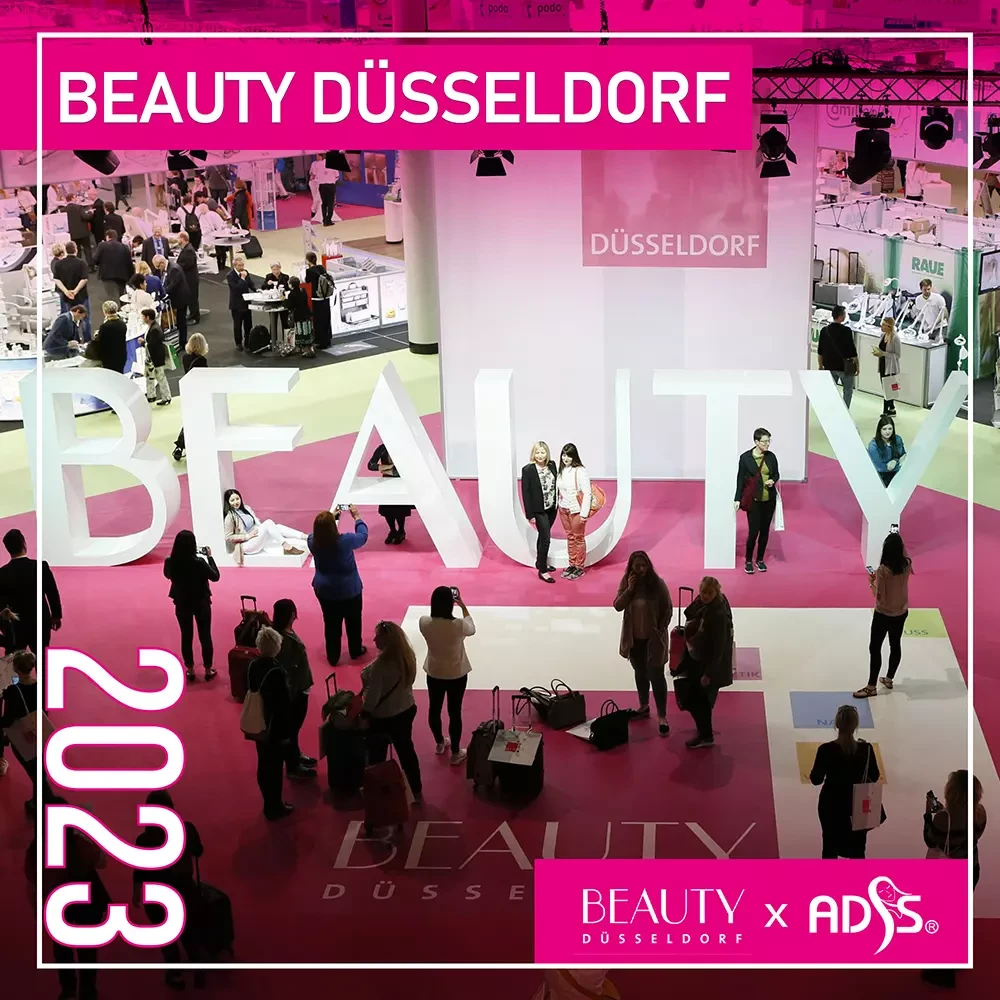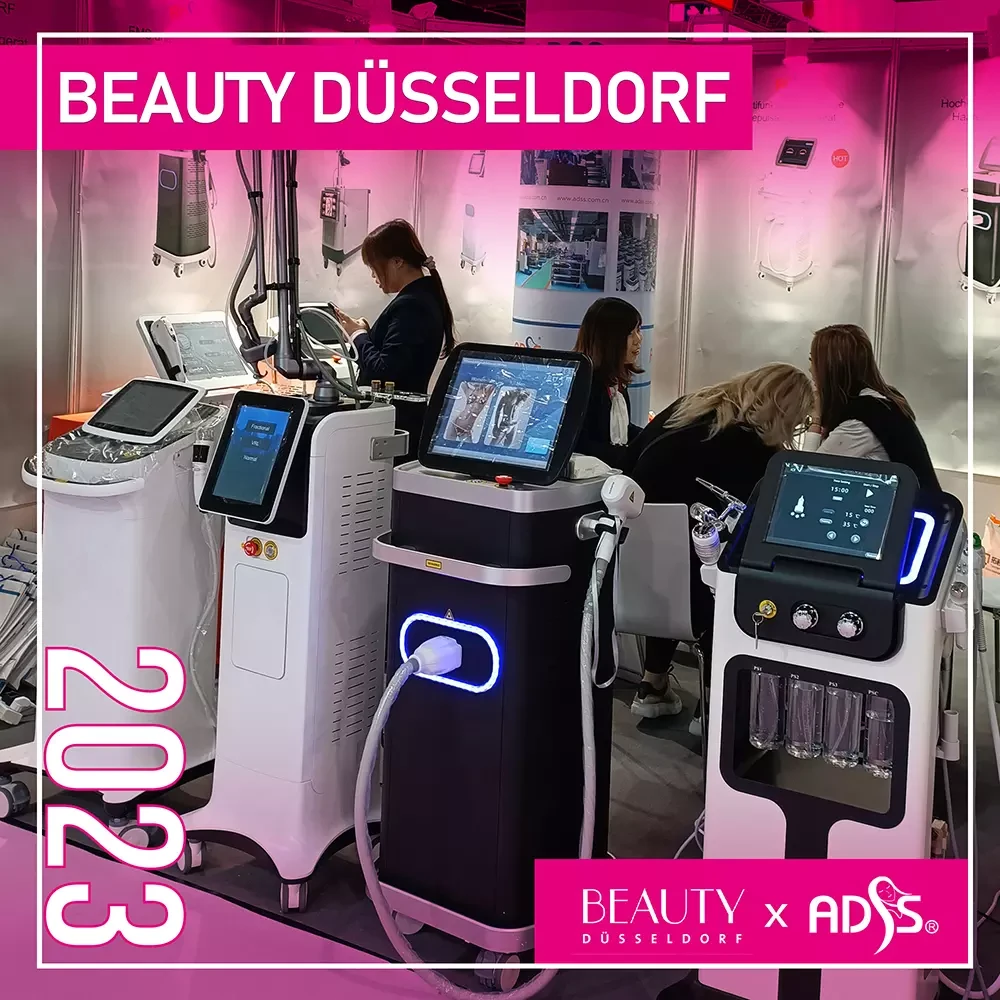 ADSS booth attracted a significant amount of attention and garnered interest from attendees, who were amazed by the effects and expressed a keen interest in incorporating them into their beauty treatments. Whether 808nm diode laser hair removal machine, HIFU, Picosecond laser machine, View Skin, or EM BELLA, the positive feedback received from attendees is a testament and encouragement to our quality and effectiveness.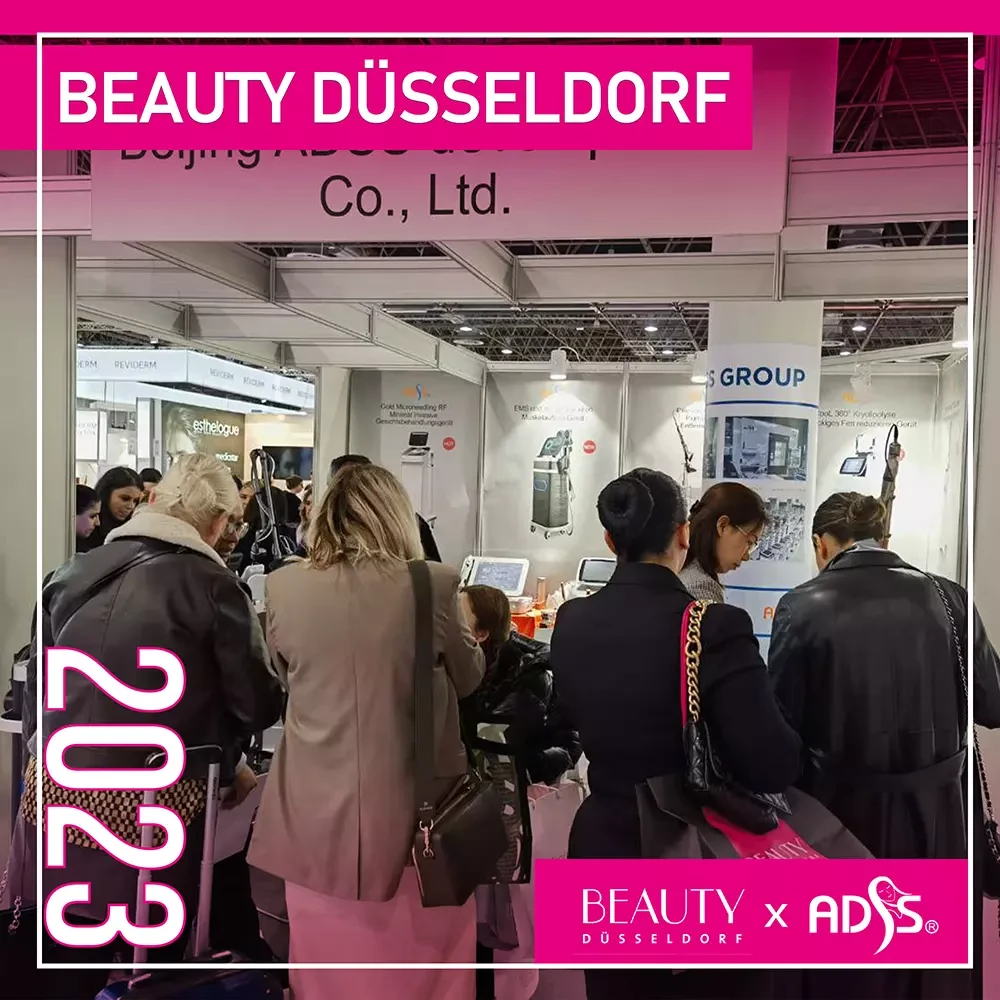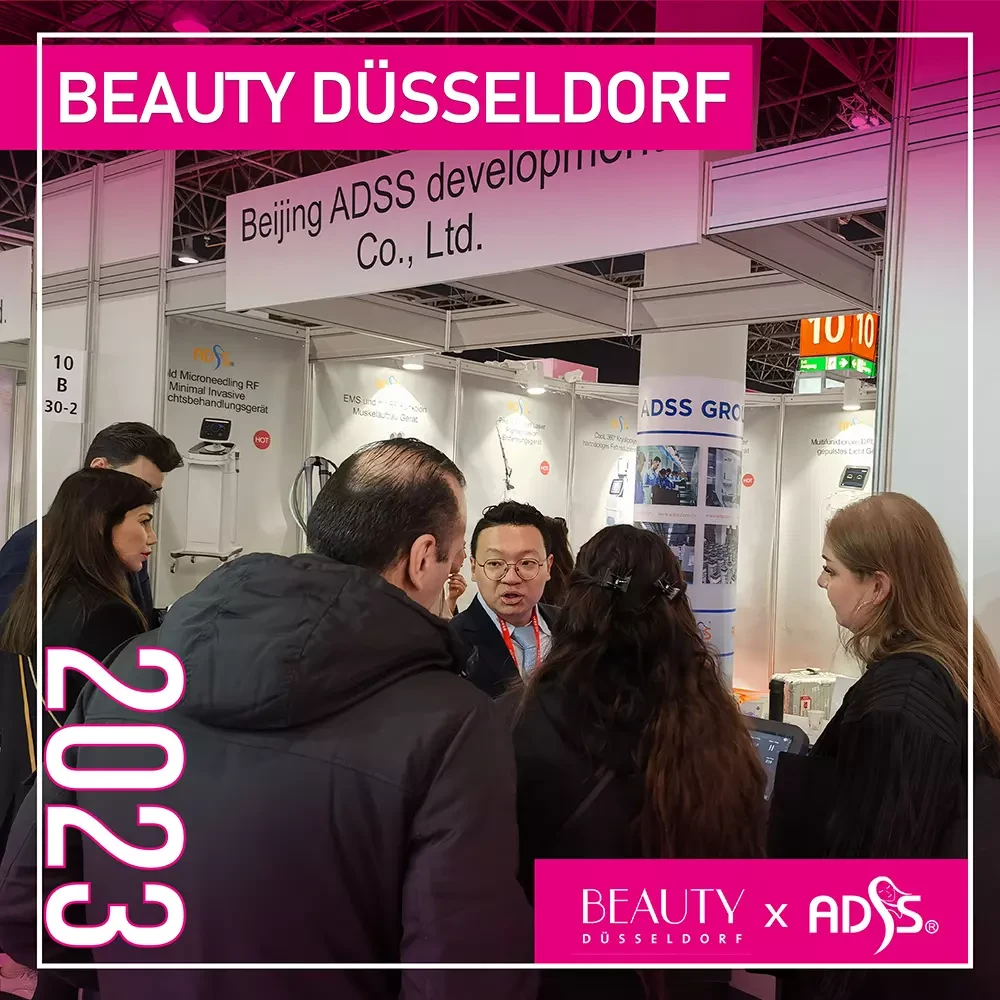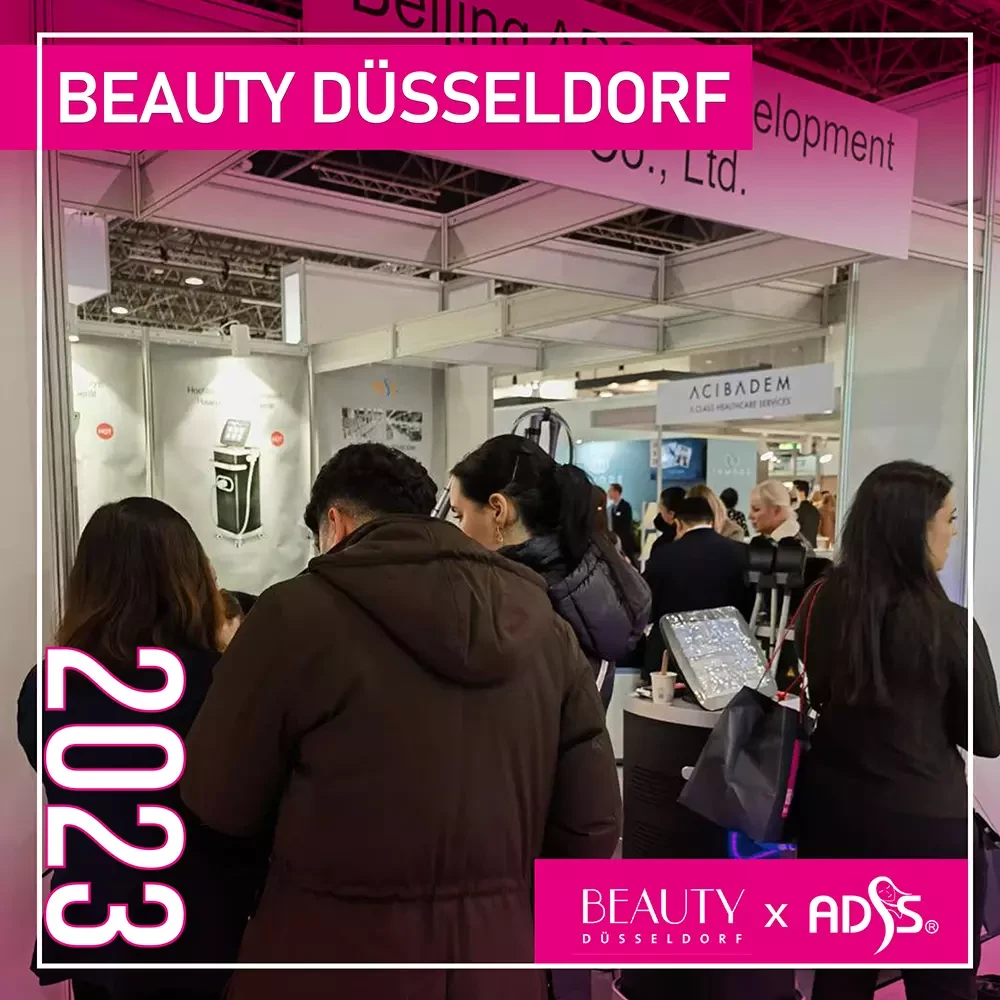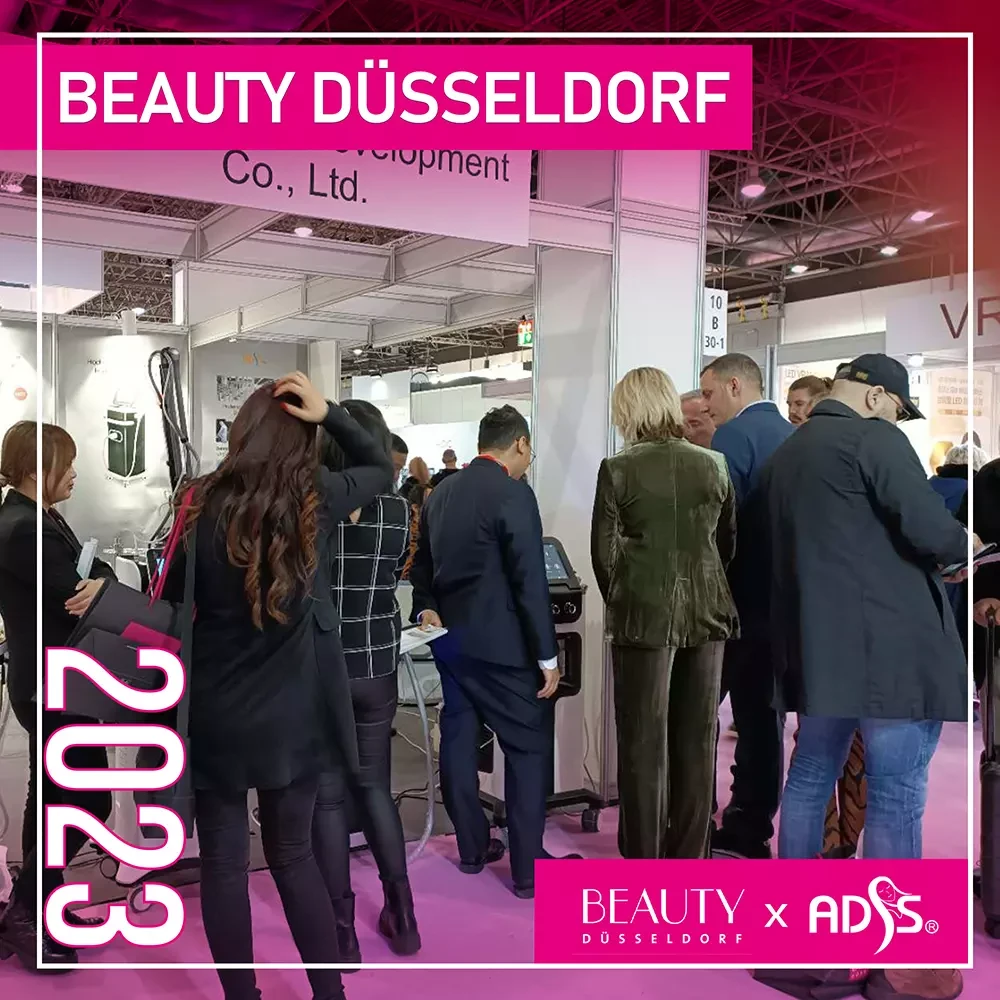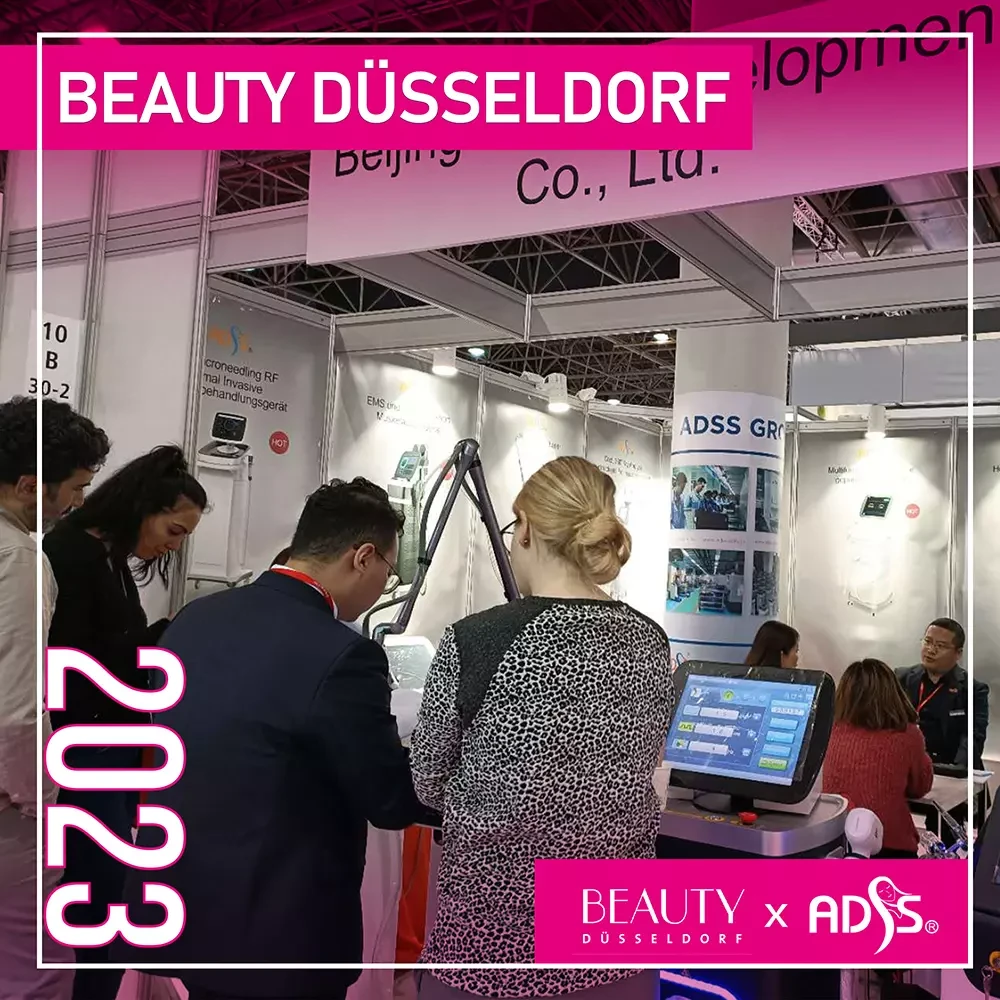 The muscle machine was a popular item at the ADSS booth. This device uses advanced electrostimulation technology to help tone and firm muscles. With different settings and intensity levels, the muscle machine is customizable for each individual client's needs. Its high efficacy rate makes it a top choice for beauty professionals looking to provide top-notch service to their clients, also a versatile and effective solution for clients seeking to improve their muscle tone and definition.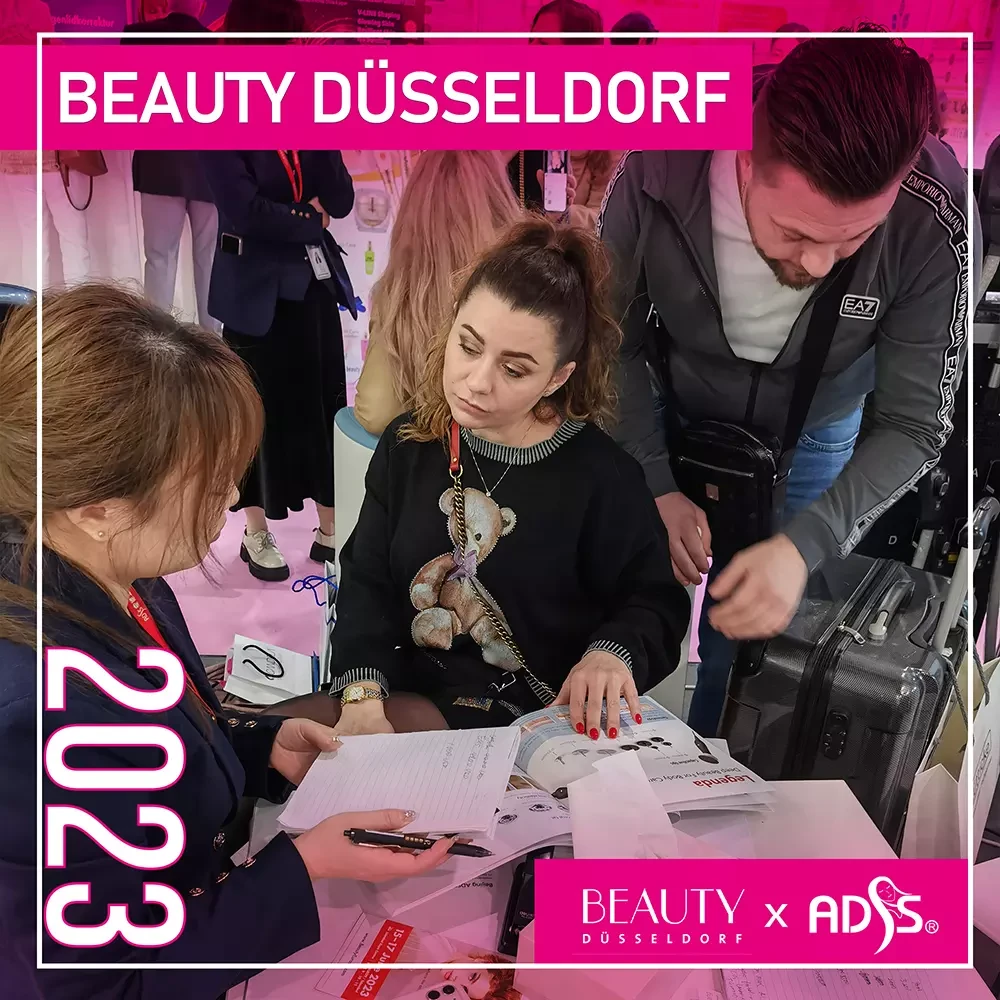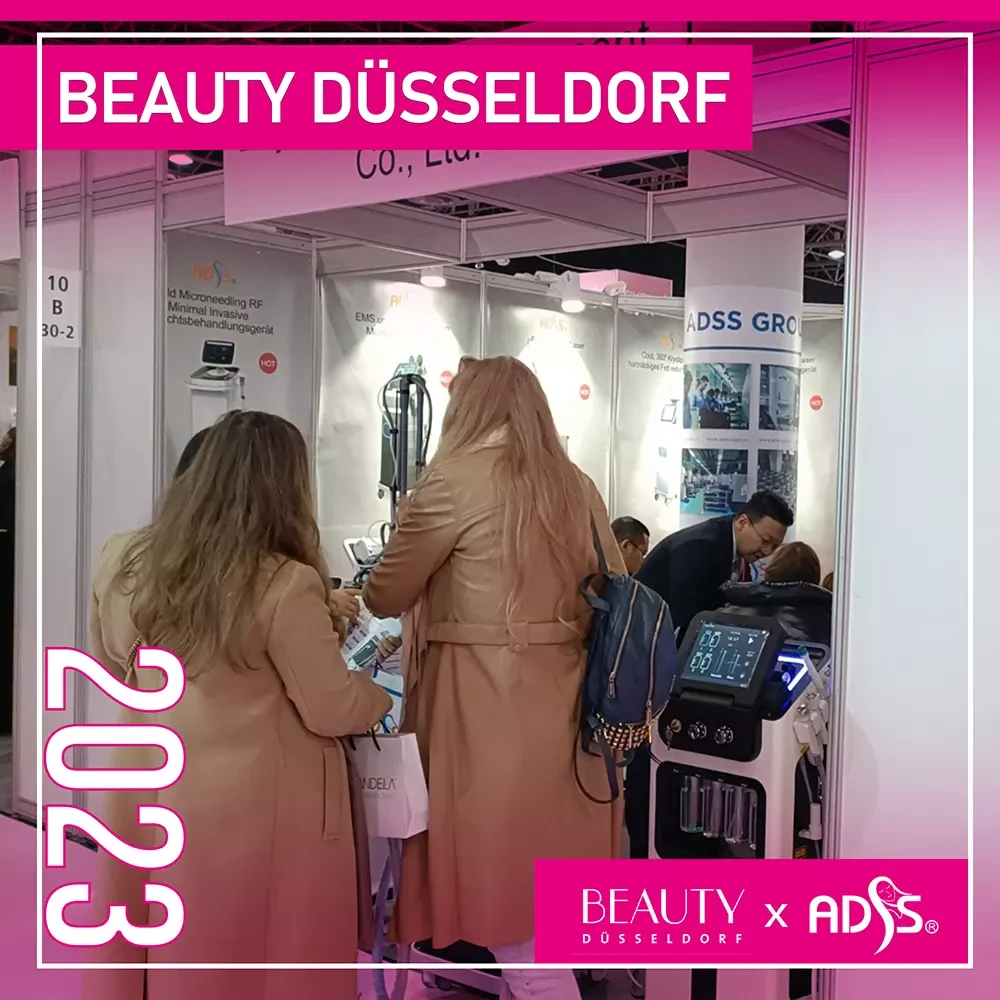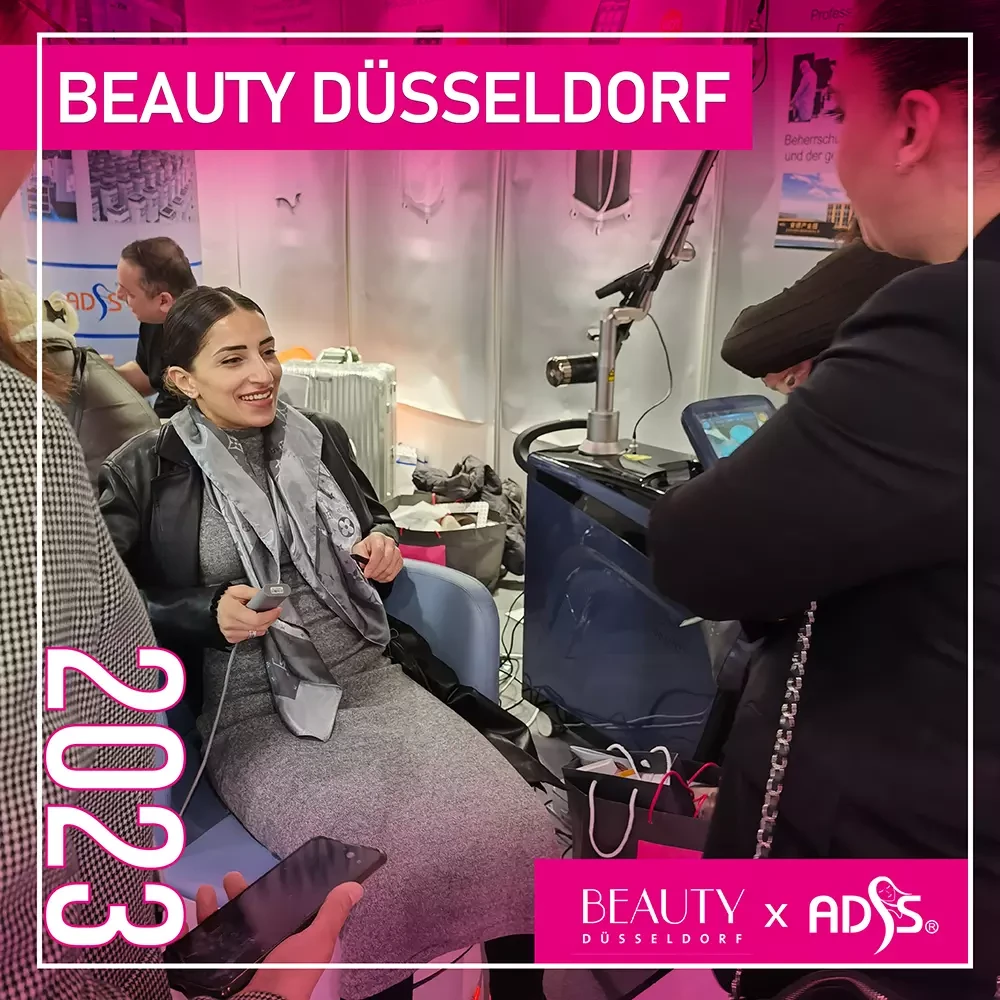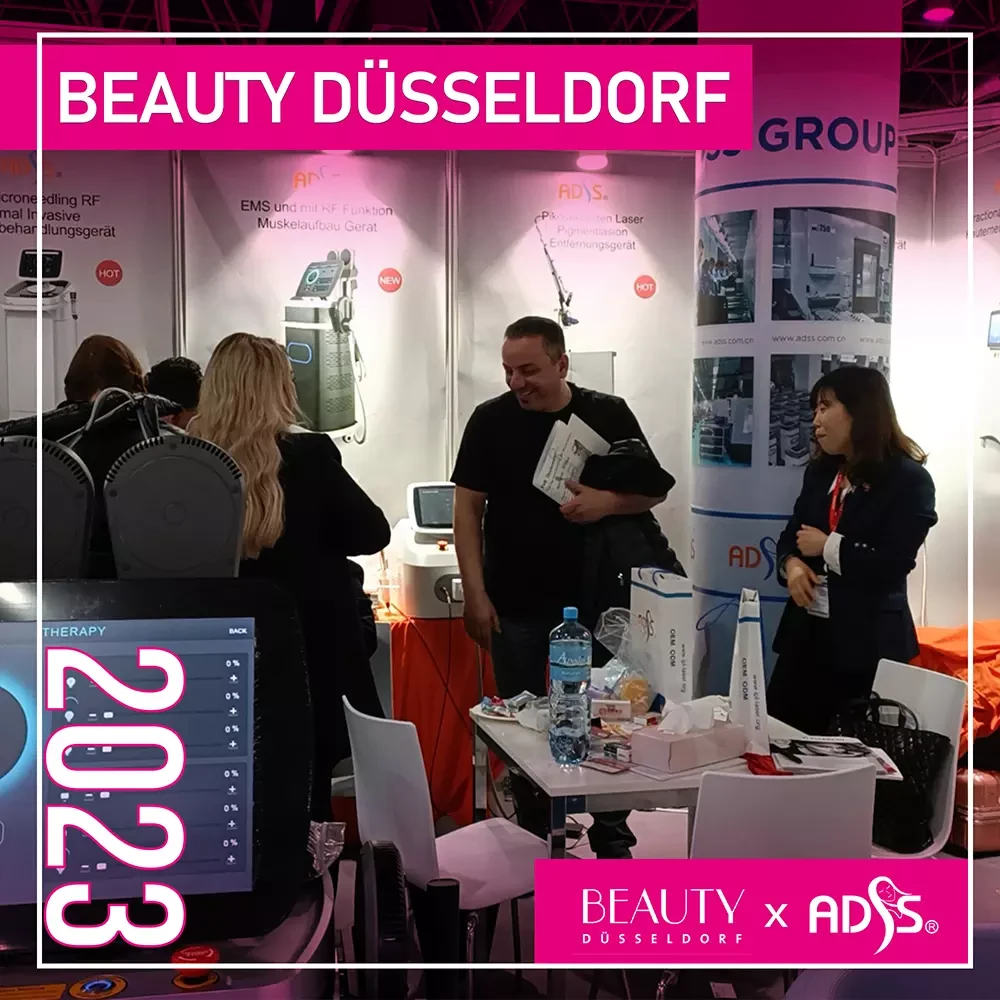 ADSS's team of experts shared their expertise and provided demonstrations on how to use products effectively, highlighting the benefits and advantages of ADSS equipment. Attendees were also able to ask questions and engage in discussions with ADSS's team, enabling them to gain a deeper understanding of the products and their applications.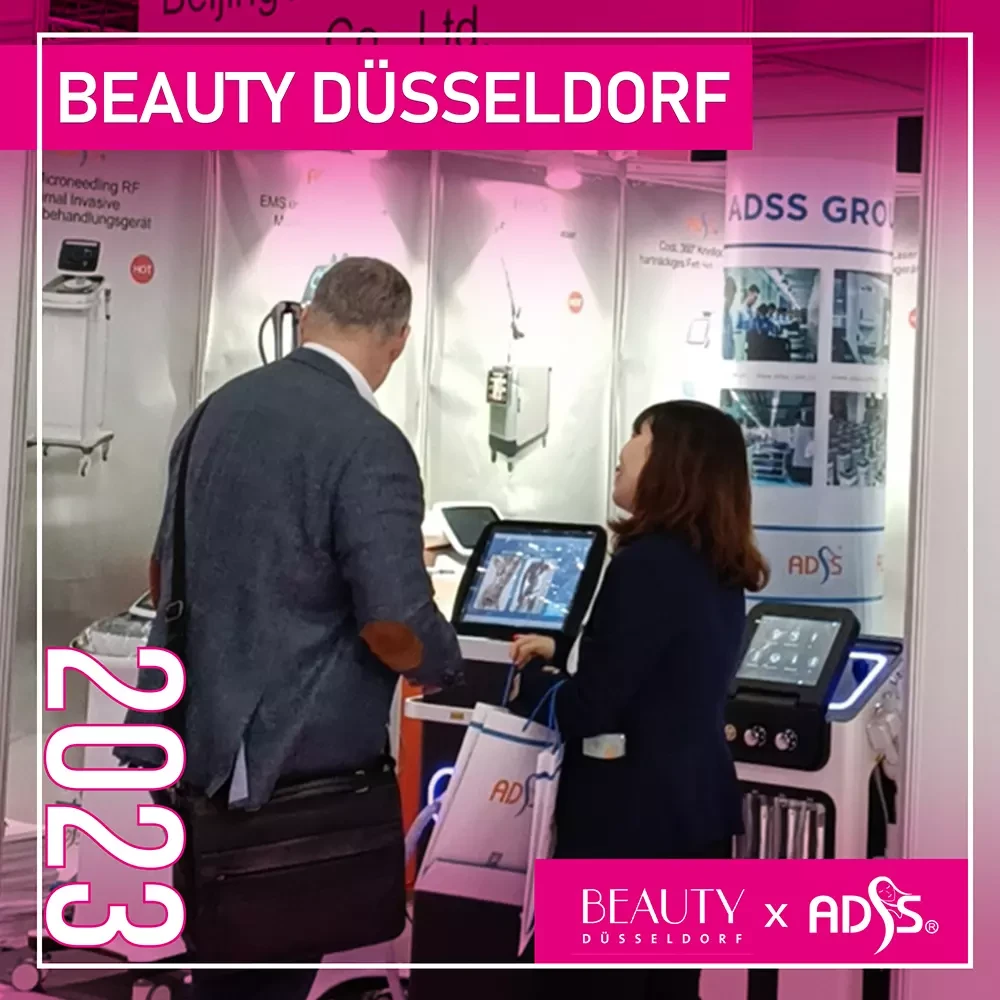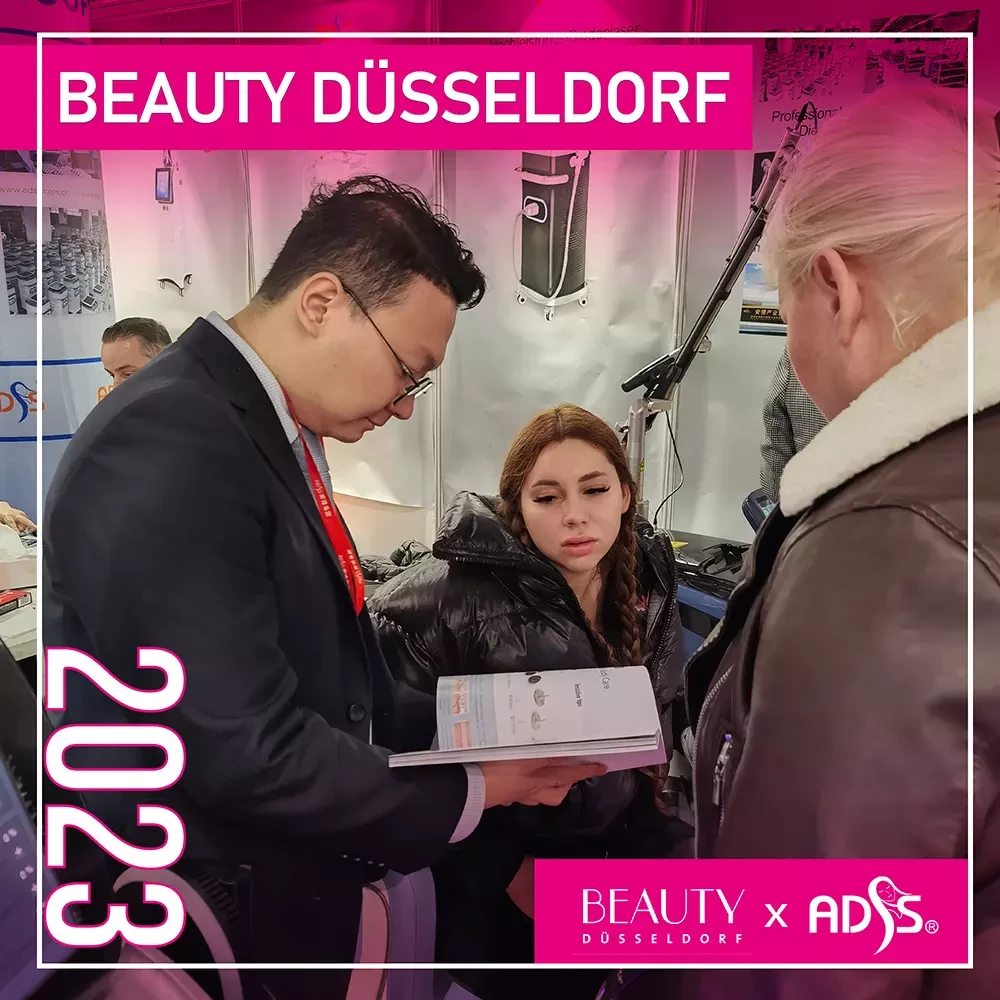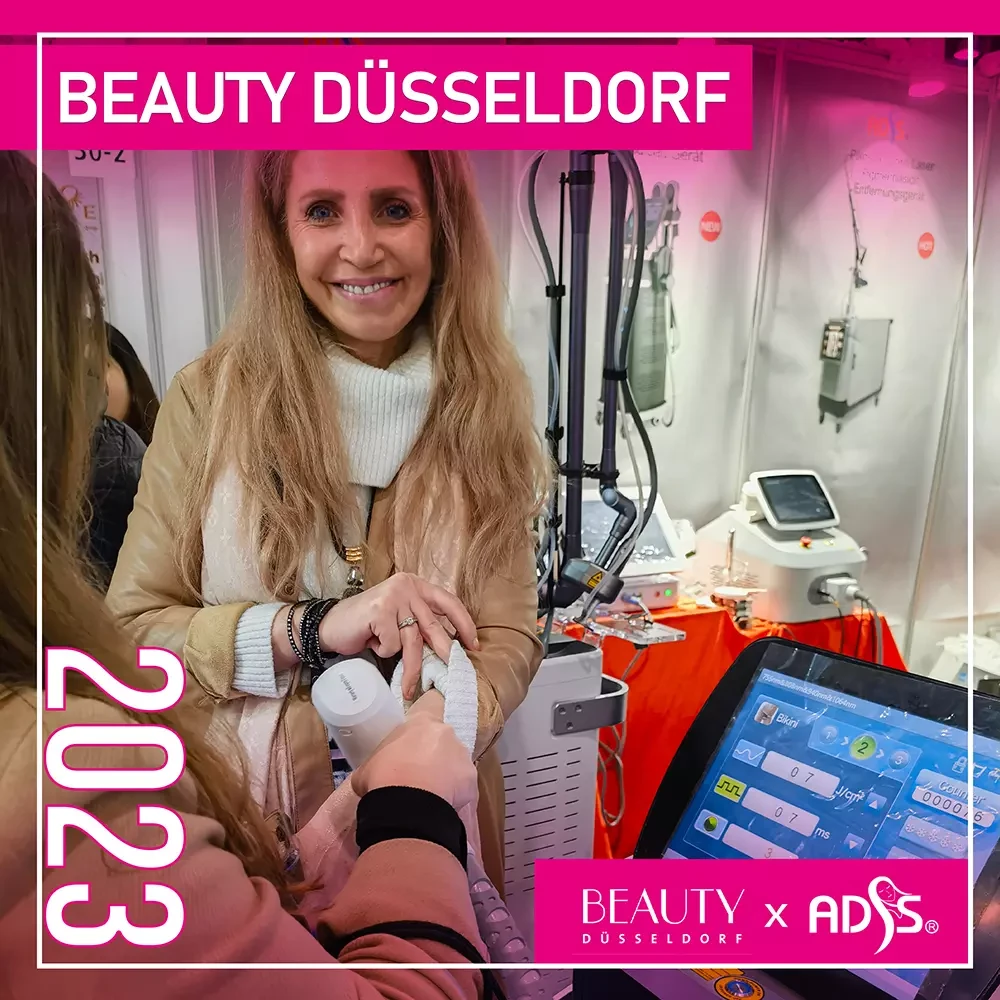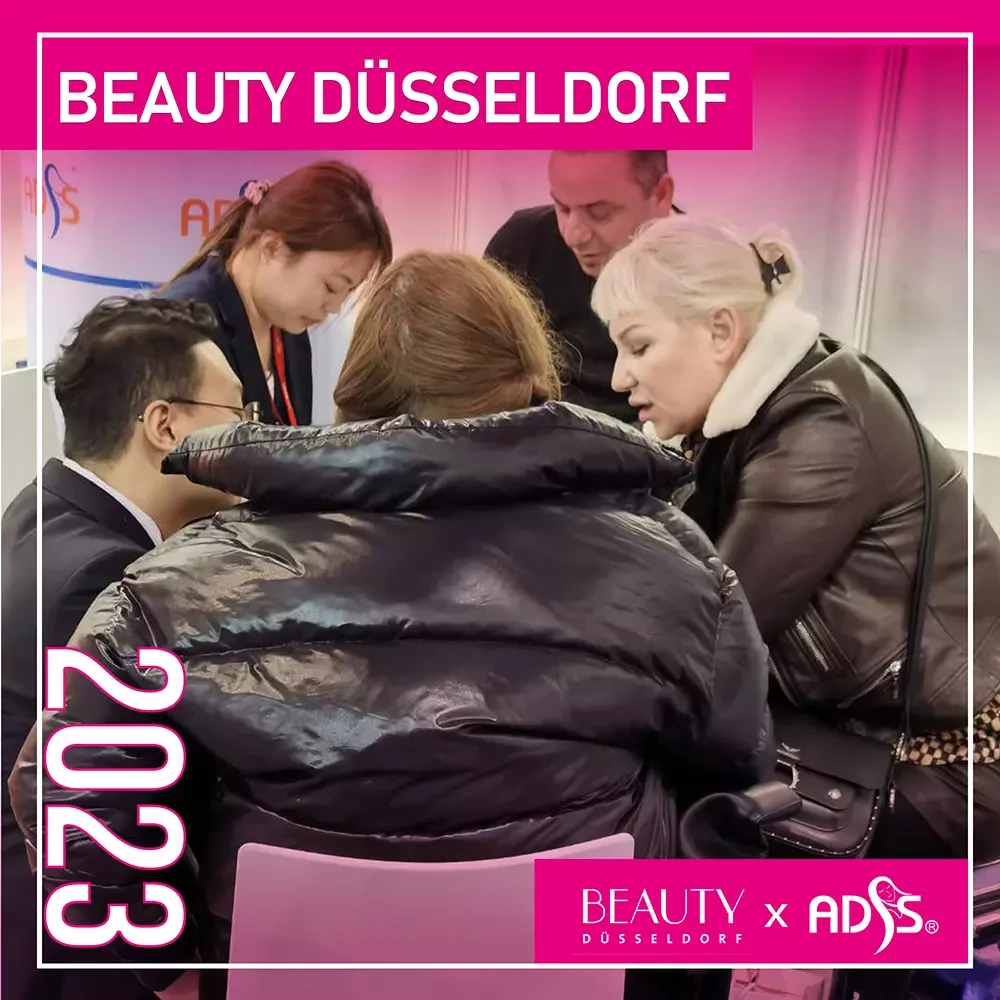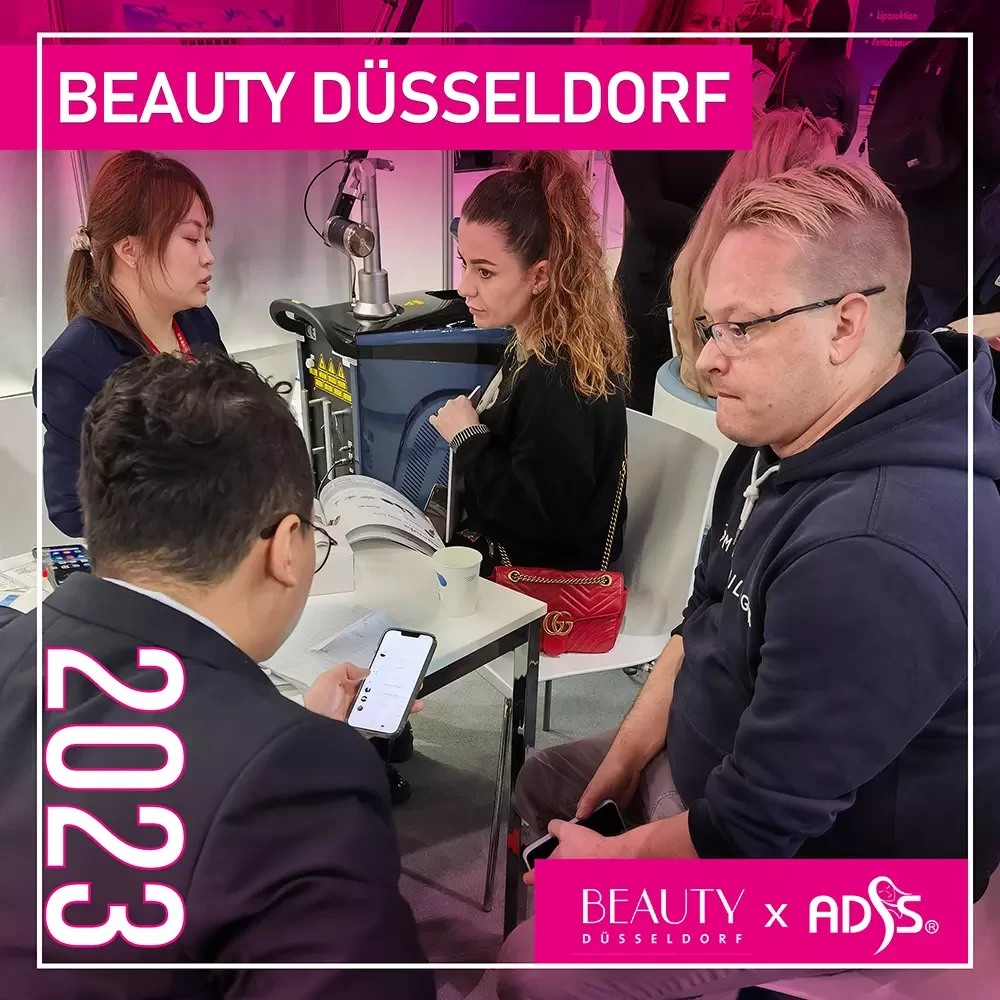 Overall, ADSS's participation in the BEAUTY DÜSSELDORF 2023 was a success, allowing us to showcase our latest range of beauty equipment, network with industry players, and strengthen our brand identity. With our commitment to innovation and excellence, ADSS is sure to focus on staying at the forefront of the beauty equipment industry and continually improving our products and services for beauty professionals to deliver exceptional service and results.