ADSS recently participated in Aesthetic & Anti-Aging Medicine World Congress (AMWC) held at Grimaldi Forum in Monaco. The event was attended by a large number of beauty professionals, experts, and businesses, all looking for the latest trends and technologies in the beauty industry.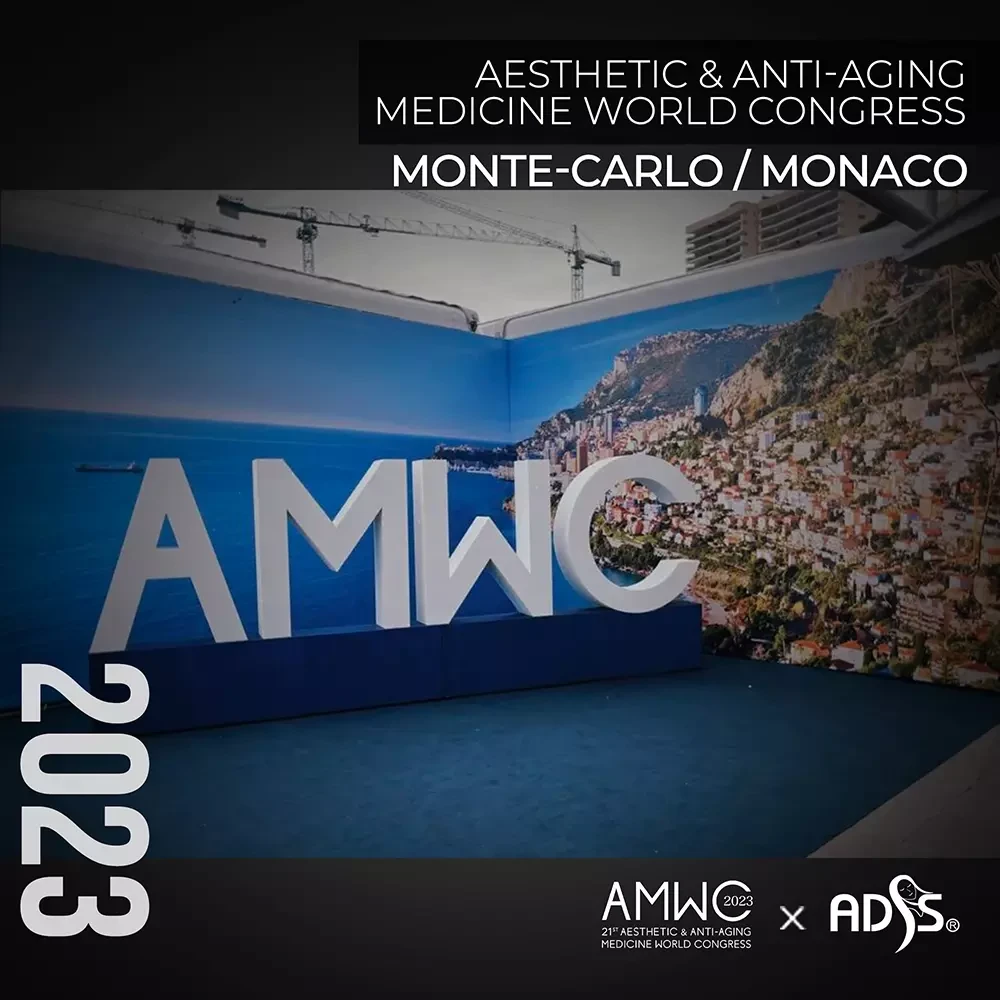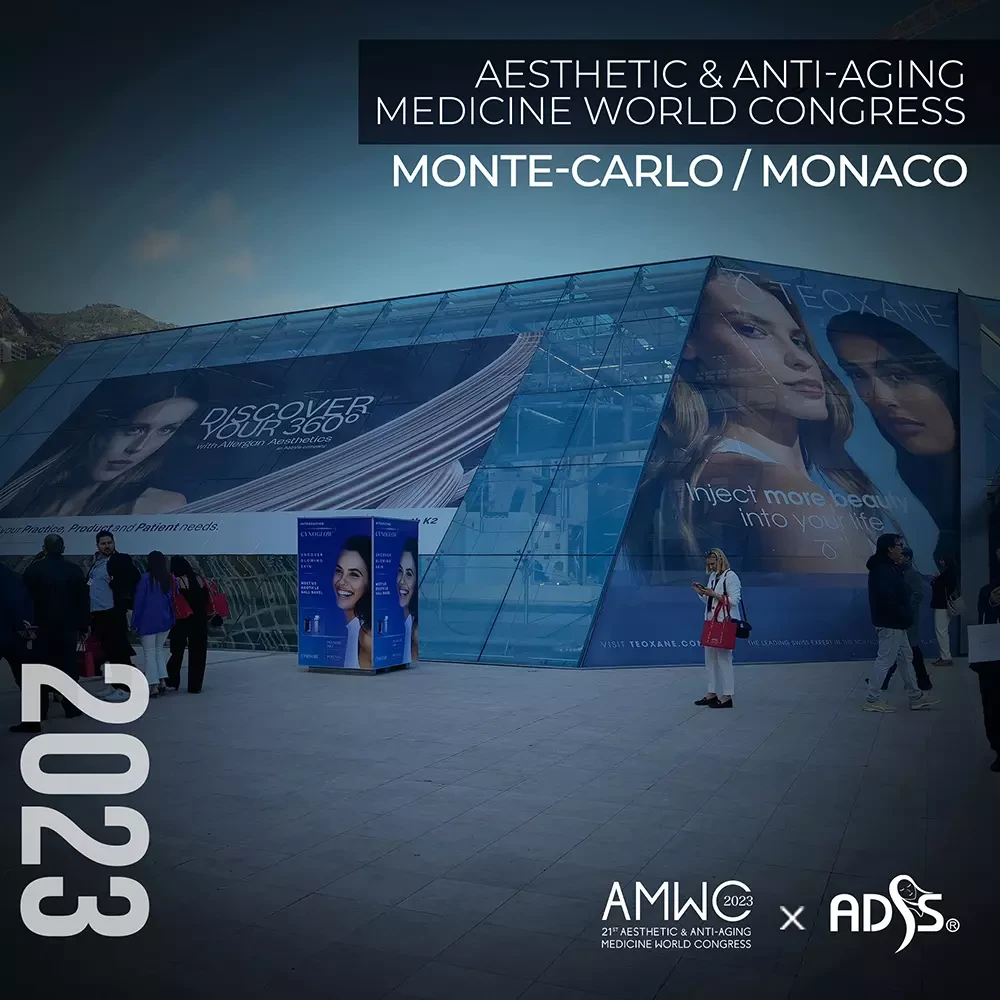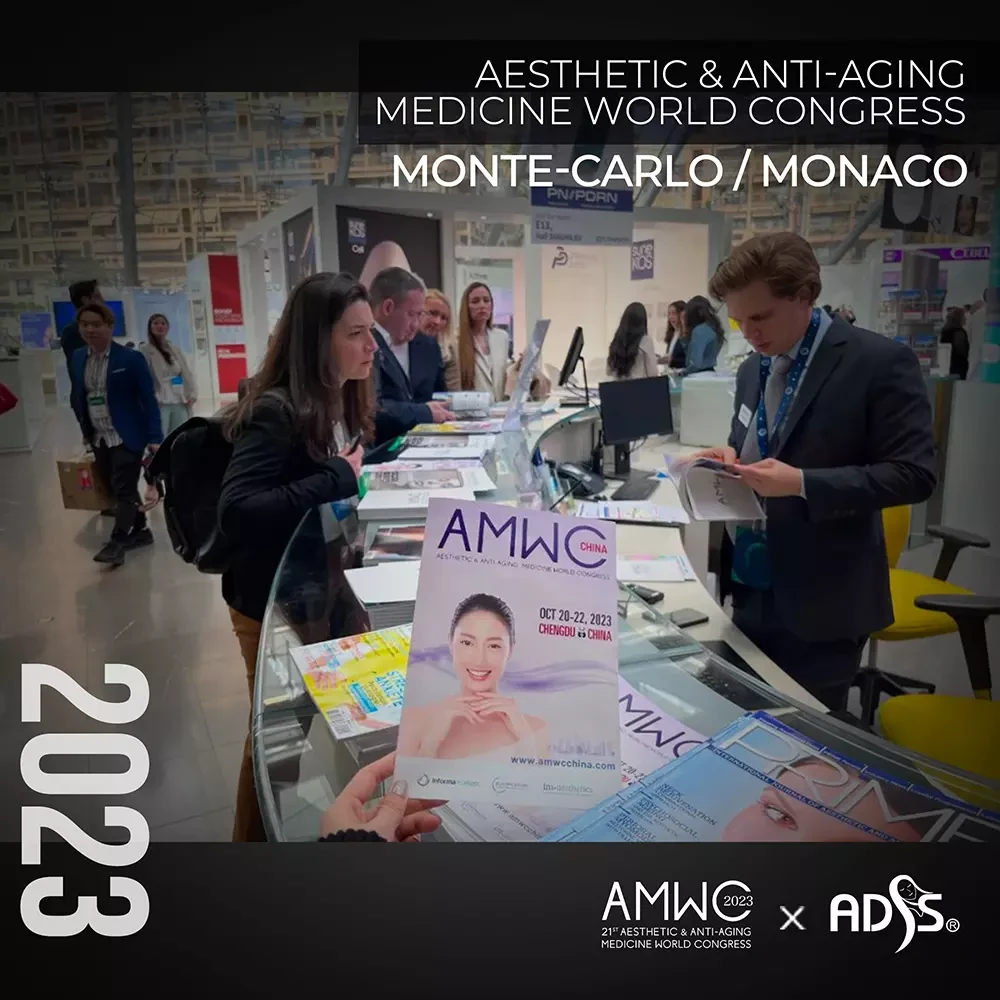 We showcased our latest range of beauty equipment, including 4D Teclaser, EM-Contouring, Legenda, DPL, HIFU, etc. Visitors to our booth were impressed by the quality and effectiveness of the equipment on display, and many were keen to try out the machines for themselves.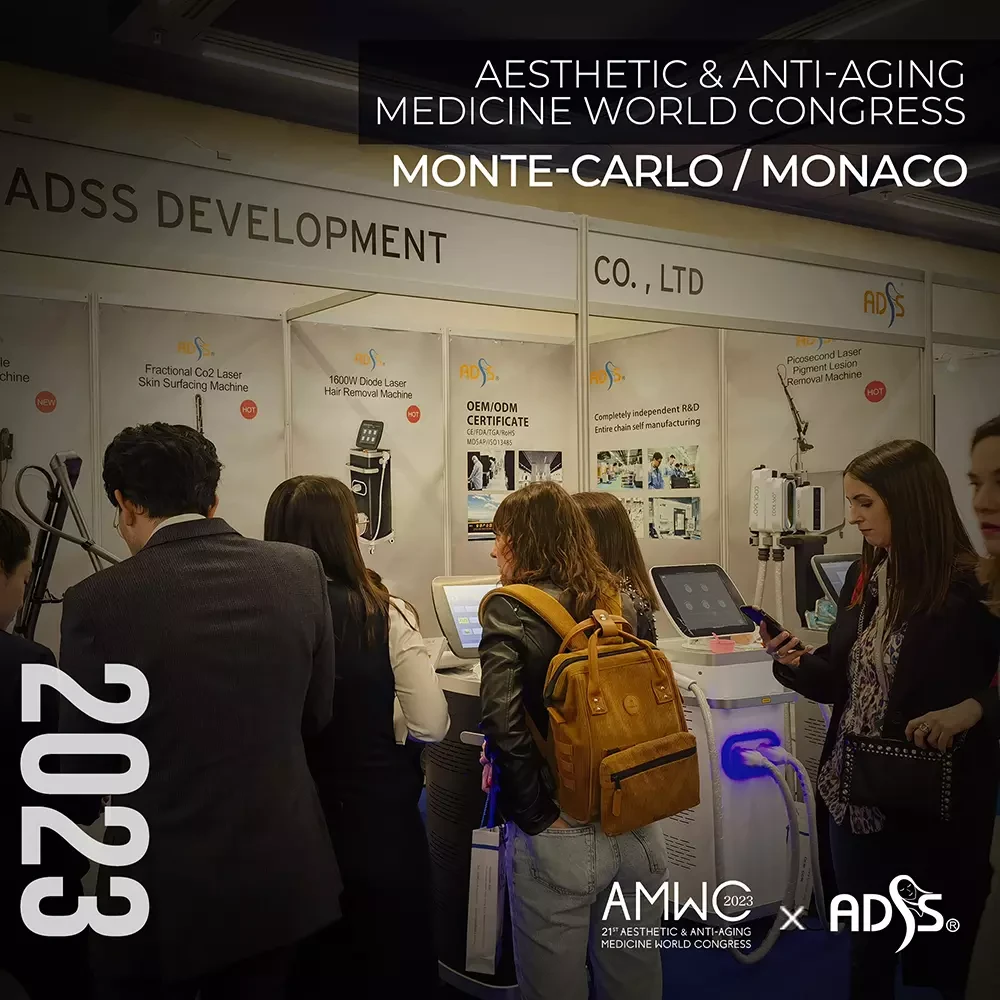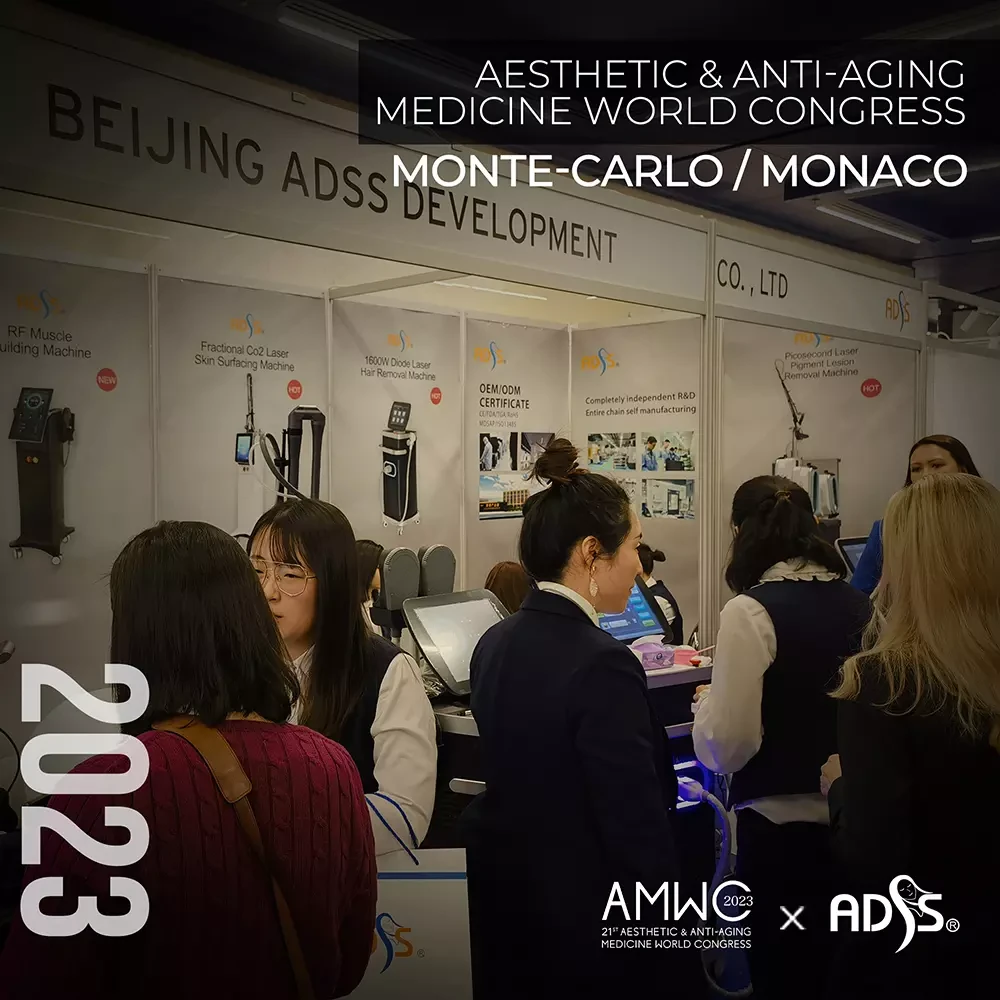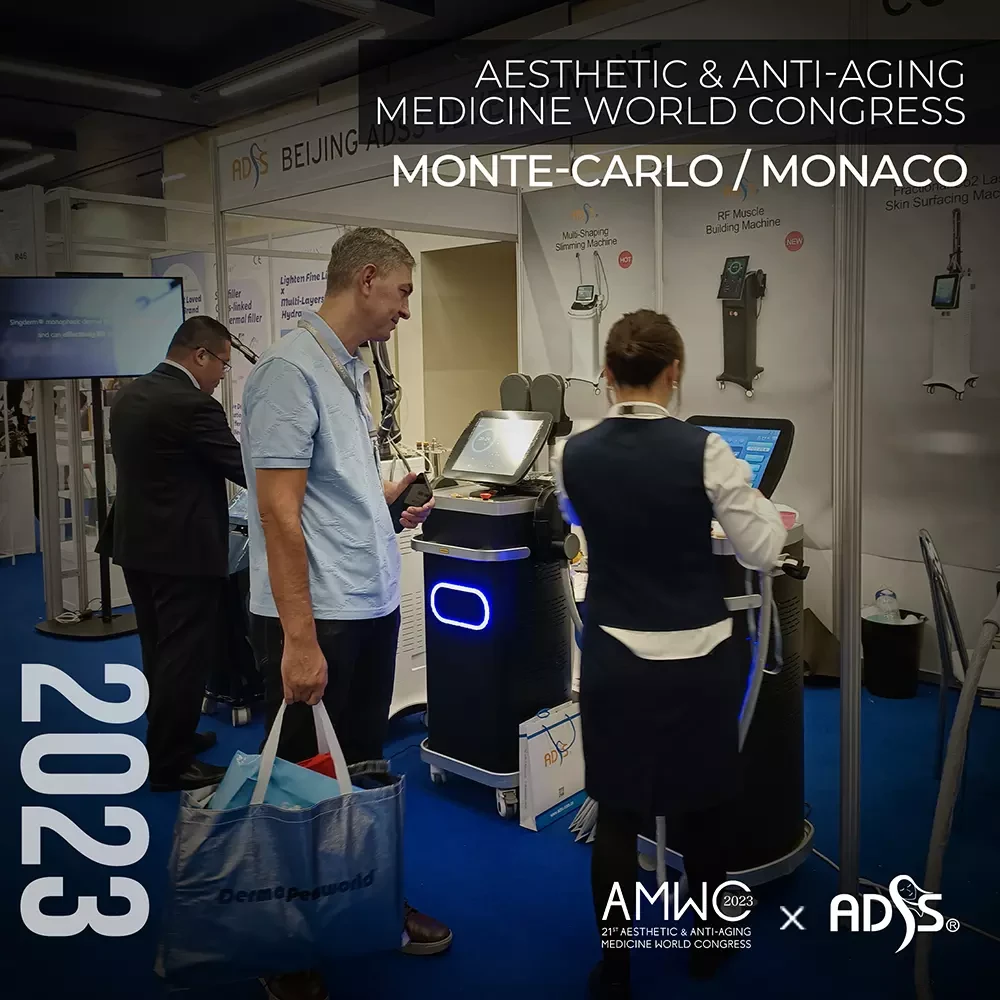 One of the key highlights of the ADSS booth was the new 4D Teclaser hair removal machine, which uses the most advanced diode laser technology to remove hair quickly and painlessly. The machine is designed to be effective on all skin types, making it a versatile solution for beauty professionals. Another popular item at the ADSS booth was DPL skin rejuvenation machine, which used narrow-spectrum light to stimulate collagen production and reduce the appearance of fine lines and wrinkles.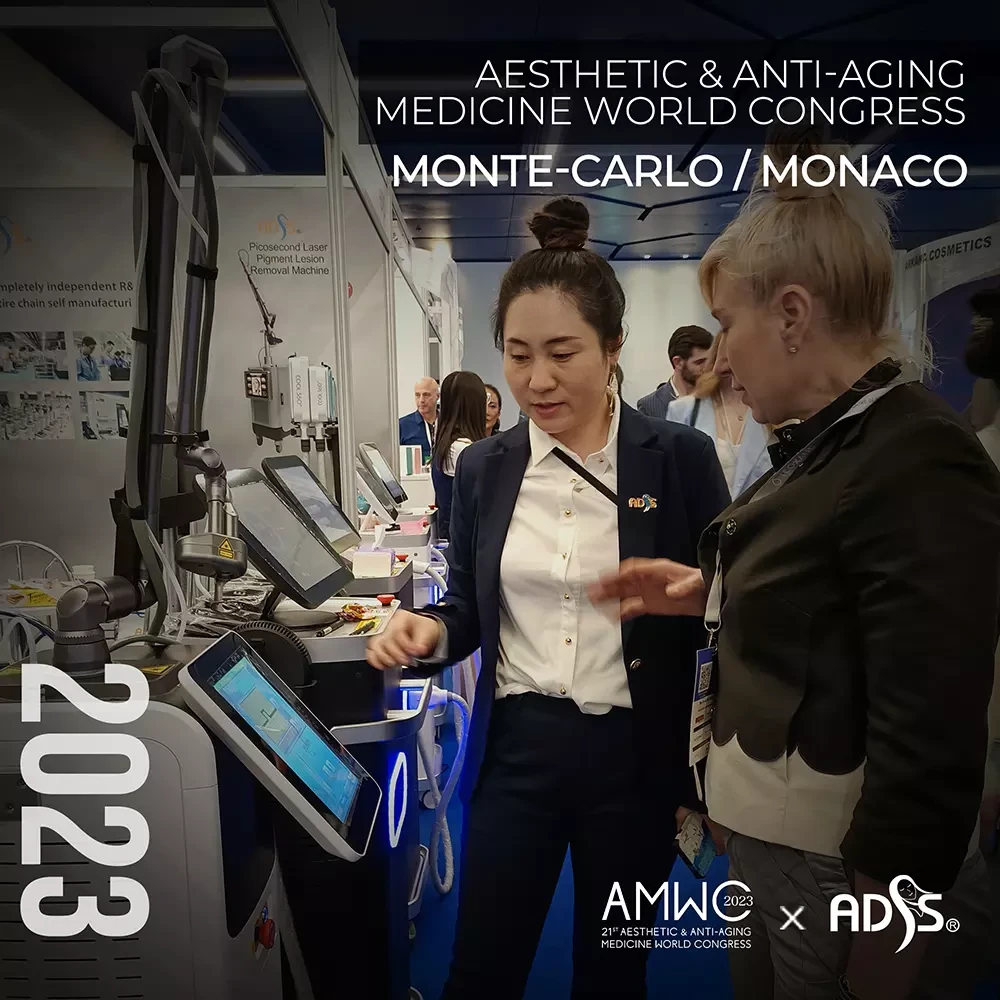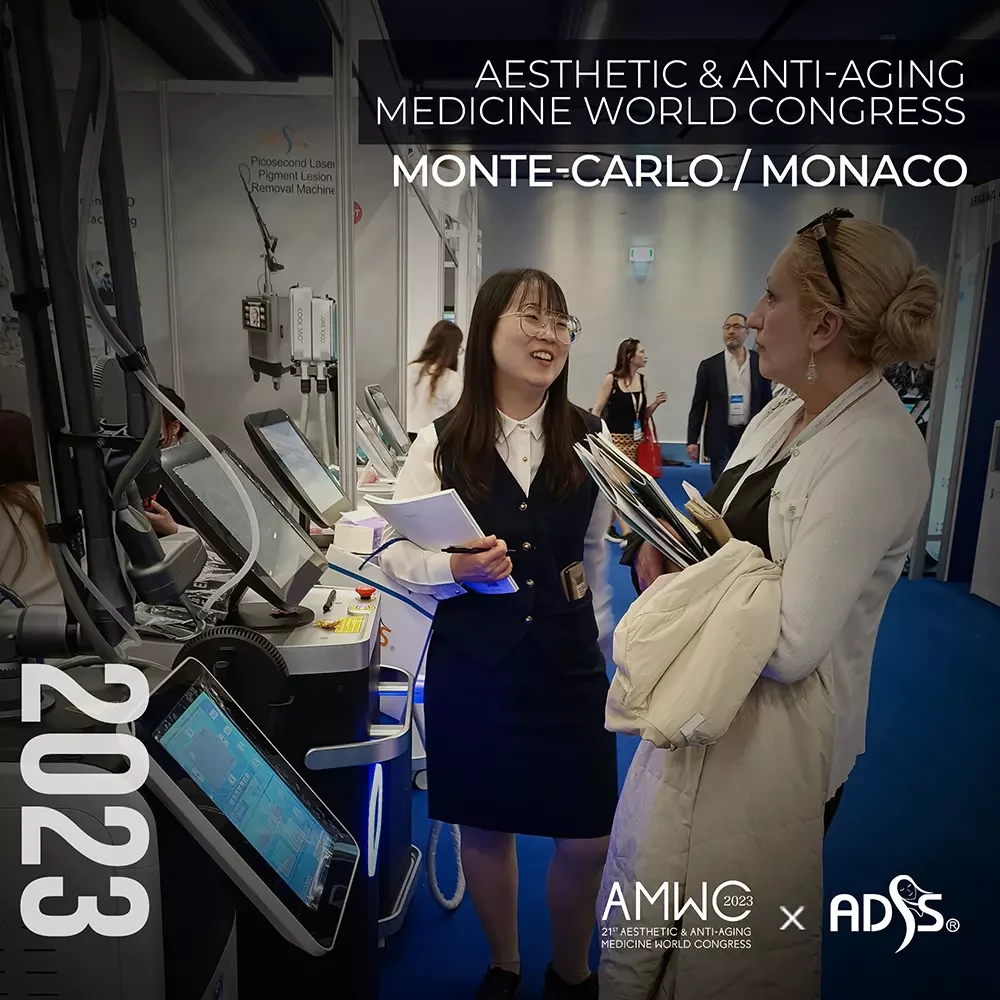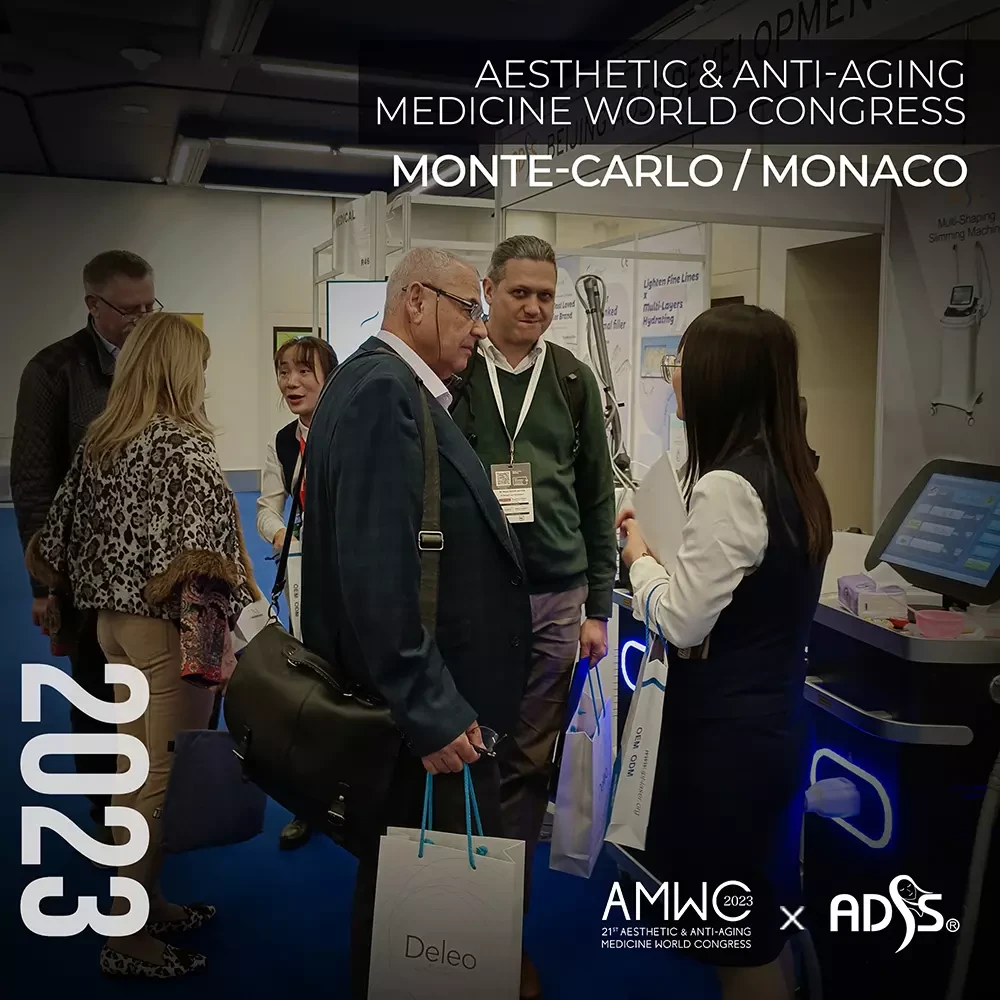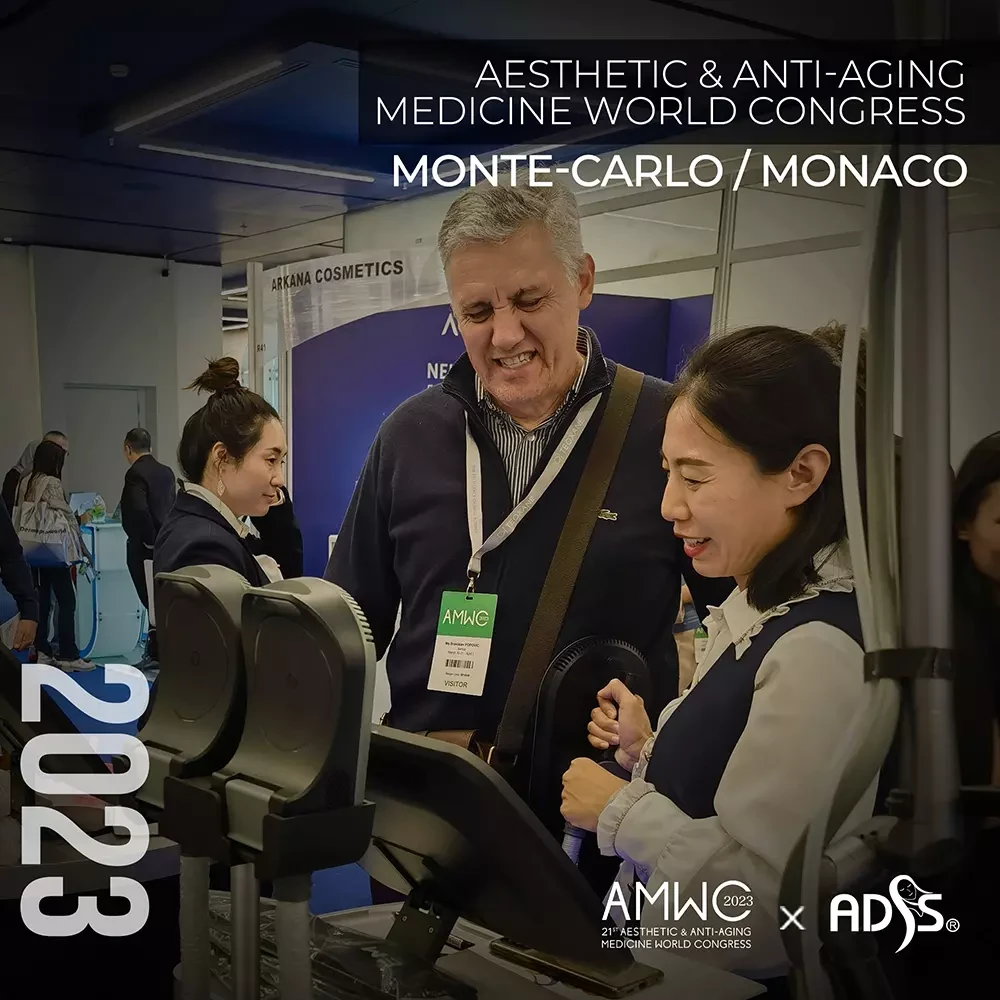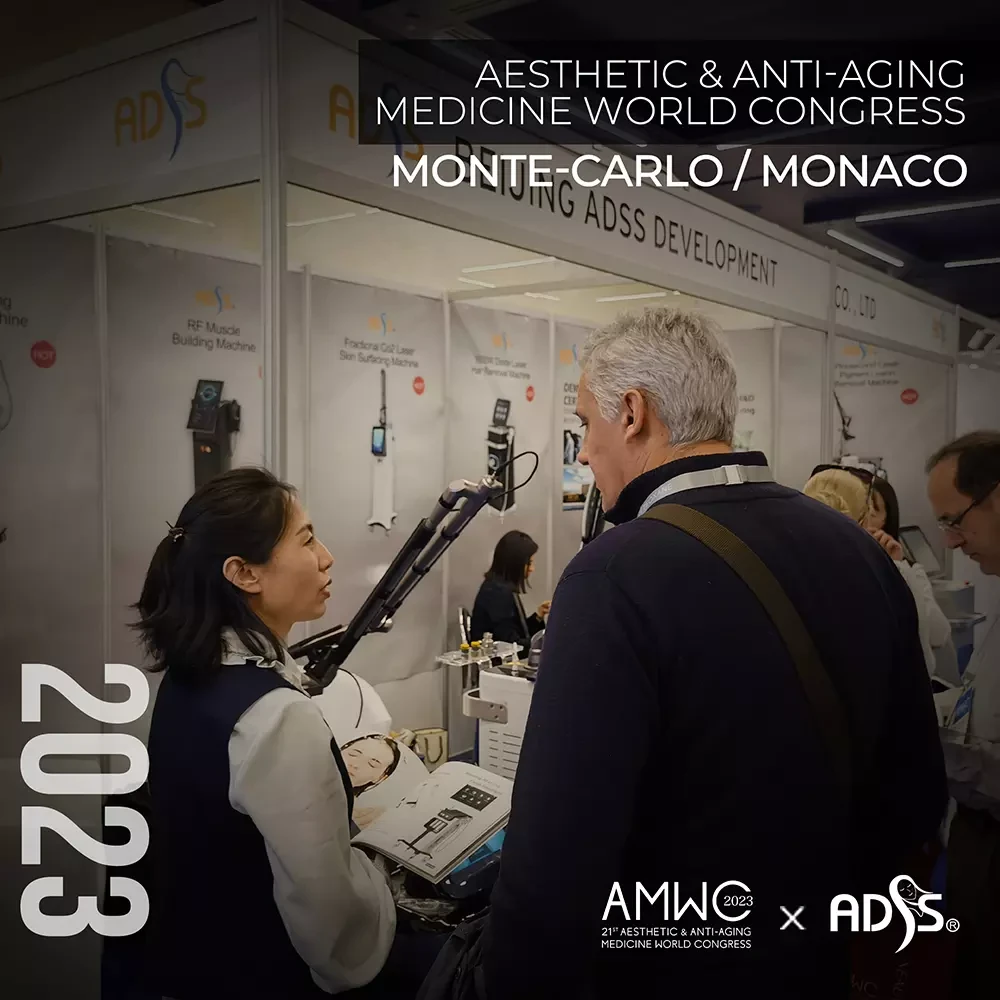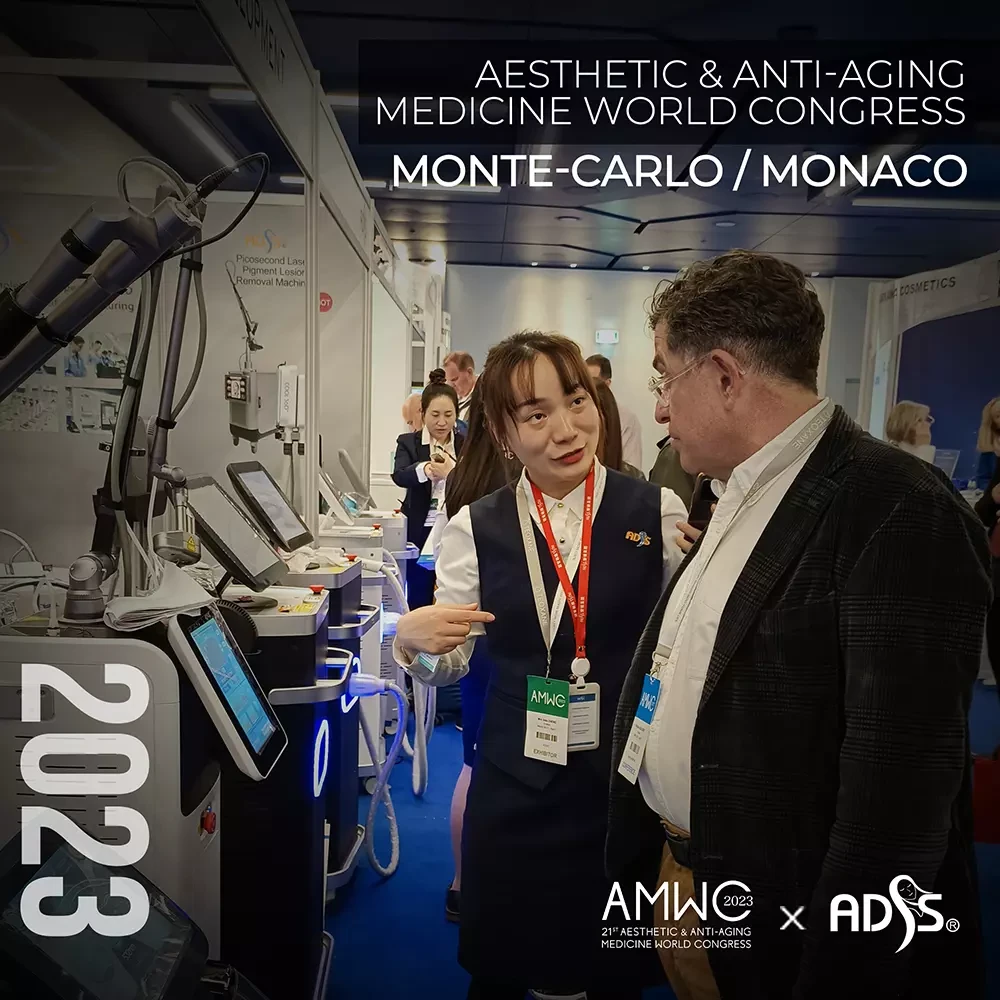 The ADSS team also took the opportunity to network with other professionals in the beauty industry, sharing insights and expertise on the latest trends and techniques. The event provided a valuable opportunity for our expert team to connect with other experts in the field, and to learn about new developments and innovations in the industry.