Day 1
The wait is over! Welcome to the grand opening of Beautyworld Middle East 2023! ADSS is excited to invite you to join us on this incredible journey through the world of beauty and innovation.
We are unveiling a series of new beauty machine breakthroughs. Come and visit our booth today to be among the first to experience ADSS's latest beauty machine series.
Stay tuned to our stories for exciting updates and behind-the-scenes moments.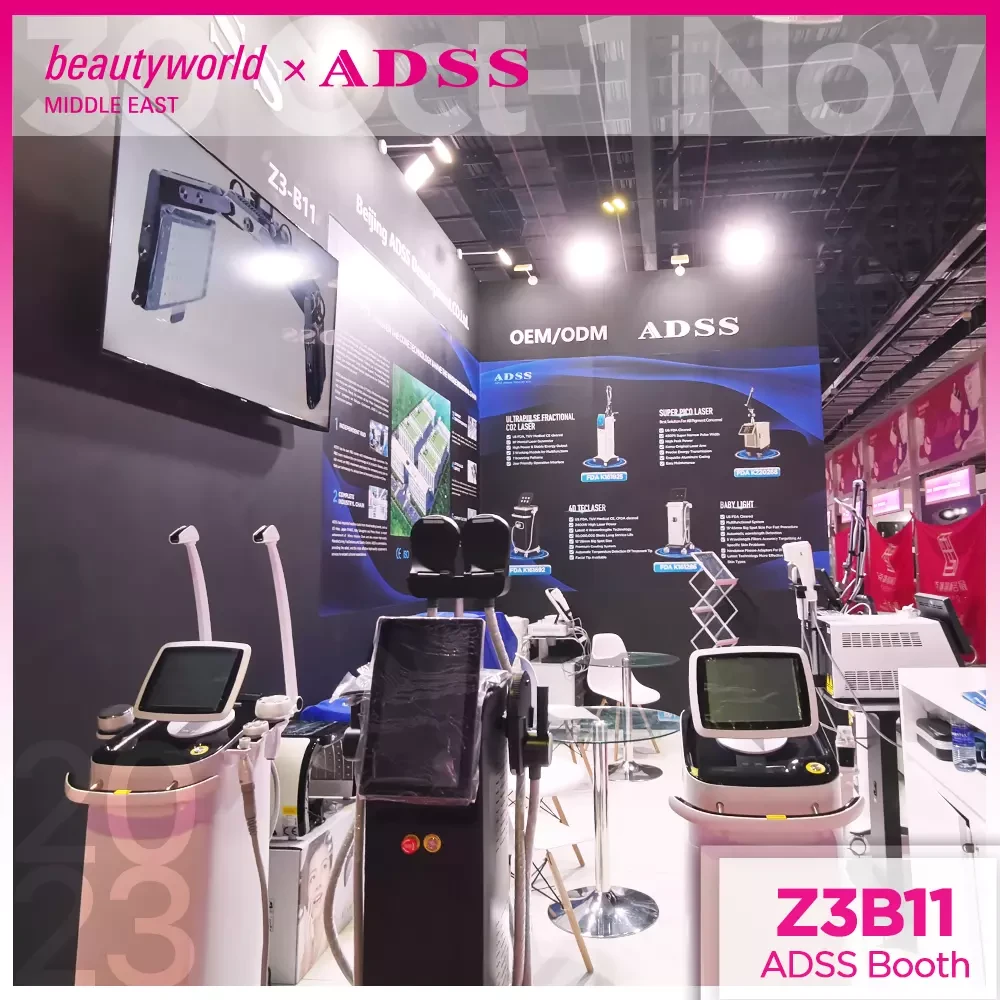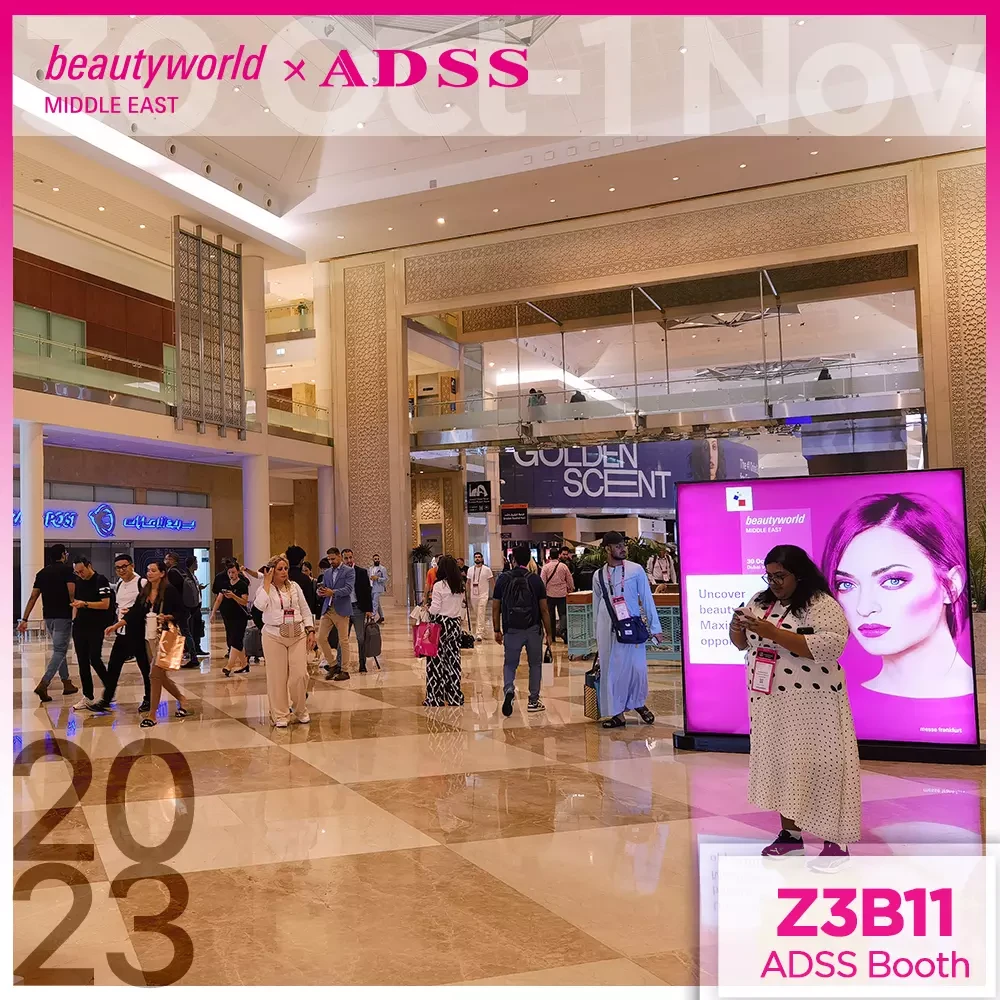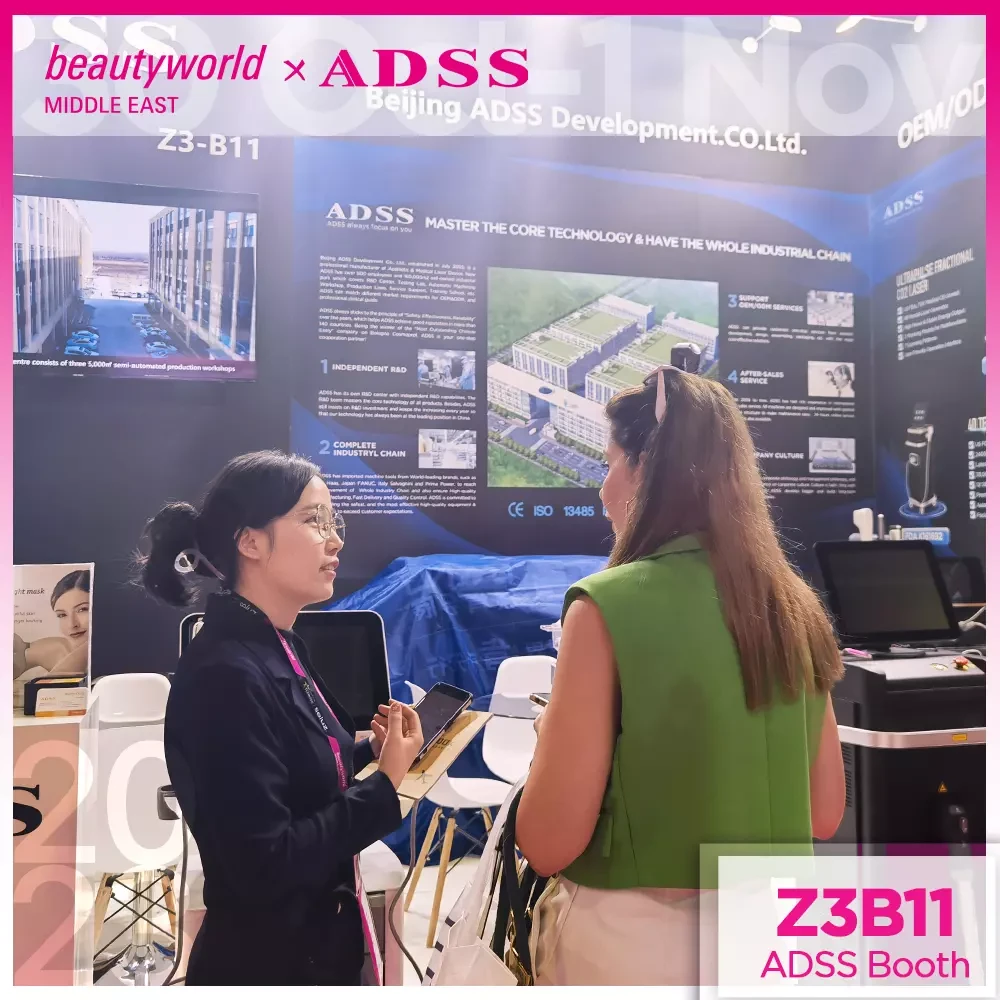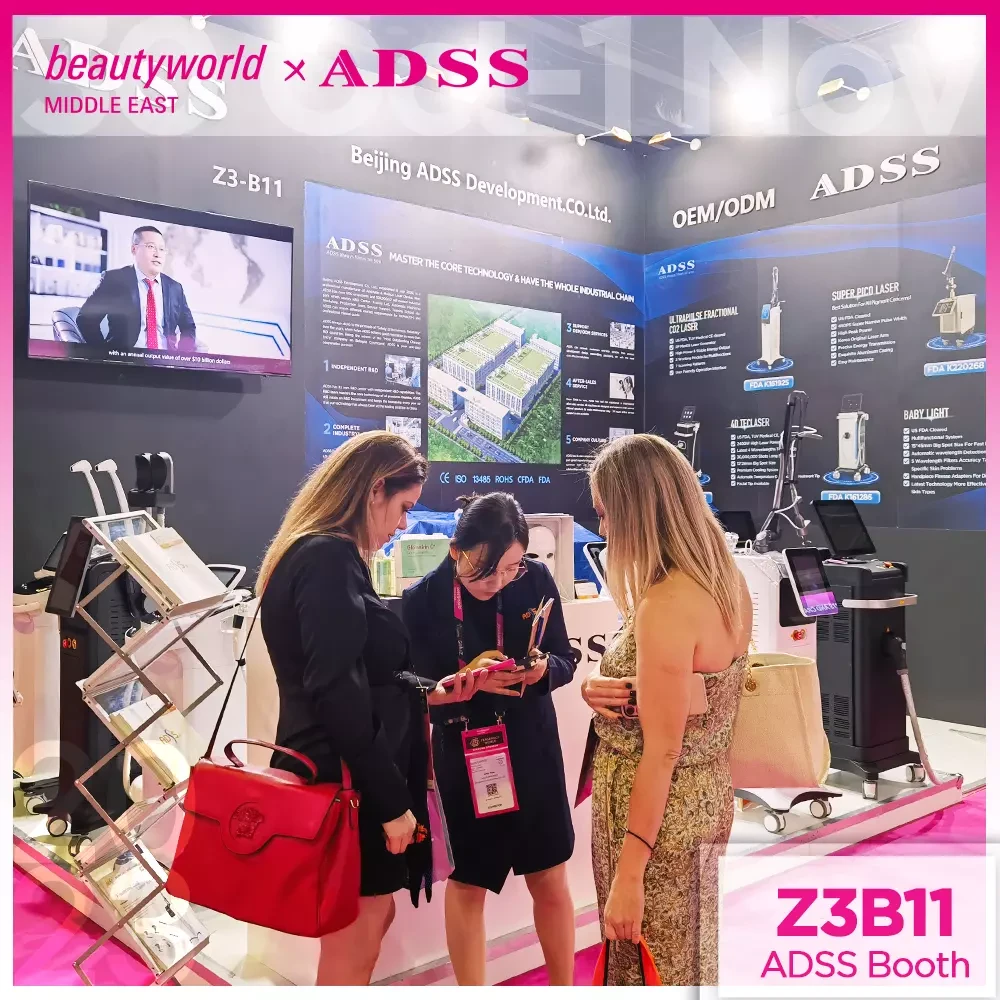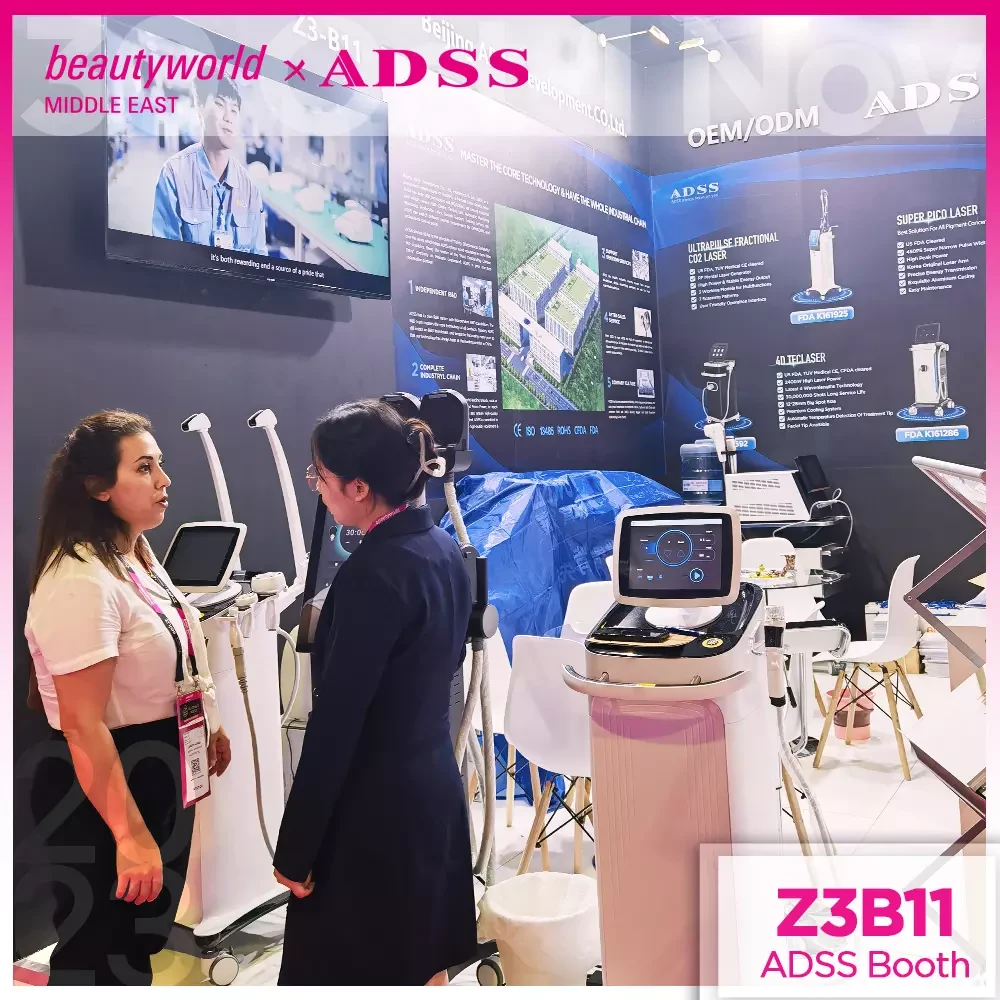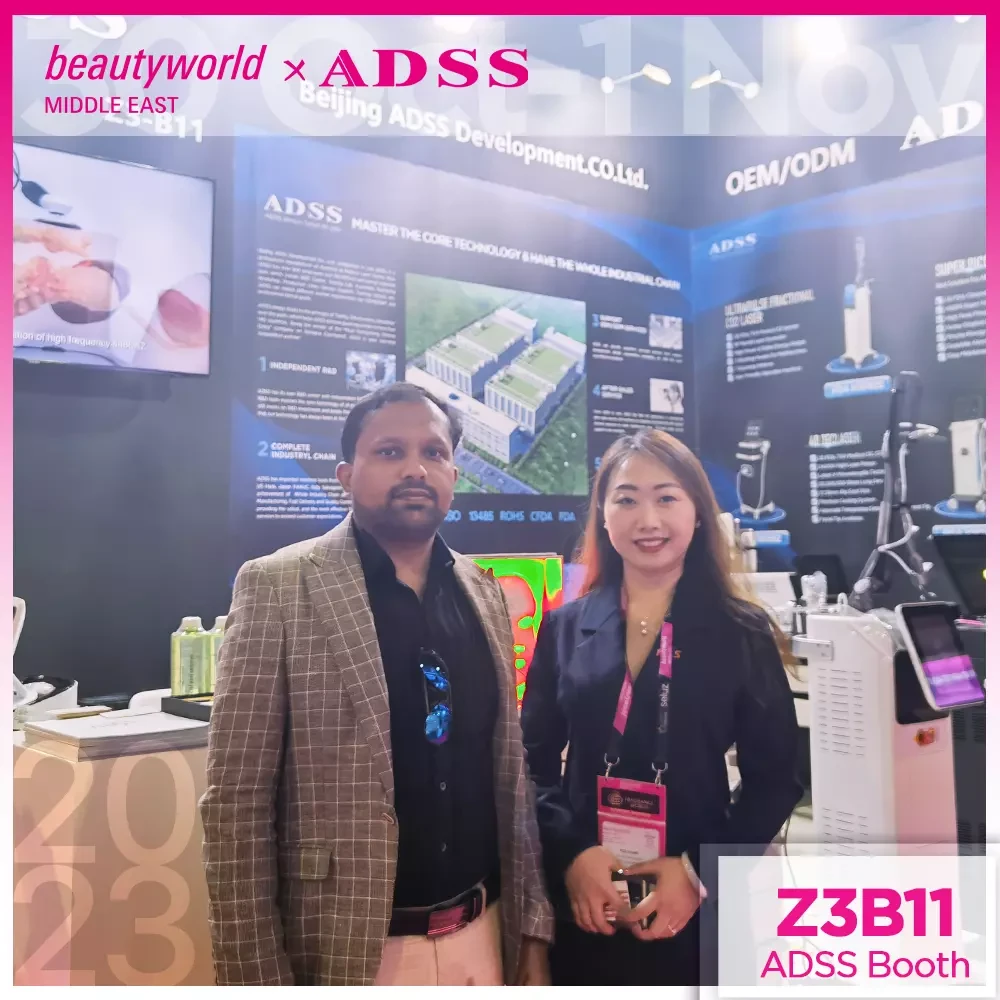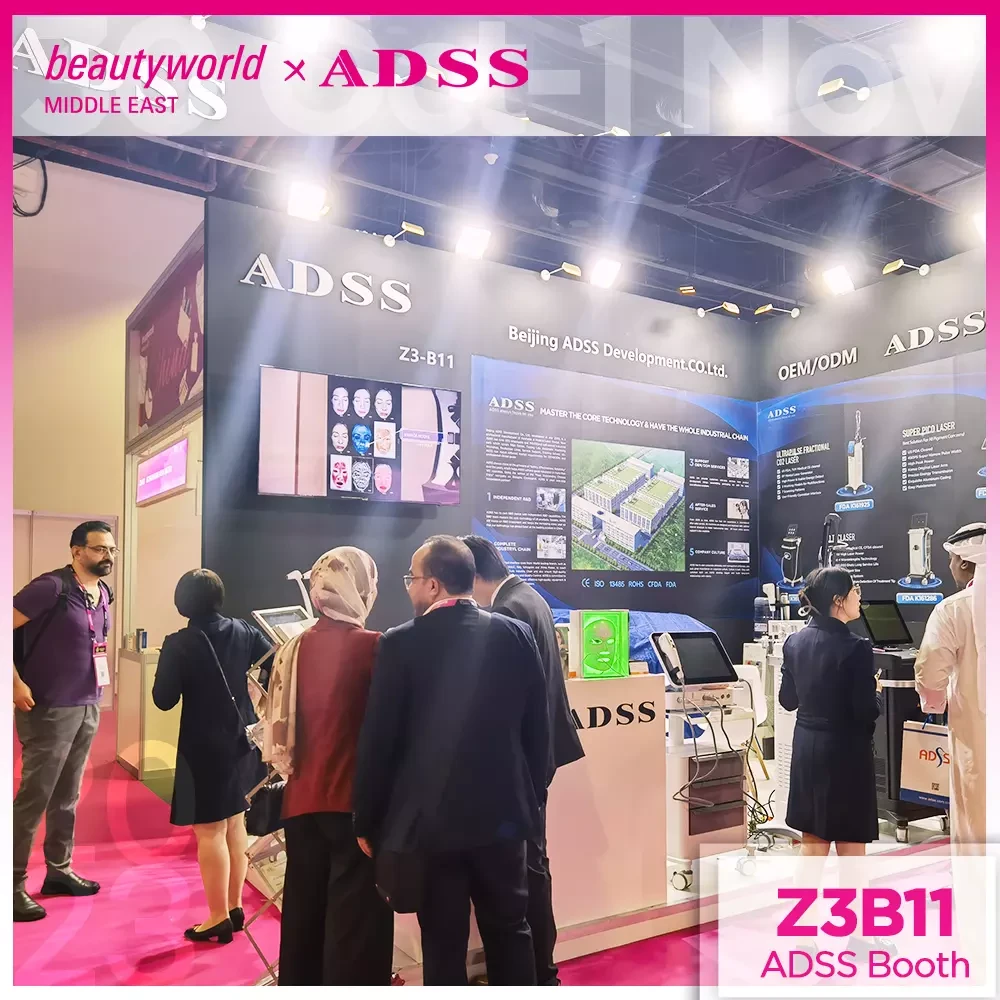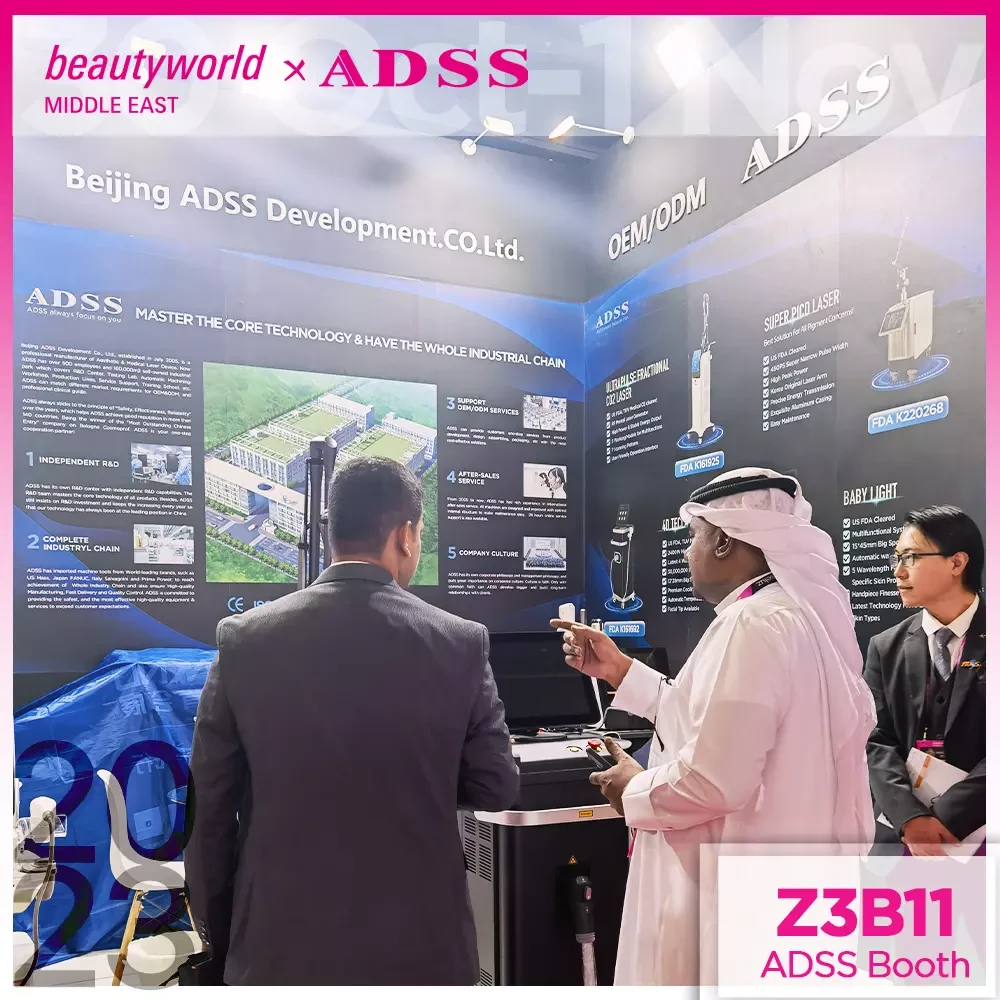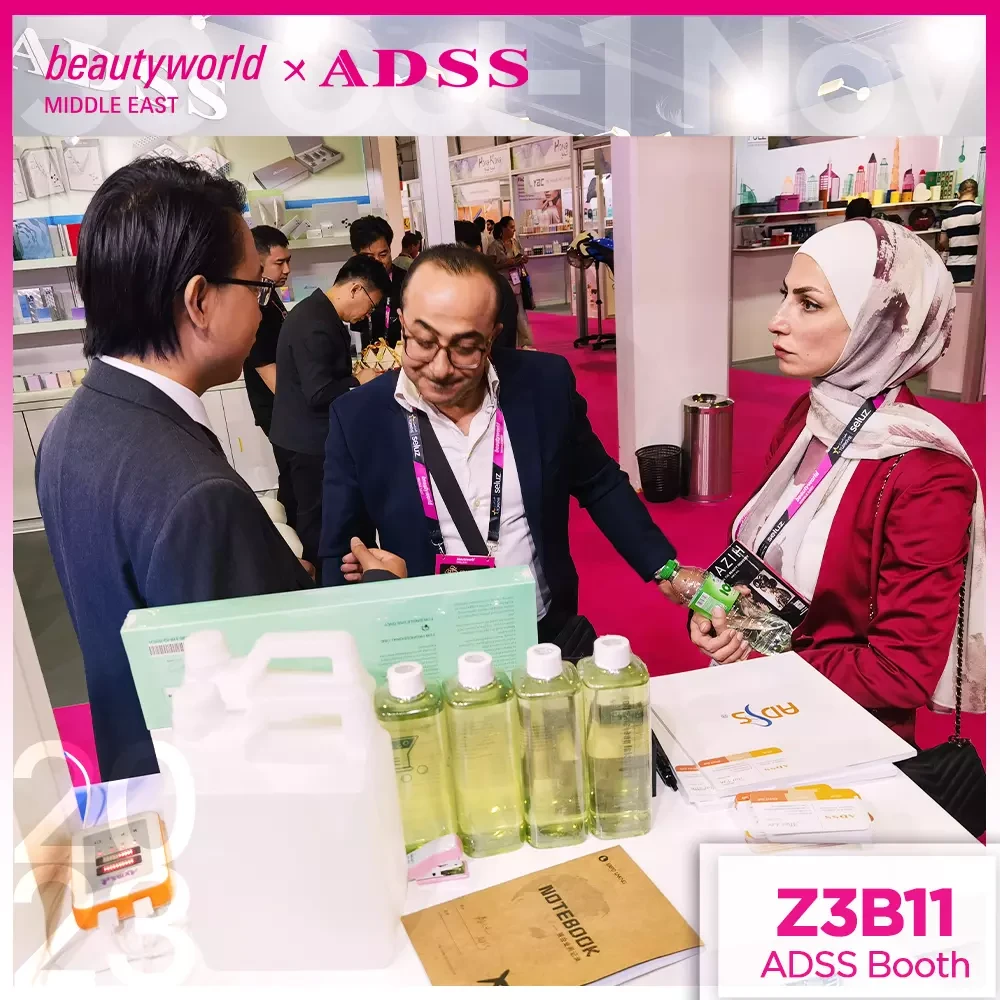 Day 2
Day 2 of Beautyworld Middle East 2023 is here, and ADSS is ready to elevate your beauty experience!
Step into our world of innovation and get up close with our cutting-edge beauty tech. We're here to serve you with live demos and expert consultations. Exciting surprises, live demonstrations, and exclusive offers await you at our booth.
Join us today!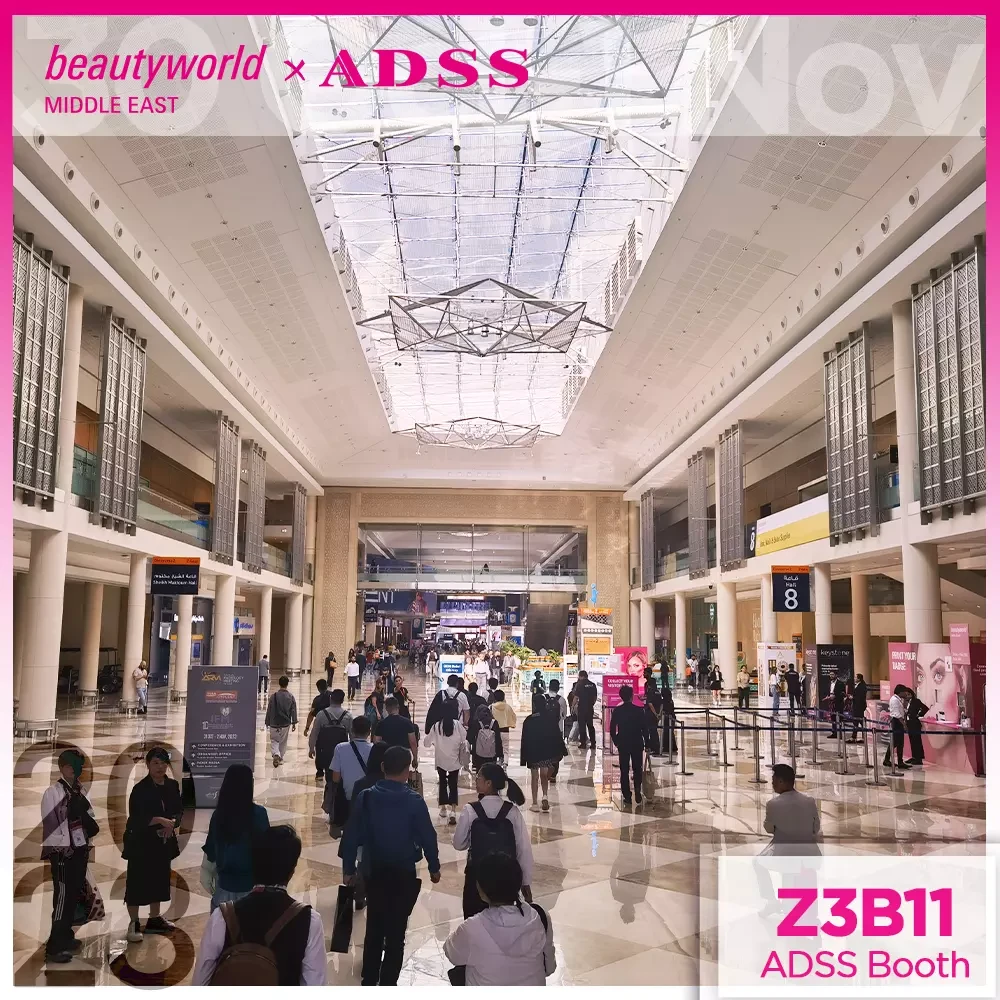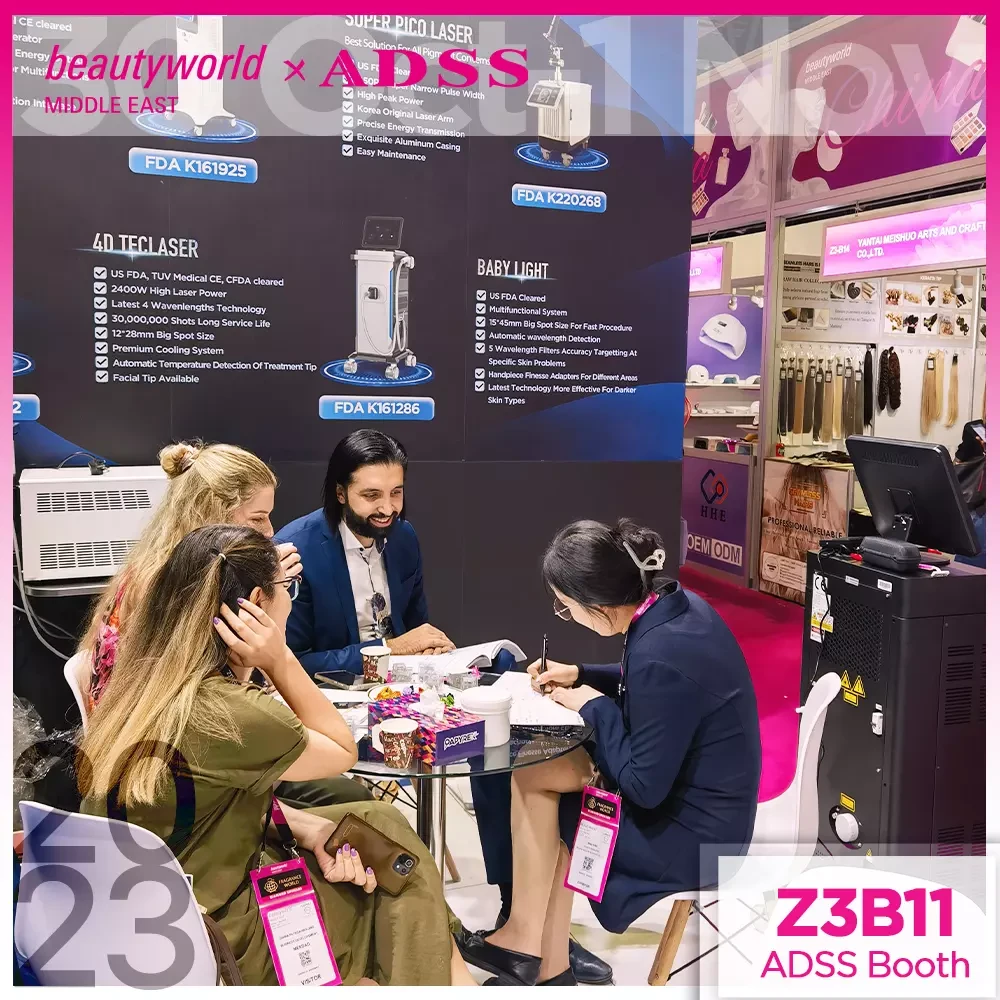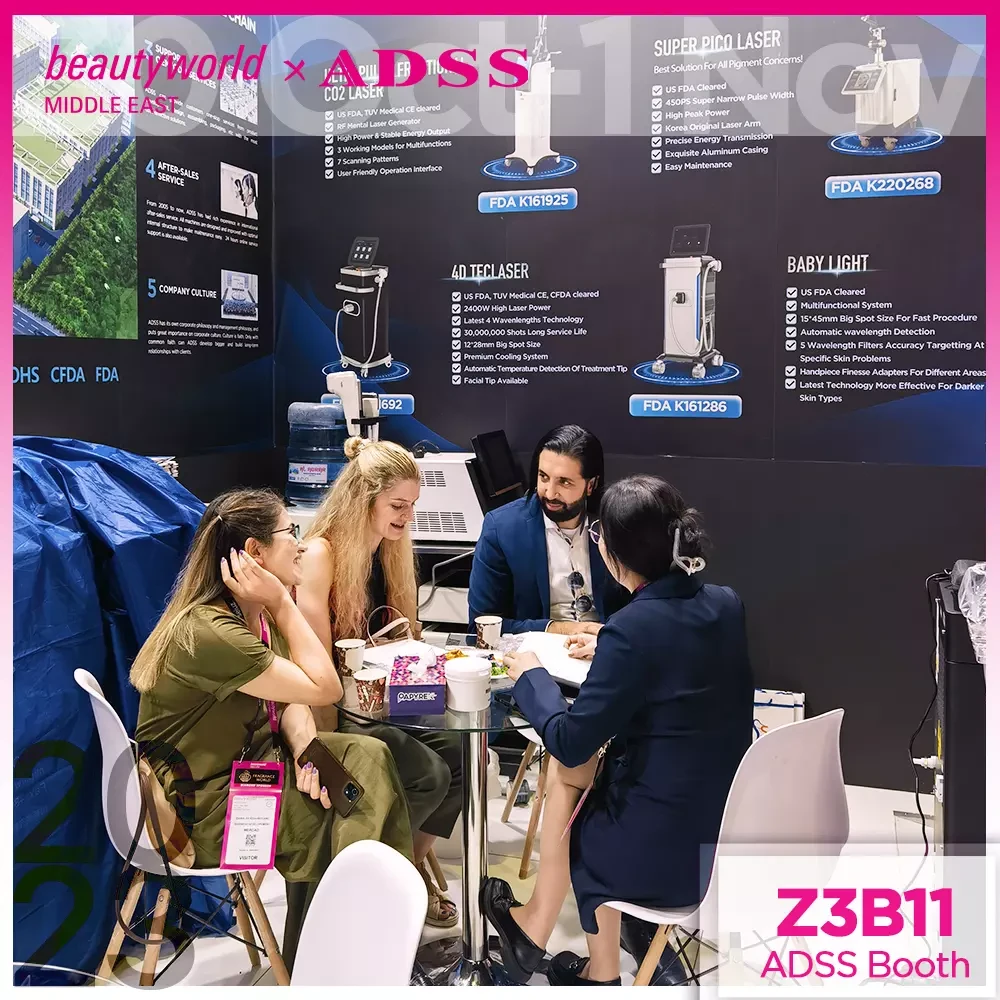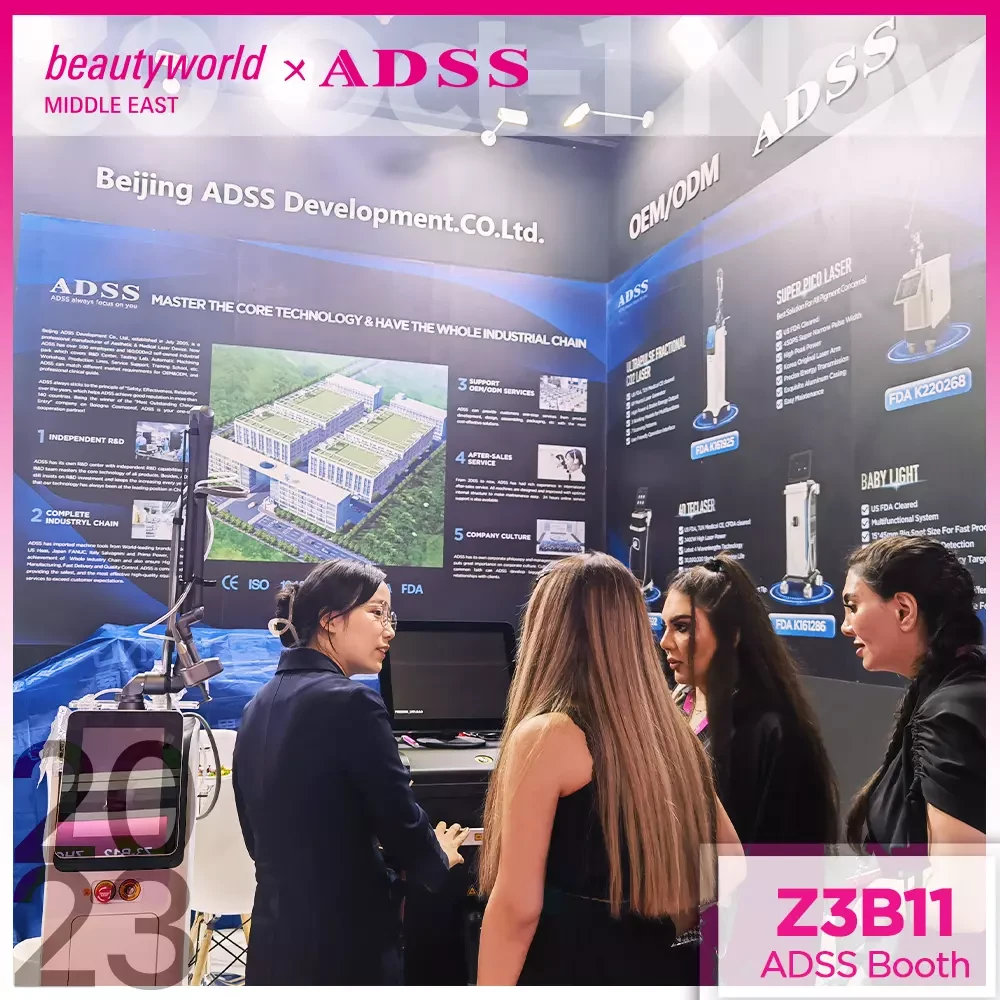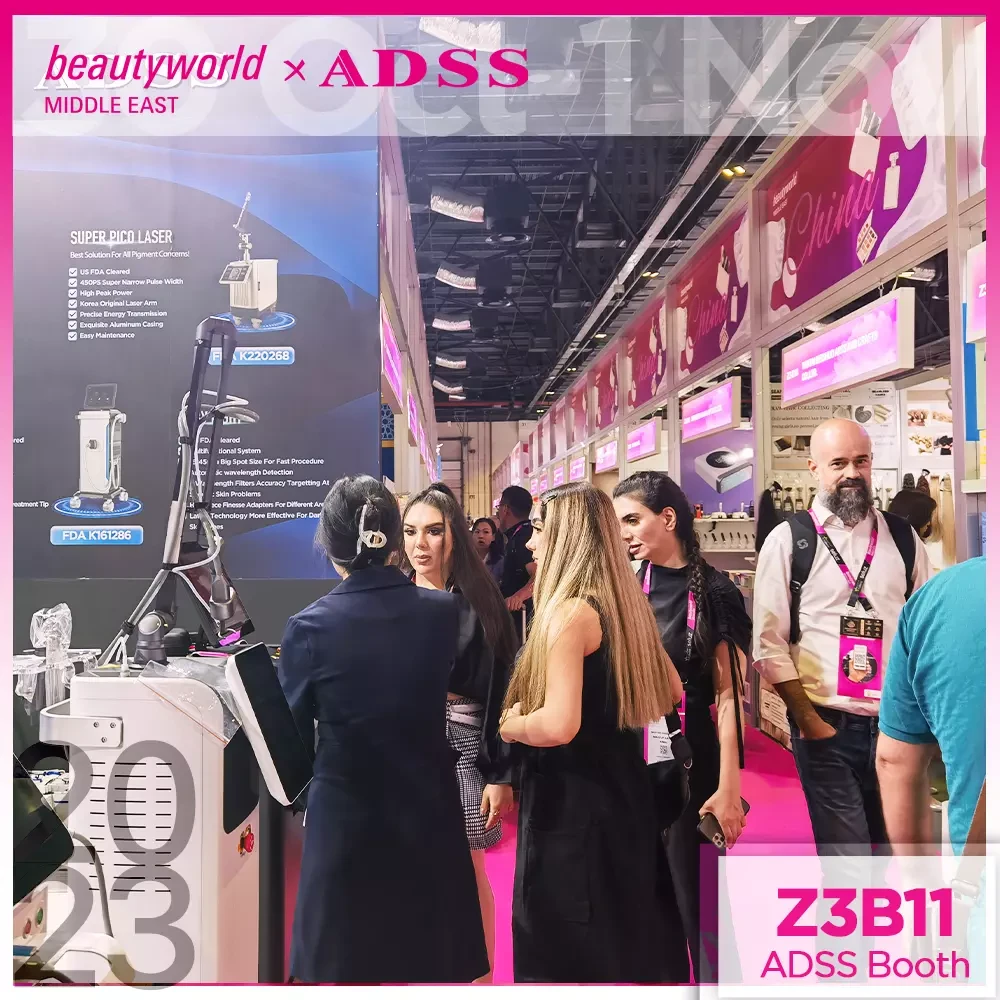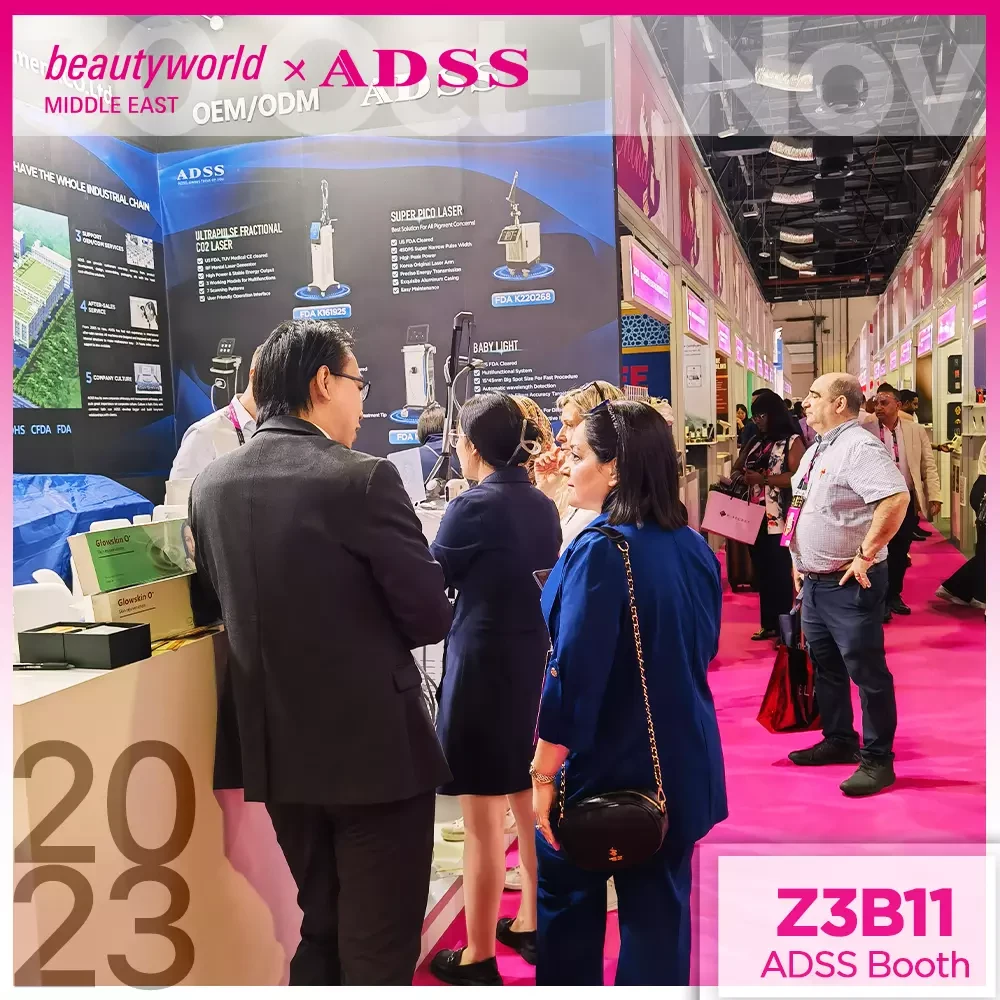 Day 3
It's the final day of Beautyworld Middle East 2023, and it's the perfect time to get inspired, try new things, and discover endless possibilities at our booth.
Every moment with you has been cherished, and let's make the last day the best day!