It's the second day of Dubai Derma, and we are excited to share with you the grand occasion of the event!

Booth Information:
✪✪✪ ADSS Booth: 4A01
✪✪✪ Date: 1st–3nd March 2023
✪✪✪ Location: Dubai World Trade Centre (DWTC), UAE
Our booth is bustling with activity as visitors from all over the world come to see our latest medical aesthetic equipment. Our staff members are busy demonstrating our newest devices, and visitors are interested in trying them out for themselves. The atmosphere is electric, with everyone excited to discuss the latest advancements in medical aesthetic technology.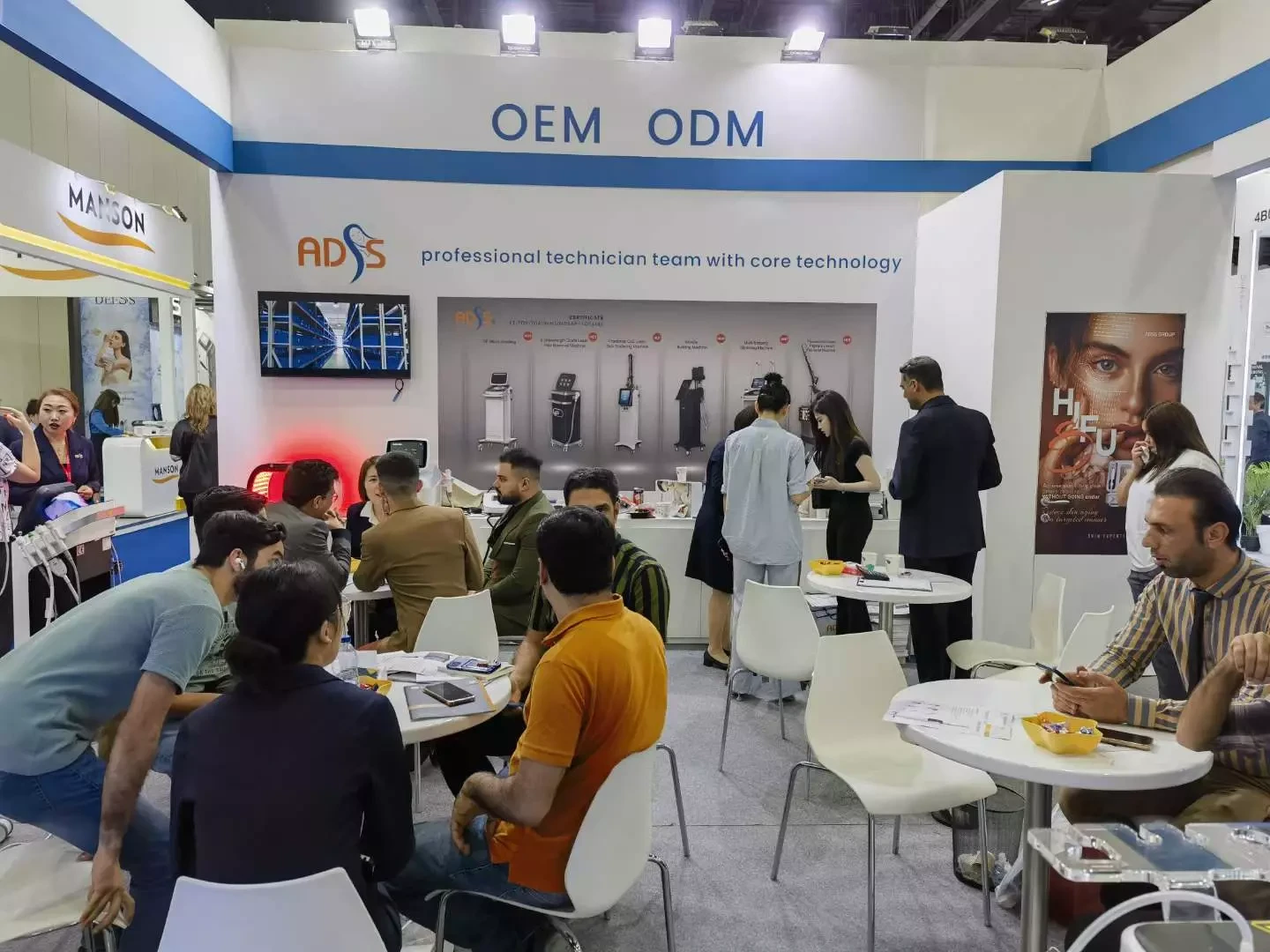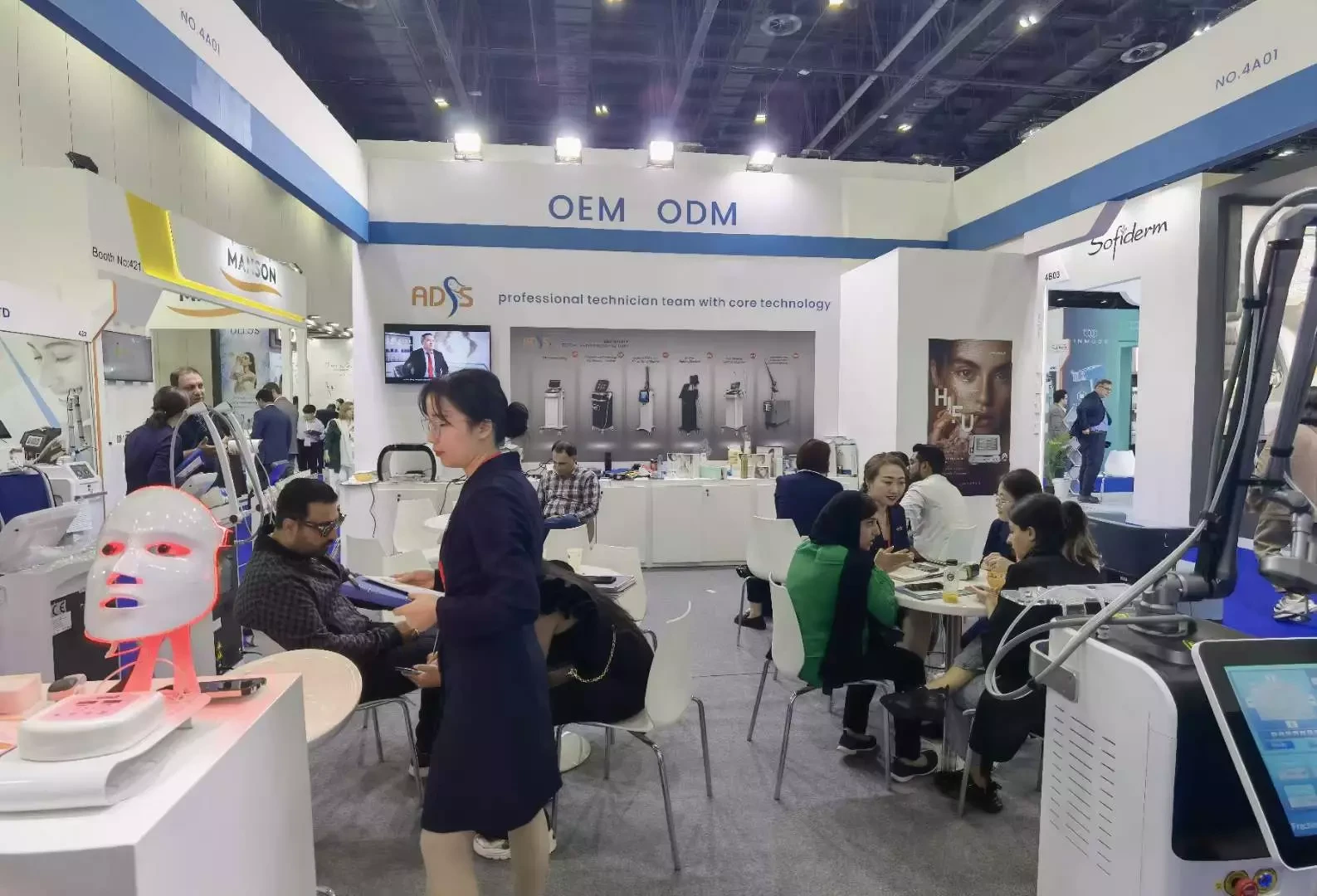 All innovative products are designed to enhance your beauty routine and deliver real results, including EM-Contouring RF, EM BELLA, DPL Multi-function machine, Skin Repairing System, and so on. We have made upgrades for these latest generations and all samples with special designs and unique features can show you more durable details than any similar ones in the market. Welcome to try our equipment in person and see the difference for yourself!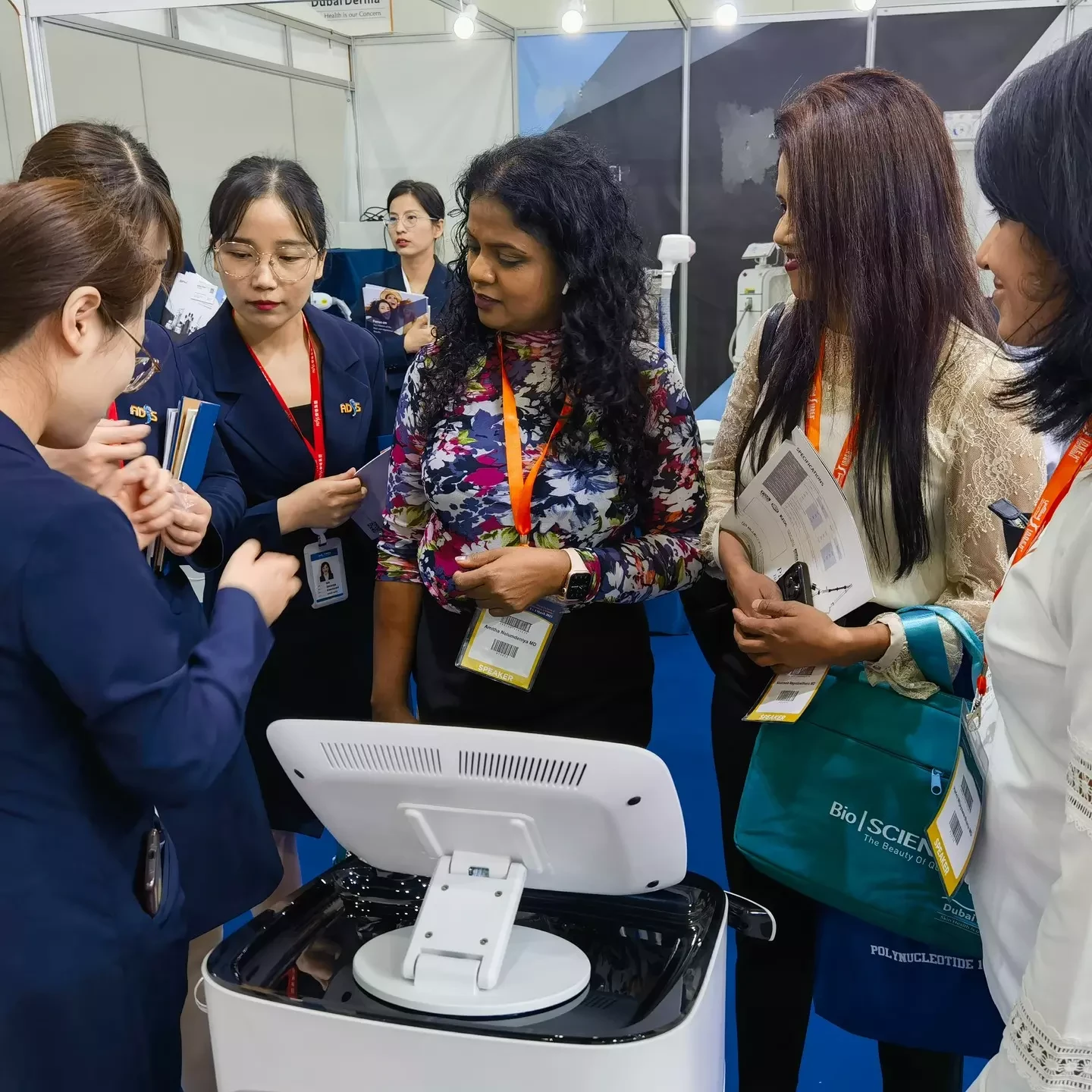 Welcoming more visitors to our booth tomorrow and sharing our expertise and latest medical aesthetic equipment with the world. Thanks for your interest, and we hope to see you soon!