ADSS Booth: 4A01
Date: 1st–3nd March 2023
Location: Dubai World Trade Centre (DWTC), UAE
Come to visit our booth at the Dubai Derma and hope you enjoy trading with ADSS Group! This is our first time exhibiting in Dubai after the epidemic outbreak. Can't wait to see you!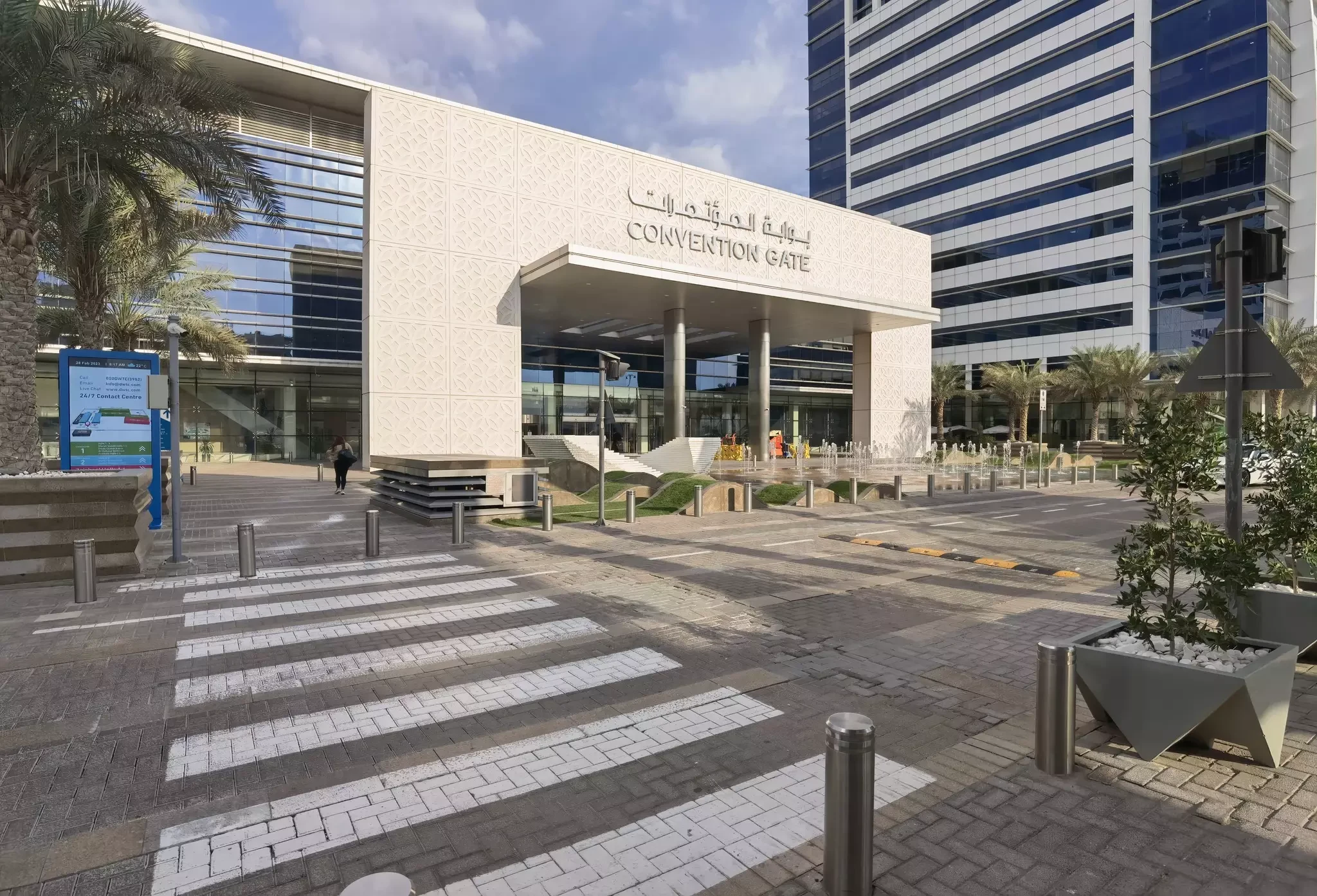 We're thrilled to showcase our innovative new products at the Dubai Derma, including 808nm Diode Laser Machine, HIFU, DPL Multi-function Machine, VS++, Legenda, Picosecond Laser Machine, View Skin, Co2 Fractional Laser Machine, and more. We are confident to help you achieve better customer satisfaction and reach your business goals with our patented technology and exceptional customer service. Come to see firsthand what our products can do for obvious results in just a few minutes!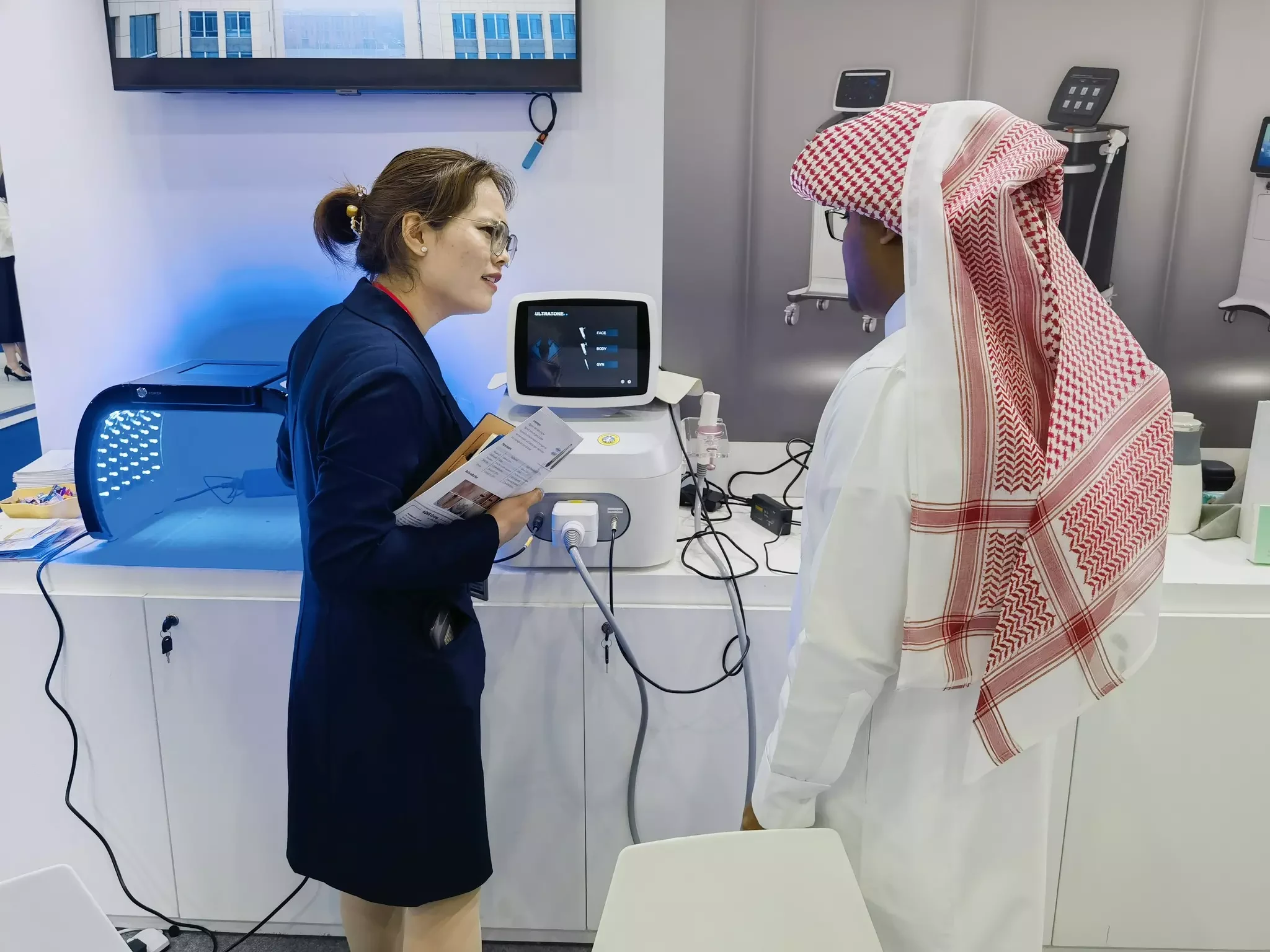 Our staff members are on hand to answer any questions and provide professional advice to help visitors make informed decisions about their purchases, ensuring you can learn more about our professional technical support in detail to get the best results and experience when using our equipment.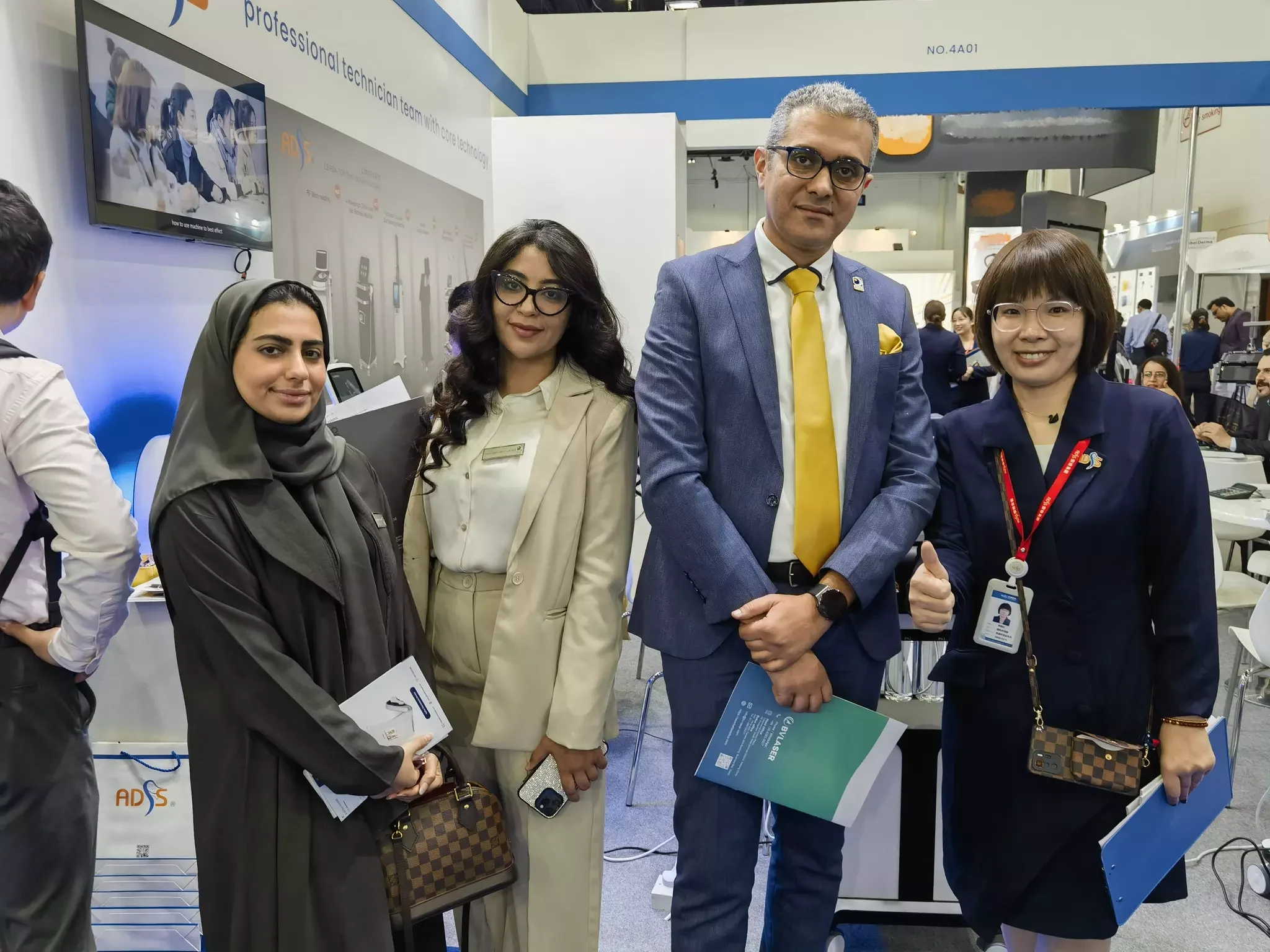 We are also launching a series of promotions and discounts, you can enjoy these offers during the exhibition. Don't miss out on this exclusive opportunity to take advantage of our limited-time exclusive promotions and discounts available only to exhibition attendees! In conclusion, we are eagerly looking forward to meeting you at this Dubai Derma. We believe that our equipment and services will bring you unlimited rewards and surprises.